The Loop
No one has ever been a sorer loser than Cristiano Ronaldo watching another player win the FIFA Player of the Year award on Thursday
Despite how soccer crazy we Americans infamously are, there's a chance you missed the 2020 Best FIFA Football Awards on Thursday. Gutting, I know. There, in a virtual version of FIFA's annual year-end awards, three men were up for Player of the Year, the calendar's most coveted honor: Bayern Munich striker Robert Lewandowski, Barcelona (for now) magician Lionel Messi, and of course, Juventus' Cristiano Ronaldo, by all accounts the most famous athlete on the face of the globe. In the end, Lewandowski, who scored 55 goals for a treble-winning Bayern side, took home the top prize, but Ronaldo, per Ronaldo MO, stole the show with his reaction, perhaps the pissiest, poutiest concession in award-show history, sports or otherwise.
Let's punch in on that, shall we.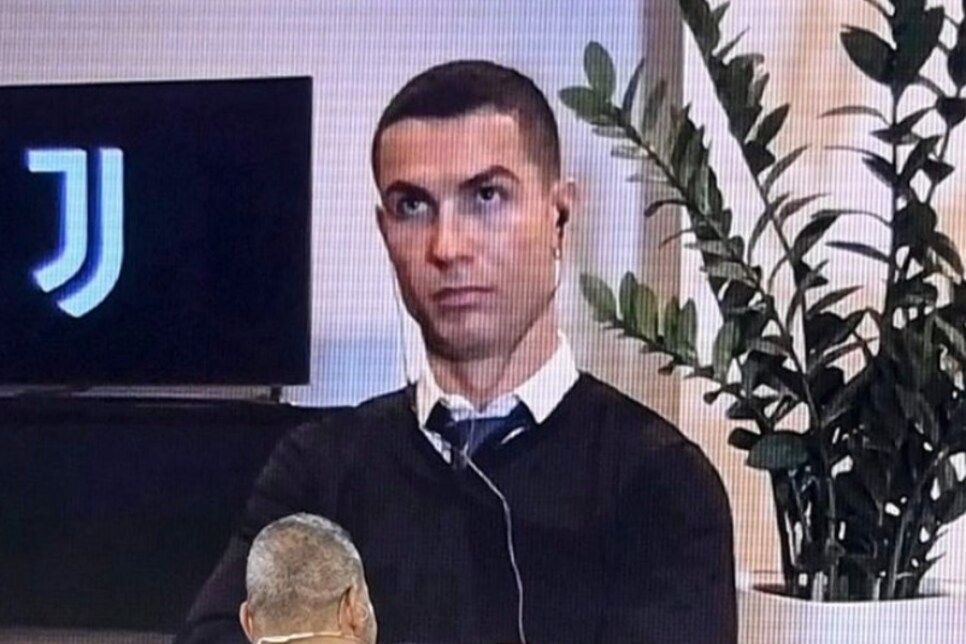 Hahahahaha. You absolutely hate to see it, and by hate, we obviously mean love. Ronaldo has made a career out of exactly this kind of petulance. Whining to refs, whinging at the slightest kick, and cultivating a personality that is essentially Zlatan minus the sense of humor and self-awareness. Then there's the disturbing, substantiated rape accusations his legal team has worked so hard to sweep under the rug in recent years. He's smoothed it all over by winning everything there is to win while remaining virtually ageless (he's 35 now, practically decrepit in soccer terms), but by this point, with a brimming trophy case and zillions to his name, you'd think he'd be able to fake a smile and go on his merry way.
All that said, who cares. Ronaldo is boring. Juve is boring. Bayern is boring, albeit, slightly less so. Give me Heung-Min Son and his 2020 goal-of-the-year stunner any day of the week . . .