Country Club of Fairfield
Seth Raynor (1921) / Bruce Hepner (2016)
Country Club of Fairfield has a topsy-turvy design history. Seth Raynor did the original design, but the clubhouse was never built where Raynor intended it, nor was an island par 4 shown on his original plan. In the mid-1920s, A.W. Tillinghast visited the course and sketched out a new fourth through sixth holes around a lagoon, which were subsequently built. Robert Trent Jones was hired in 1960 to install a practice range. To accommodate it, Trent sacrificed the old par-4 18th. He also rearranged several other holes, all of which were built under the supervision of Trent's friend, architect Geoffrey Cornish. Cornish made further alterations in the 1980s. In the early 2000s, Tom Doak was hired to re-establish Raynor greens and bunkering style, turning most of the work over to his restoration expert, Bruce Hepner. Now on his own, Hepner is the club's current consulting architect, and he has done a noble job instilling the Raynor look and feel to a routing that's hardly Raynor anymore.
100 Greatest/Second 100 Greatest History: Ranked for the first time in 2019-2020. Current ranking: Unranked.
Panelist comments, Country Club of Fairfield:
"One of the finest settings in golf with endless views anywhere you look. Course is relatively flat and score-able which makes it an absolute blast to play. A lesser known Seth Raynor routing with contribution from other big names—the Country Club of Fairfield should get more credit and recognition that it currently receives."
"Set on a flat tidal marsh along Long Island Sound, the course is laid out with holes of all different lengths, going in all different directions, thereby gaining the maximum impact from the almost always present wind. There is a fine mix of par 4s with the longer and tougher falling in the back nine on holes 12, 13, 15 and 16, but the more memorable holes coming on the front nine."
"Mostly original Raynor greens with Tillinghast touches such as false fronts and side fall offs. The course makes great use of some estuary water within the front nine on holes 4-6 with a short par 3, a short par 4 dogleg right over and around it, and the long par 4 Cape hole with the tee shot over water and a long approach into a diabolical green."
"Shot values at Country Club of Fairfield are excellent. Although the actual yardage of the course is short (6,200 from the back), at a par of 70 the course plays considerably longer resulting in a number of holes relying on some power. While wind conditions necessarily will impact this on a hole to hole basis, it is clear that many of the holes on any given day will require some power to reach in regulation."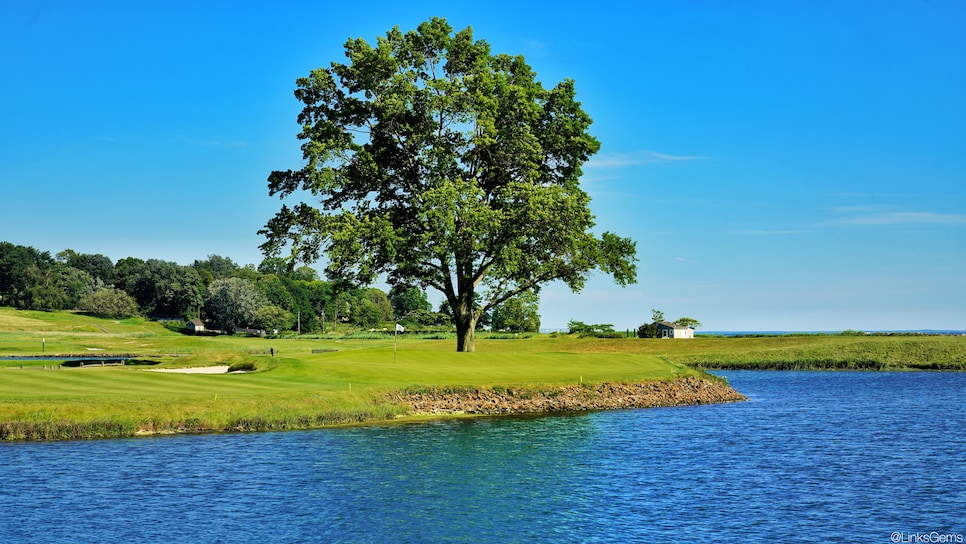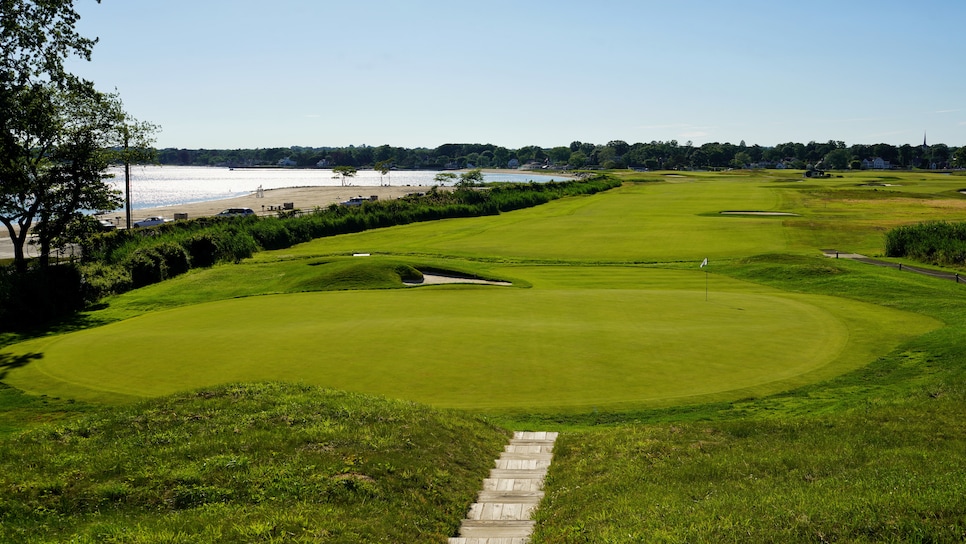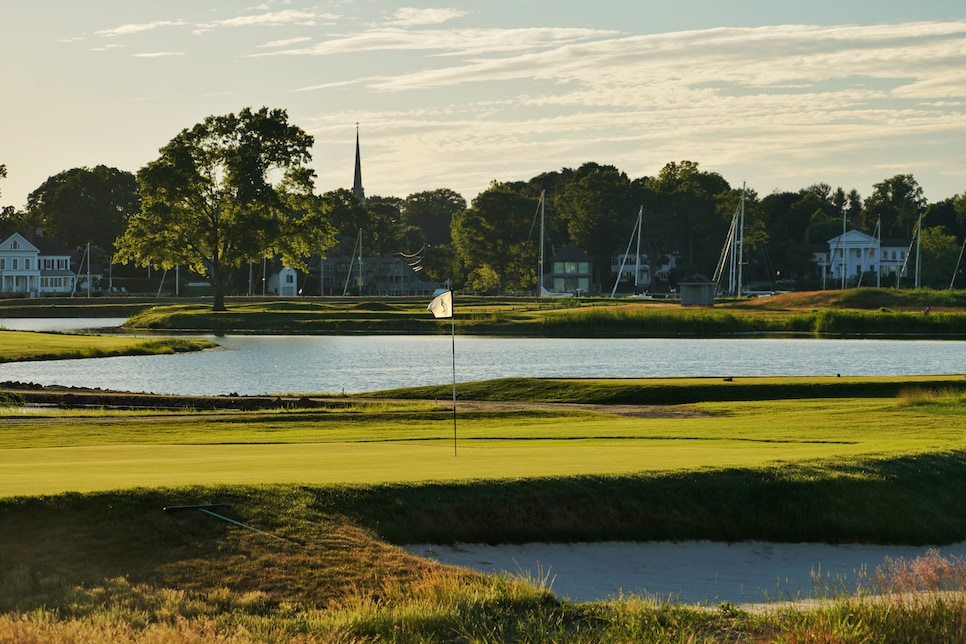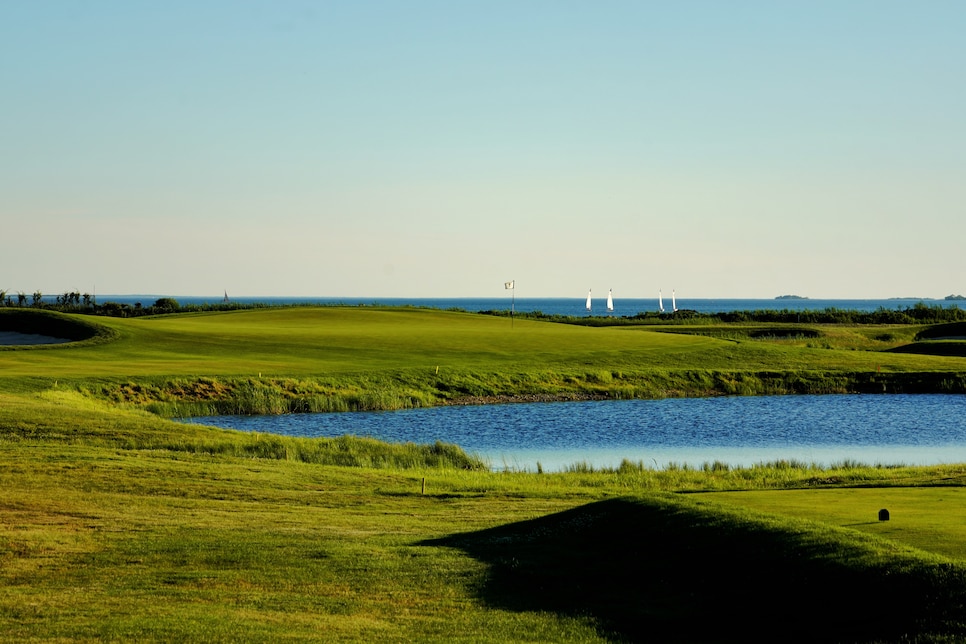 Photos: Courtesy of Jon Cavalier