The Loop
Countdown to Rio: Golf returns to the Olympics in 100 days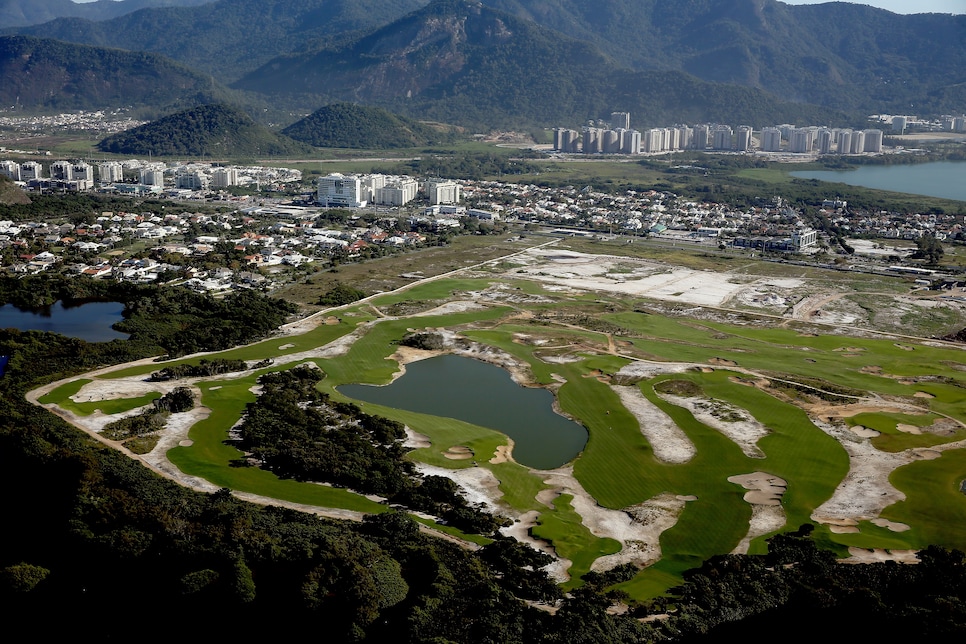 Though golf's return to the Olympics is off to an inauspicious start, the Rio games remain of the more anticipated events on the 2016 schedule.
For the first time since 1904, the game's best will be rubbing shoulders with the world's premier athletes on the biggest stage in sports. It's a platform to introduce golf to new audiences, and what a time for an audition.
Despite top-flight players like Adam Scott and Louis Oosthuizen dropping out, the majority of golf's superstars are still committed to Brazil, highlighted by the "Big 3" of Jordan Spieth, Rory McIlroy and Jason Day. Coupled with the expected participation of Rickie Fowler, Bubba Watson, Masters champ Danny Willett, Justin Rose and Hideki Matsuyama, the sport will have plenty of firepower in its Olympic field.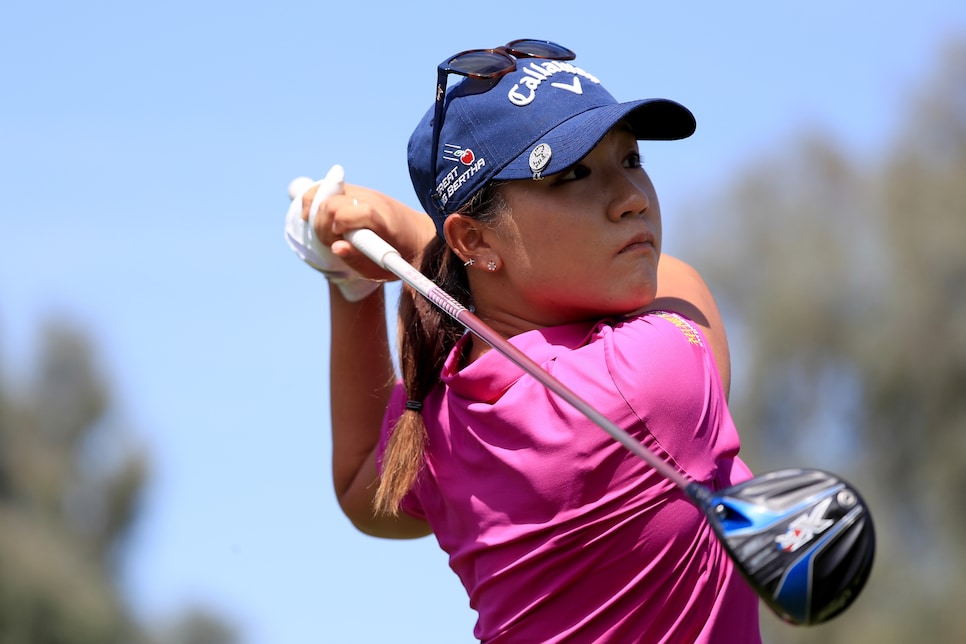 And that's just the men. Like their male counterparts, the landscape of women's golf is loaded in the youth ranks, with 19-year-old Lydia Ko and 18-year-old Brooke Henderson leading the charge. The world's No. 2 player, Inbee Park, could add a golf medal on top of her grand-slam achievement, and captains a South Korean team that has four of the top eight players in Olympics rankings. The United States will likely send Lexi Thompson and Stacy Lewis as its representatives.
Then there's the course itself. Designed by Gil Hanse, who helmed renovations and restorations at gems like Los Angeles C.C., Brookline, Fishers Island and Quaker Ridge, the Olympic course has received positive reviews in its early showings, with Ian Baker-Finch comparing the venue to Royal Melbourne. The course's defense is also said to be very predicated by Rio's coastal wind; depending on the weather, scores could be in the low 60s or mid 70s, adding an erratic, exciting element to the proceedings.
There's also the component of playing for more than one's personal interests. Golf is an individual sport, with occasional dips into team dynamics. How players compete with an entire country's aspirations on their shoulders will be a compelling sight.
Most importantly, the Rio games will give an opportunity to players and nations that mainly operate in golf's dark. And what better way to step into the spotlight than in the glow of the Olympic flame.