The Loop
Conferences Calls—Women, first edition
The college postseason is upon us, and with it we'll get a chance to see schools from across the country try to earn their way into the NCAA regionals by winning their conference championships. In golf, as is the case in most sports, schools that win their conference receive automatic bids to regionals, essentially giving all programs a crack at NCAA glory.
With all that's on the line we'll take a insider look at all the conference championships over the next two-plus weeks, highlighting the team and individual favorites in each. As the schedule plays out, we'll keep you up to speed with updates every few days.
Without further ado, then, and with apologizes to the Atlantic Sun and Big South women's championships, both wrapping up today (for results, click on the links), here's a look at the first wave of conference tournaments.
ACC__[#image: /photos/55ad7012add713143b4215b4]|||Acc_women|||
__Site:__Pinehurst (N.C.) Resort, No. 8 (par 72, 6.293 yards)
Dates: April 14-16 (for live scoring, check out Golfstat)
Defending champion: Duke; Brittany Lang, Duke
Field: Boston College, No. 1 Duke, Florida State, Maryland, Miami (Fla.), North Carolina, N.C. State, No. 16 Virginia, No. 13 Wake Forest.
Skinny: Is this the year Duke's streak of consecutive conference championships finally ends or is the top-ranked team in the country a no-brainer to extend its run to 11 straight ACC titles? The Blue Devils have too much talent not to win again, although Virginia and Wake Forest will put some pressure on them. A Durham, N.C., student-athlete also will claim medalist honors; Duke players have won it six of the past seven years. While freshman Amanda Blumenherst will secure conference player of the year honors, look for senior__ Liz Janangelo __ to claim the individual title.
Brief aside: Blumenherst, Janangelo and defending NCAA champion Anna Grzebien were practicing on the Duke University course last Monday when a twosome in a cart caught up with them on the second tee. The players offered to let the twosome play through or asked if they might want to have a friendly match, particularly after recognizing one of the two golfers in the cart—Michael Jordan. The Tar Heel hoops great accepted the Blue Devils challenge, with a good deal of "trash talking" between the two sides occurring throughout the round. On the final hole, Jordan evened things up by winning a press.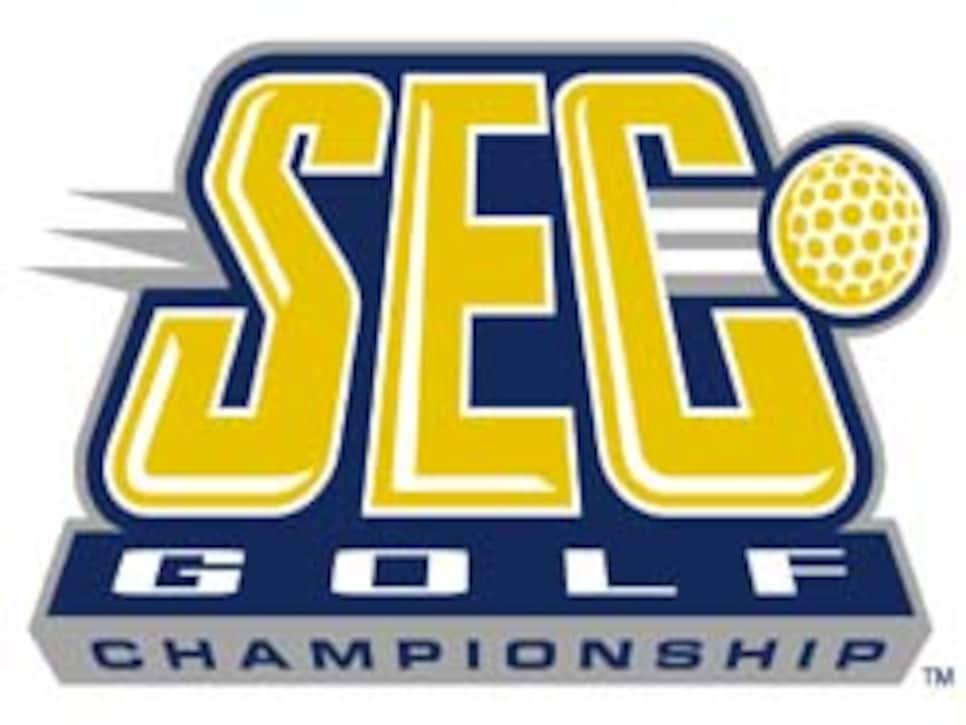 Dates: April 14-16 (for live scoring, check out Golfstat)
Defending champion: Auburn; Stacy Lewis, Arkansas
Field: Alabama, No. 9 Arkansas, No. 4 Auburn, No. 15 Florida, No. 6 Georgia, Kentucky, LSU, Mississippi, Mississippi State, South Carolina, No. 14 Tennessee, No. 12 Vanderbilt.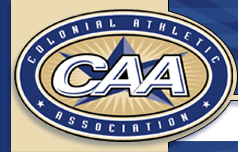 Defending champion: James Madison; Kiley Bishop, James Madison
Field: Dayton, Georgia State, Hofstra, James Madison, Old Dominion, Richmond, UNC Wilmington, William & Mary, Xavier
Site: Dancing Rabbit GC, The Oaks Course, Philadelphia, Miss.
Defending champion: Jackson State, Shasta Averyhardt, Jackson State
Field: Alabama A&M, Alabama State, Alcorn State, Arkansas Pine Bluff, Grambling State Jackson State, Mississippi Valley State, Prairie View A&M, Southern, Texas Southern

Site: Ironwood CC, Greenville, N.C.
Defending champion: Tulane; Alison Walshe, Tulane
Field: Alabama-Birmingham, Central Florida, East Carolina, Marshall, Memphis, SMU, Southern Miss, Tulsa, UTEP
__Skinny:__Two-time defending champion Tulane was supposed to host the tournament this year—and be the favorite for a three-peat—but when the program was dropped by the school late last fall in the wake of Hurricane Katrina, plans changed. East Carolina stepped in to run the event, and SMU and Tulsa look like the teams to beat. Give the edge to the Mustangs, who claimed five top-five finishes in 2005-06. SMU's Lacey Jones and Laura Cross, meanwhile, look to be the best bets to finish first individually.