The Loop
Colonial times at men's nationals
__WILLIAMSBURG, VA.—__As I walked around Golden Horseshoe's Gold course this afternoon, catching up with several coaches and players getting in a final practice round before the start of the 110th NCAA Championship tomorrow, I asked pretty much everyone the same question, one I'd been mulling myself for much of my ride from Connecticut to the commonwealth: Are we going to see another 60 here this week?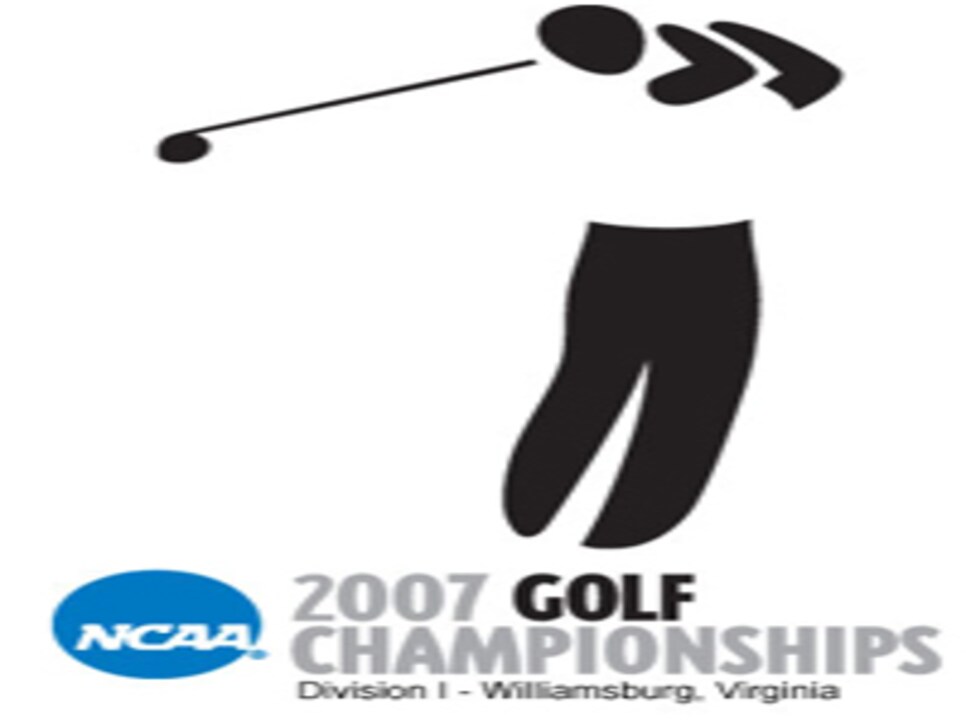 What the 30 teams and six individuals will be facing here this week, aside from some warm, humid conditions, is a old-style course (apropos considering we are in the heart of Colonial Williamsburg). Many players will be forced to leave their drivers in their bags on several par 4s. Unlike the fall, there is actually rough to be played out of this time around, and narrow fairways are going to make shot-making a premium.
In many ways, the 6,803-yard, par-70 Robert Trent Jones Sr. track reminds me of when the NCAA Championship was played on the other side of the state in 2004 at The Homestead in Hot Springs, Va. Golfers who suffer from claustrophobia aren't going to have a lot of fun the next four days. Neither are bomb-and-gouge players who will be hand-cuffed by the course setup.
And just who will these winners be? The easy team choice would be Georgia, particular after the results from regionals two weekends ago. The Bulldogs won their fifth title of the season at the East Regional and proved their surprising sixth place finish at the SEC Championship was indeed a fluke. Chris Haack's squad has three first-team All-American candidates in seniors Chris Kirk and Brendon Todd, and sophomore Brian Harman. Lets keep them on the table for a second while looking at some other possibles.
On paper, defending champion Oklahoma State looks like a serious contender, but the Cowboys' showing at Rich Harvest Farms in the Central Regional was shocking; specifically Pablo Martin's T-105 finish. Looks from afar like he's a little to focused on his future pro career, which begins after this week. I trust coach Mike McGraw has the guys focused, but if he doesn't have Martin's head back on straight, being the first team to repeat since Houston in 1984-85 will be unlikely.
Alabama and Stanford were both ranked No. 1 in the Golf World/Nike Golf coaches' poll at one time this season and both are realistic picks too. It's just for some reason I get the feeling being in the spotlight for the first time this year might be a little much for them to be expected to come through. Florida, too, was atop the rankings and victorious here at the Preview, but the momentum the Gators had this fall seems to have disappeared.
So here's the way I see it … I like Georgia, Tulsa, UCLA and USC to be in the hunt heading into the final day. USC slips because their two young stars, Jamie Lovemark and Rory Hie wind up being too confined by the tight course. Tulsa makes a early move, but goes quiet as the day rolls on. It comes down to the Bulldogs and Bruins and in the end, I see O.D. Vincent's boys pulling off a mild upset. I think UCLA's Erik Flores, Kevin Chappell and Lucas Lee can handle pressure well and ultimate hold more than their own Saturday afternoon.
Individually, where is a dart board when you need it? Seriously there are two dozen guys I could name as front runners and likely convince you I'm right. Again, I think the bomber-type player gets a little constrained here, so I like Harman at Georgia to beat out Horschel by two shots. Winning score: 14 under.