PGA Tour
Collin Morikawa appears to be rather salty about finishing 11th in the Player Impact Program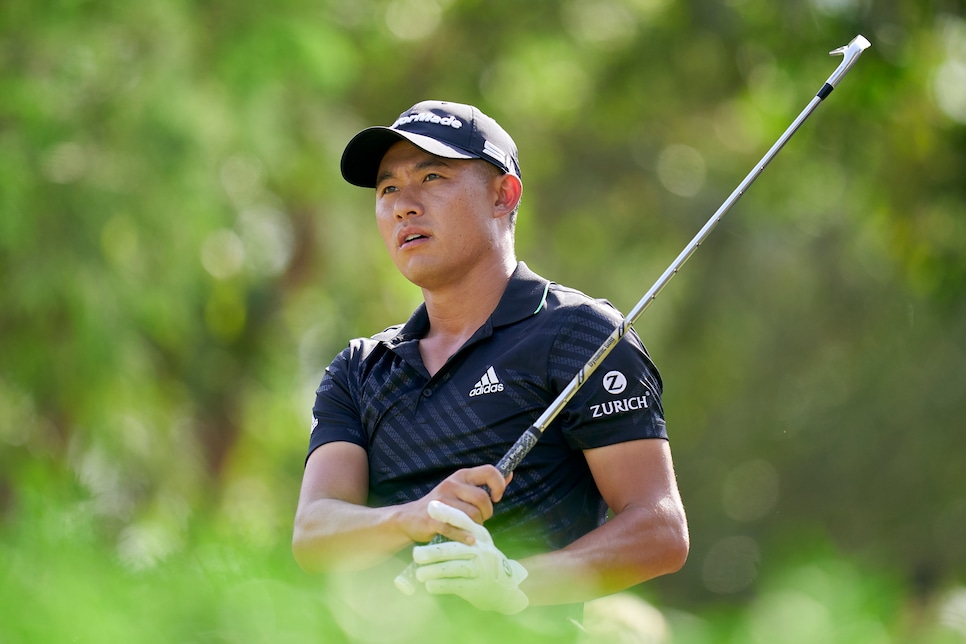 Someone was always going to be Unlucky No. 11. The PGA Tour's Player Impact Program—devised to reward the players who bring the most attention to the game—pays each of the top-10 finishers at least $3 million. The first man out, however? Zero dollars and zero cents.
As Golf Digest reported last week, World No. 2 and top-ranked American Collin Morikawa will all but certainly finish 11th in the inaugural ranking, which (unsurprisingly) resulted with Phil Mickelson and Tiger Woods taking the top two spots. Morikawa, 24, who will make his 2022 debut at this week's Sentry Tournament of Champions, appears to be rather salty about it all.
Shortly after the news became public, Morikawa tweeted that his favorite number used to be 5, "but maybe I'll make it 11 now. (Klay Thompson) is #11 and he's set for a big comeback in 2022, so here's to all No. 11's next year."
Shortly thereafter, the two-time major champion changed both his Twitter and Instagram bios to include "Co11in," which actually works incredibly well given the unique double-L spelling of his first name.
"When you're the first person out and you have $3 million out there, I don't think anybody's going to be happy about that," Morikawa told Golf Digest on Wednesday. "I'm not sure of any other sports league that does something like this. You can tell me if I'm wrong, but I don't think any other professional sports include a player impact program where just the top 10 people are getting paid on the side. Is it weird? Absolutely. Are guys that miss out going to complain? Probably."
The good news for Morikawa is—well, there's just a ton of good news. He has a chance to become World No. 1 this week, he just got engaged to his longtime girlfriend and he's made more than $15 million in less than three years on the PGA Tour. We still love the bitterness, however.