The Loop
College coaching swap continues
__COLUMBUS, OHIO--__Some day in the future, we're going to call this off-season in college golf "The great coaching swap of 2007." This week's latest move: Greg Allen jumping from Arizona to Vanderbilt to take the women's coach job in Nashville.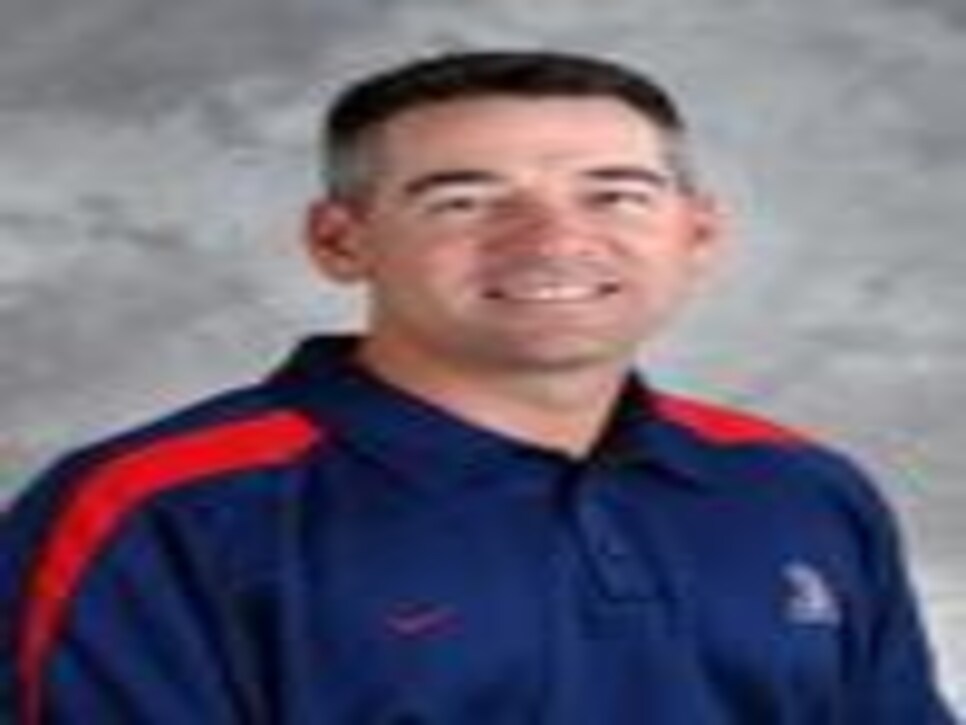 As was the case when O.D. Vincent moved from the men's job at UCLA to Duke last week, family was the main reason behind Allen coming east. Both he and his wife, Julie, are from Kentucky and have relatives in the area. "We've always had an interest in getting back to the part of the country where we're from," Allen said via cell phone earlier today. "We thought it would be nice for out kids to see their grandparents more than twice a year."
Allen replaces Martha Richards, a close friend of his from when they were both assistant coaches at Texas in the late 1990s. When Richards took the job at Longhorns women's job last month, and Vanderbilt officials contacted Allen about the Lady Commodores job, Allen was in frequent contact with Richards. "I had to charge my battery a couple times a day [in my cell phone] from all the text messages and calls I was making to her," Allen joked.
Allen (above; photo courtesy of Arizona Sports Information) slept on the decision Monday night before signing all the papers and faxing them to Vanderbilt Tuesday morning. He then contacted his players at Arizona to break them news. "There's no easy way to say goodbye," Allen said. "It was the toughest thing I've had to do in my [coaching] life."
He also made calls to several of his new players at Vanderbilt, including All-American Jacqui Concolino and incoming recruit Megan Grehan. If everything goes as planned, Allen hopes to be here at Ohio State's Scarlet Course, later this week attending the end of the AJGA's Rolex Tournament of Champions and starting his recruiting for the Class of 2008.
The question, of course, is who's next to move? The Arizona women's job is one of the high profile positions in college golf, seemingly attractive for many. The problem now comes down to timing. Any high-profile coach who had showed interest in moving from their current job is likely to have already done so, or isn't likely to make the move less than eight weeks before the start of the 2007-08 season.
The same problem might be one UCLA finds itself in when trying to replace Vincent as the men's coach. The expense of living in the Los Angeles area—something that worked against Bruins in Vincent's case—just might keep others away even though UCLA will be a top-five ranked team come the start of the season.