The Loop
Colin Montgomerie on Patrick Reed: 'America needed 12 of these guys'
Colin Montgomerie has been a heckling target of U.S. crowds for years, infamous as he was for having the proverbial rabbit ears. It began in earnest at the '97 U.S. Open at Congressional Country Club when he responded to hecklers.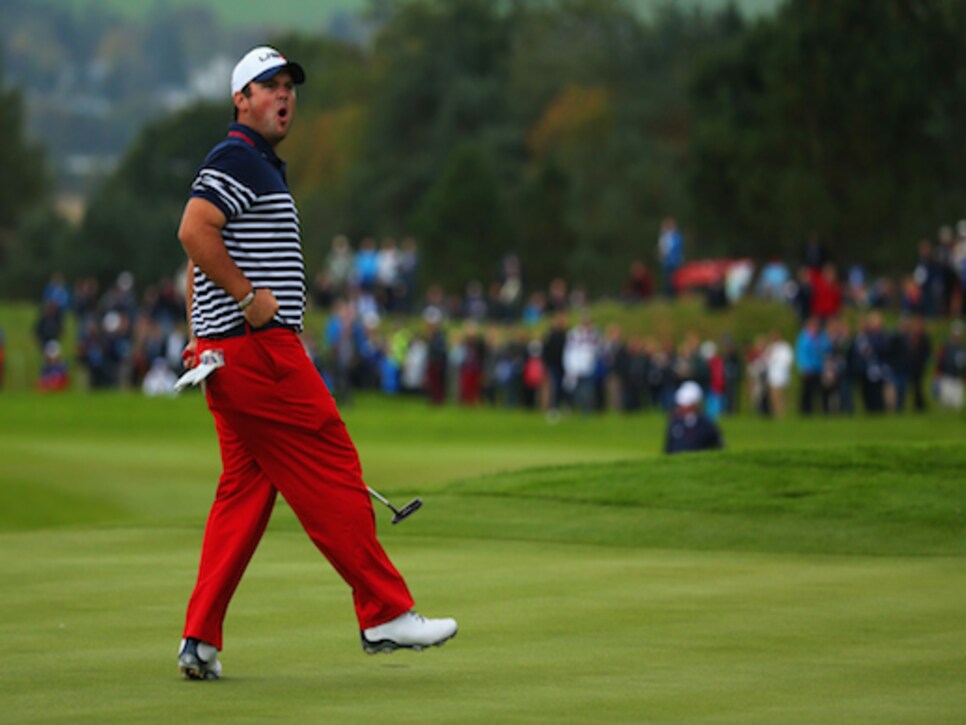 It got worse from there. "It was at the 1999 Ryder Cup at Brookline that the heckling became nothing less than vitriolic," Montgomerie wrote in the Telegraph in October of 2002.
Recall that earlier in 2002, Golf Digest issued 25,000 buttons stating "BE NICE TO MONTY" at the U.S. Open at Bethpage Black, with its potentially hostile New York crowd.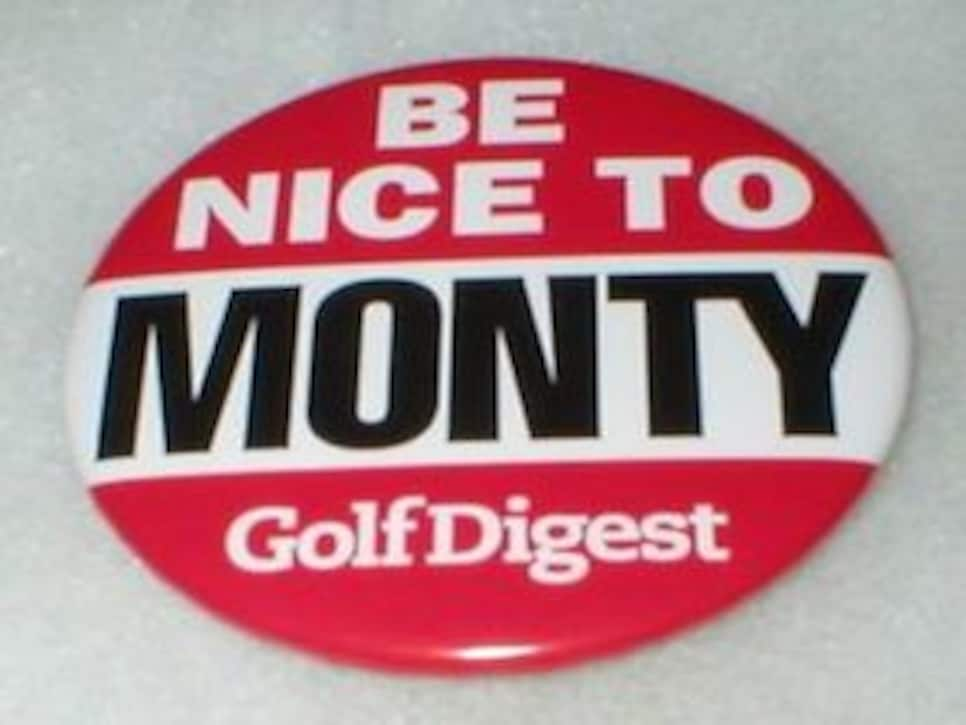 So when he speaks about Patrick Reed, he does so from a position of authority. And he is an unabashed fan of Reed's passion, even his histrionics, when he attempted to shush the crowd that had heckled him on the first tee on Sunday morning.
"Patrick Reed, I think, is brilliant," Montgomerie said during his NBC stint at the Ryder Cup on Sunday. "America needed 12 of these guys. If there were 12 Patrick Reeds on this team you wouldn't be down 10-6, I can assure you. I think he's fantastic, I really do."
Earlier, appearing on Golf Channel's "Alternate Shot" program airing simultaneously, he had echoed those sentiments.
"Isn't it great to see someone with the passion, the pride, the patriotism of Patrick Reed?" he said. "America needs 12 of him…They need a bit of fire in the belly, They need a bit of let's get this thing done.' It's great to see."
All that said, even Montgomerie draws a line.
"I never tried to shush the American crowd because it's a losing battle," he said.