The Loop
Cobra's Fly-Z line pushes weight movement and speed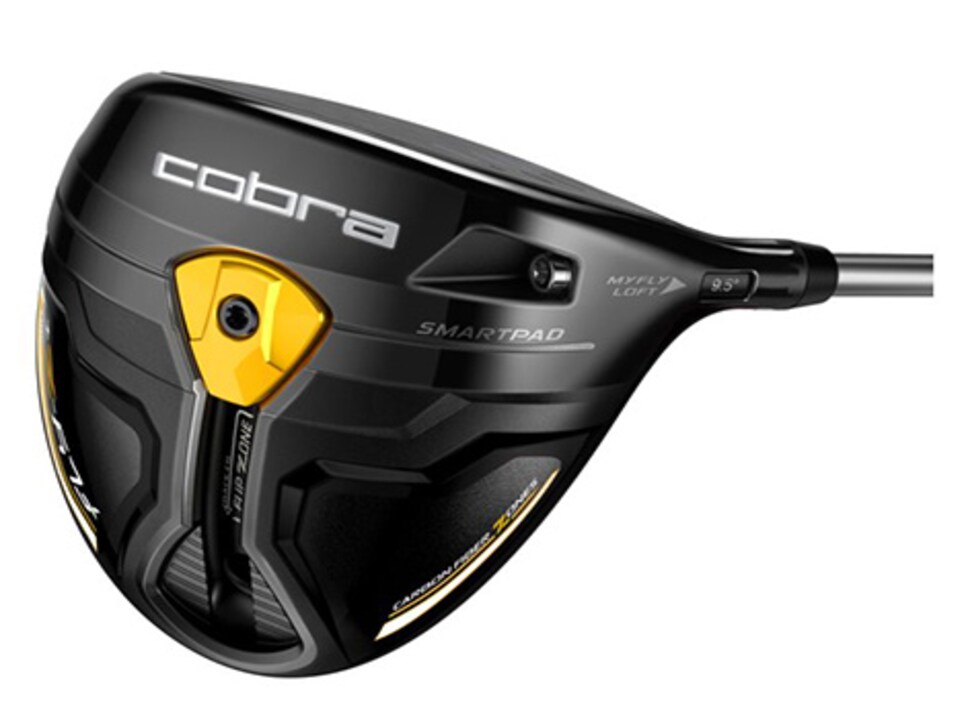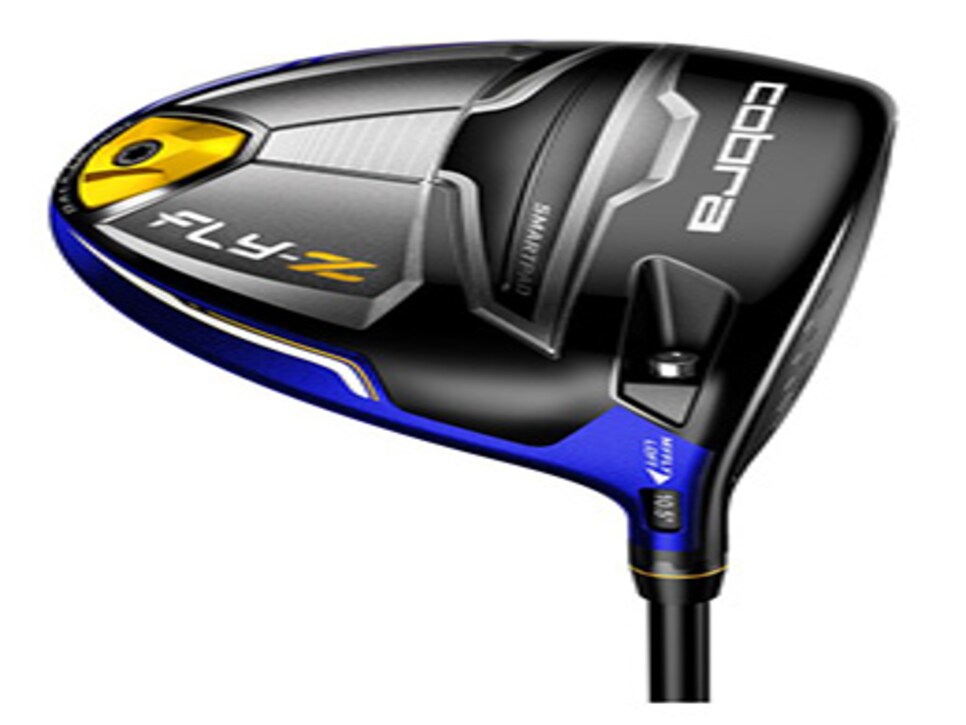 The Fly-Z+ is Cobra's first foray into weight adjustability, and the company's philosophy is to address the current technology debate in the industry over whether weight should be redistributed to a low and forward center of gravity position or to the more traditional idea of one that's deeper (farther back from the face). TaylorMade has been the more outspoken advocate of a low and forward setting with its top-selling SLDR driver, while Ping with its equally high-selling G30 has pushed for the higher moment of inertia (stability on off-center hits) design found in many "low and deep" CG positions.
"Many golfers ask why would I need a driver where I could move weight to the front or the back," says Tom Olsavsky, vice president of research and development at Cobra Puma Golf. "The main reason we want to do this is we want to give you the performance difference that those two weight settings will provide. Some companies say front weight and some companies say back weight. We're going to give you the choice. We know on tour that some players prefer front settings and some prefer back settings based on the way they swing and what fits their games."
The line also includes a non-adjustable, offset and draw-biased driver, the Fly-Z XL ($280). It's available in 9.5, 10.5 and 11.5 lofts.
All three drivers feature an additional structural element called a "Speed Channel" mirrored throughout the entire line of Fly-Z metalwoods and irons. The emphasis is on building more ballspeed potential through creating extra face flexibility and weight savings. The metalwoods utilize an indent circling the perimeter of the face that reduces face thickness on the front of the club's extreme outside edges.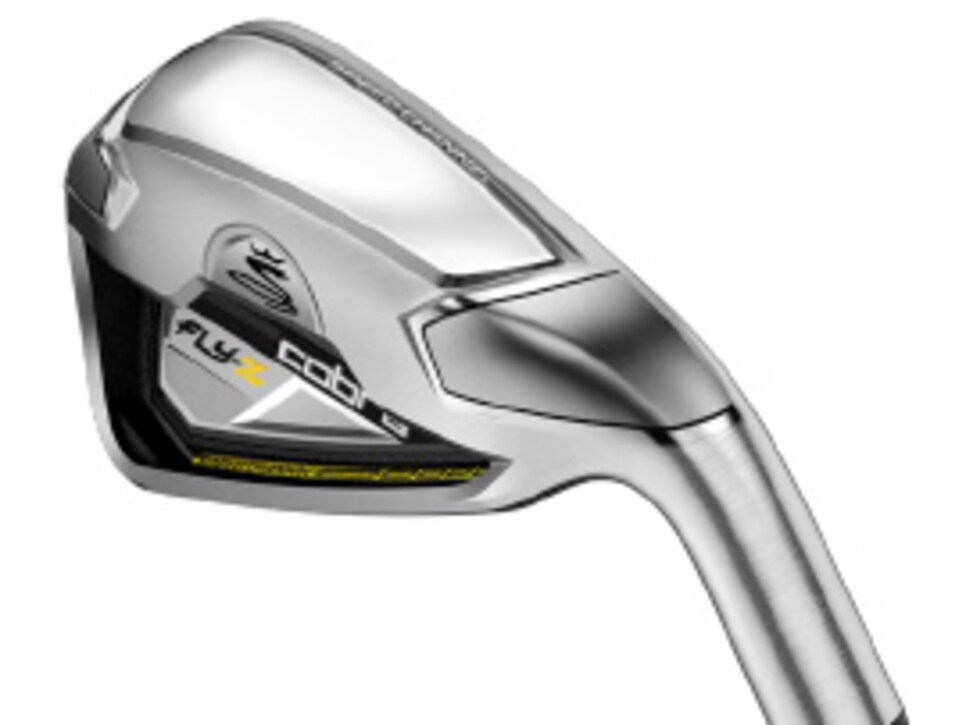 The Fly-Z line of clubs will be in stores in January.