Equipment
Cobra Air-X drivers, fairway woods, hybrids: What you need to know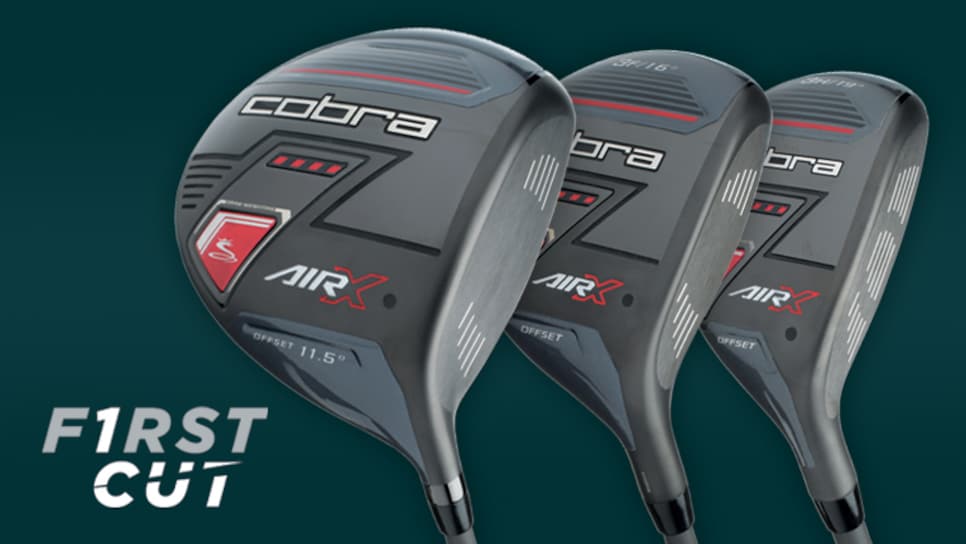 WHAT YOU NEED TO KNOW: The Cobra Air-X is the company's latest version of its lightweight drivers, fairway woods and hybrids, and it's also the lightest. Now with a driver that checks in at 277 grams, or as much as 50 grams lighter than some standard models on the market, the Air-X driver uses a lightweight carbon composite crown and other lighter components to make it easier to swing for moderate to slow swing speed golfers. The driver also has built-in anti-slice weighting, and the lightweight fairway woods and hybrids feature an offset design to make it easier to return the face to square at impact.
PRICE: $350 for Air-X driver (in offset and straight-neck versions); $230 for the fairway woods; $200 for the hybrids. Available at retail Jan. 28.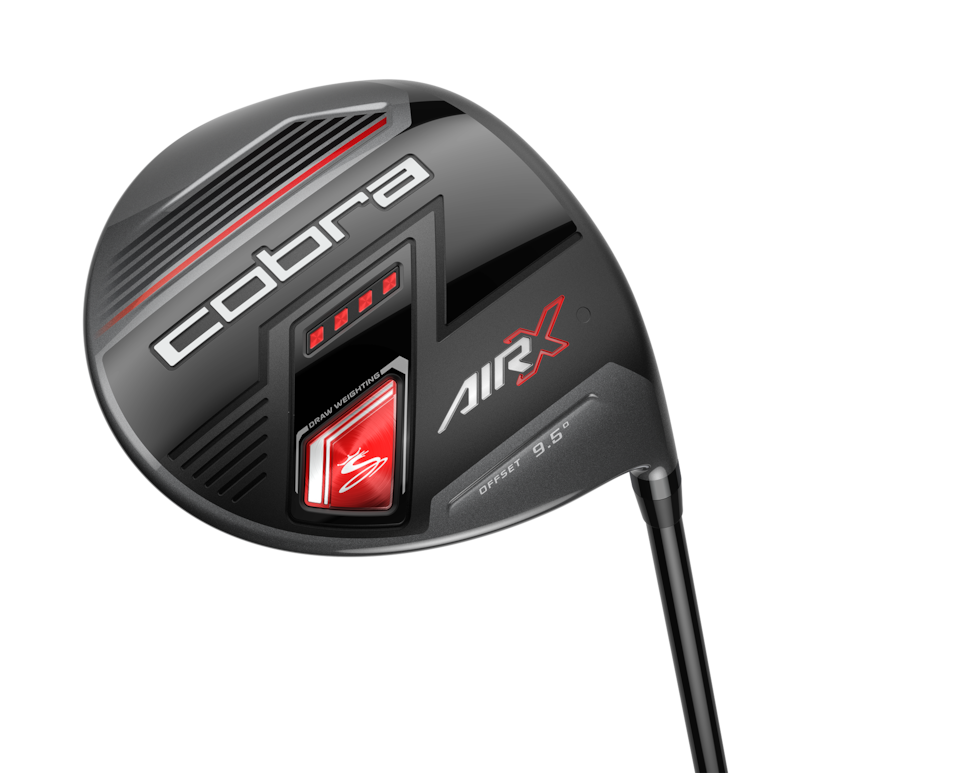 THE DEEP DIVE: The legendary gonzo journalist Hunter S. Thompson once famously quoted the equally legendary Oakland Raiders owner Al Davis explaining the undeniable benefits of innate ability. "You can't teach speed," Davis said. "Everything else can be taught, but speed is a gift from God."
Despite what Bryson DeChambeau has shown us, the miraculous acquisition of faster biomechanical acceleration in the rotational aspects of the golf swing is, of course, largely true. But for those without that particular gift from above, Cobra presents its latest installment of lightweight drivers, fairway woods and hybrids, Air-X. Cobra's point is that while speed may not be something you can teach, there might be ways to manufacture more than you thought you had.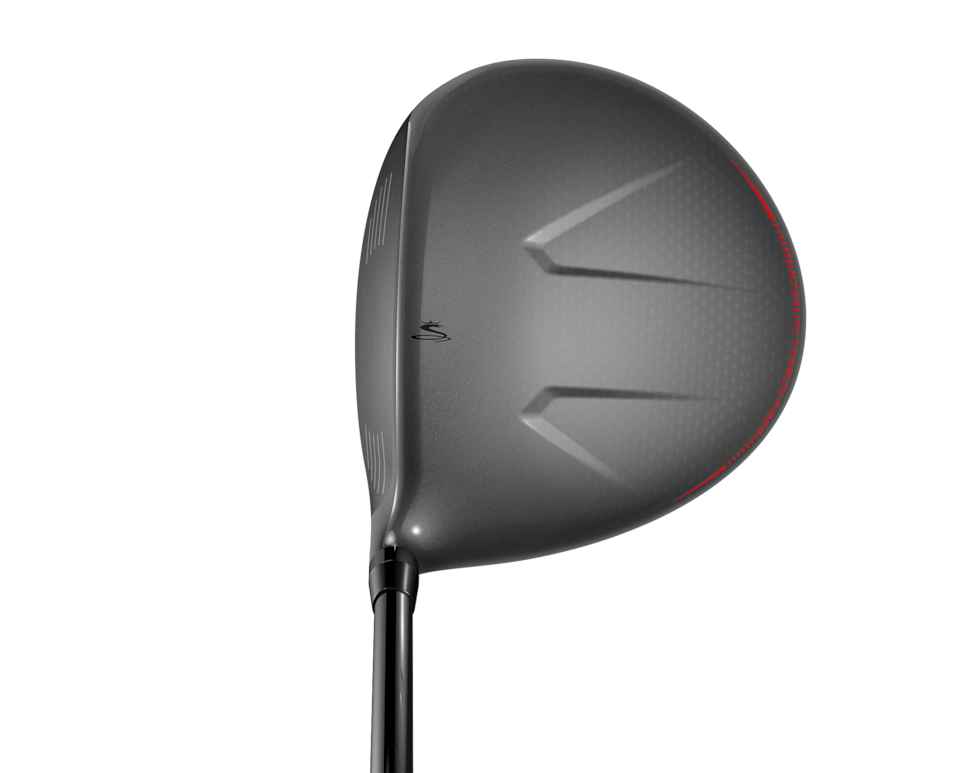 The key is, of course, lighter weight. Not only is the Air-X driver, which comes in both an offset and straight-neck option, lighter than Cobra drivers have ever been at 277 grams total weight, it's about 50 grams lighter than some leading drivers on the market. The Air-X is eight grams lighter than its immediate predecessor in the Cobra family, the 2019 FMax Airspeed, and 32 grams lighter than the FMax from 2017. The difference, according to Cobra, is not just faster ball speed compared to past models, but higher launch, and ultimately longer distance.
The reduced weight in Air-X comes from a 50-gram shaft, a reduced weight 37-gram grip and a two-gram lighter clubhead. That clubhead benefits from a 30 percent thinner carbon composite crown that saves five grams from past versions, freeing up some discretionary weight that helps to add additional draw-biased weighting to fight the other problem many speed-challenged golfers face, the slice. The offset model is also 20 percent more offset than past versions to further combat that problem.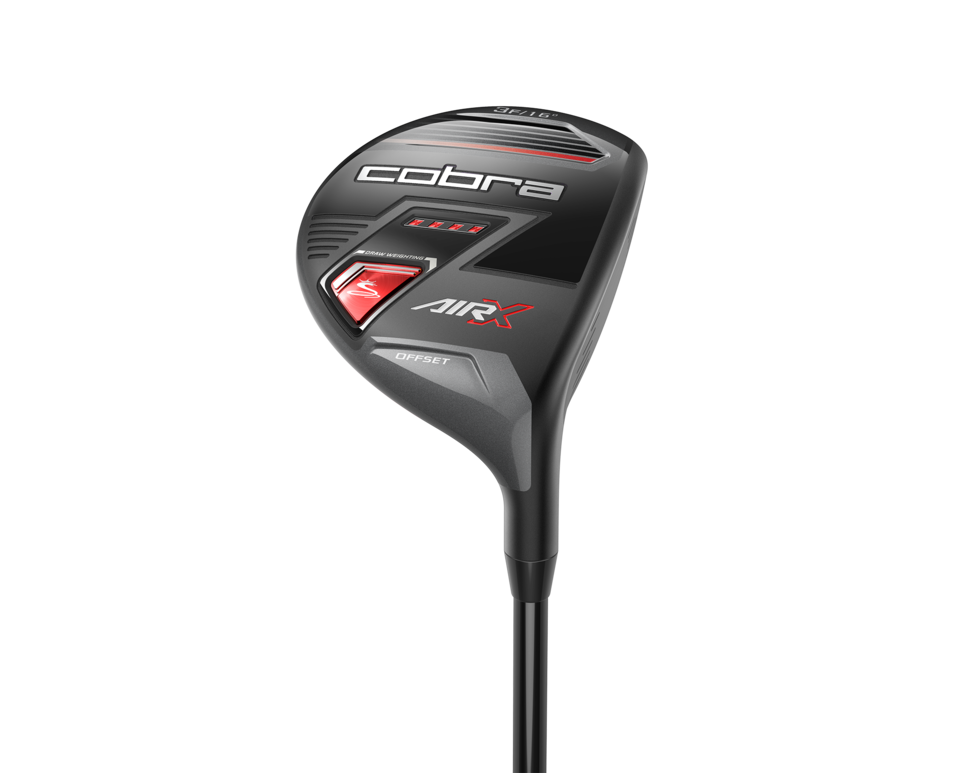 "This club is a great premium value with focused technology that makes them very easy to hit and easy-up as well from a trajectory standpoint, and definitely focusing on lightweight," said Tom Olsavsky, vice president of research and development, who noted the Air-X should launch comparatively higher than other drivers marked with a similar loft number, in part because of a center of gravity that is well back from the face, as well as the extra offset.
The lighter head weight might normally sacrifice some forgiveness (less free mass to redistribute to the perimeter) but Olsavsky said these drivers manage to crack the 5,000 grams/centimeters squared mark for moment of inertia, or off-center hit stability, which is right in the same neighborhood as some of Cobra's more standard weight drivers. They also benefit from a variable thickness face design that expands the highest ballspeed areas beyond the center of the face both horizontally and vertically. Its elliptical thickness pattern matches the typical low heel/high toe impact pattern seen by most golfers.
The Air-X fairway woods and hybrids both take an offset approach to help with the easier launch and anti-slice aspects that this target group of golfers needs. The fairway woods also benefit from the weight-saving carbon composite crown, while both feature back/heel weighting for higher launch and anti-slice trajectories. Each also uses a high-strength Carpenter 455 face insert for weight-savings and increased flexibility for more ball speed.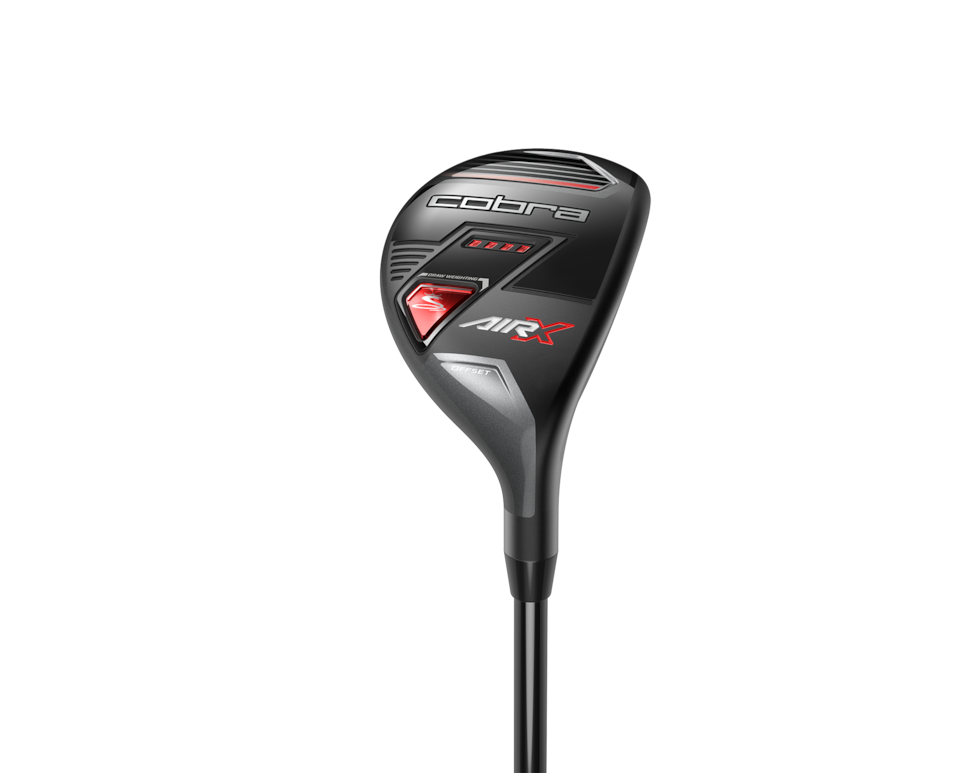 The Cobra Air-X drivers come in two styles, offset and straight-neck, each in three lofts (9.5, 10.5, 11.5 degrees; $350), as well as women's versions with 11.5 and 15 degrees. The Air-X fairway woods come in three lofts (16, 20, 23 degrees) and in a women's version in three lofts (19, 23, 27 degrees). The Air-X hybrids come in five lofts (19, 22, 25, 28, 31 degrees), while a women's version is offered in four lofts (23, 26, 29, 32 degrees). The full Air-X line will be available at retail Jan. 28.