The Loop
ClubCrown introduces college logos for club heads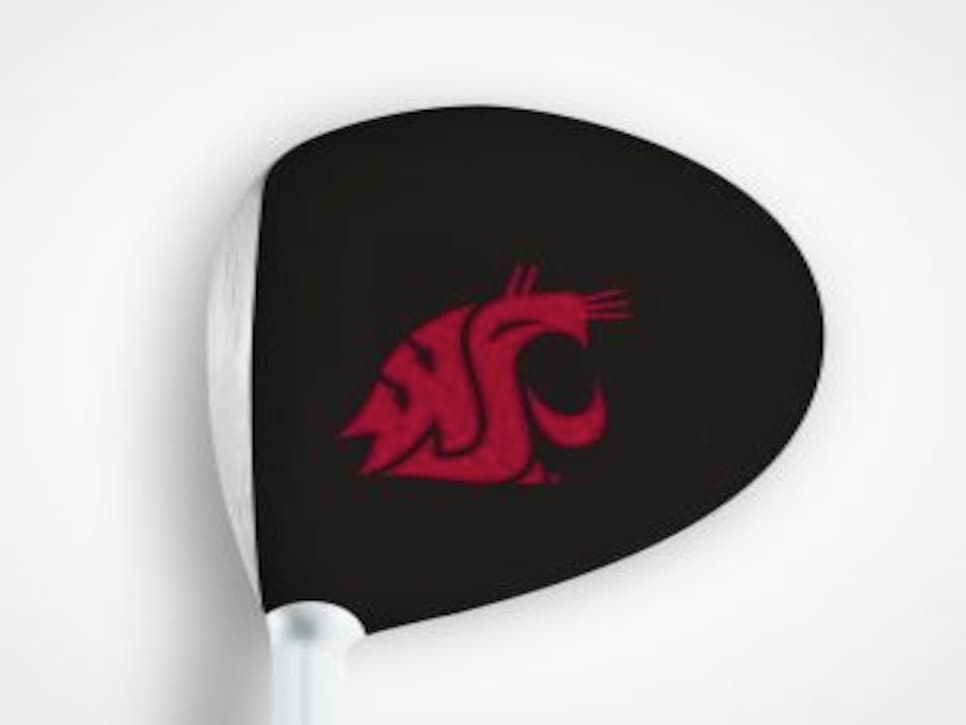 The demonstration of school spirit knows no bounds, to wit the ubiquitous face painters at college football games. ClubCrown by VIVE has a better way to support one's college of choice, with its timely introduction of college logos that affix to the top of driver clubheads.
The logos (Washington State and Oklahoma State logos are shown here) are constructed of a durable film manufactured by the 3M Company and giving the appearance of having been professionally painted on. They can be removed by the consumer, but must be installed by a trained retailer.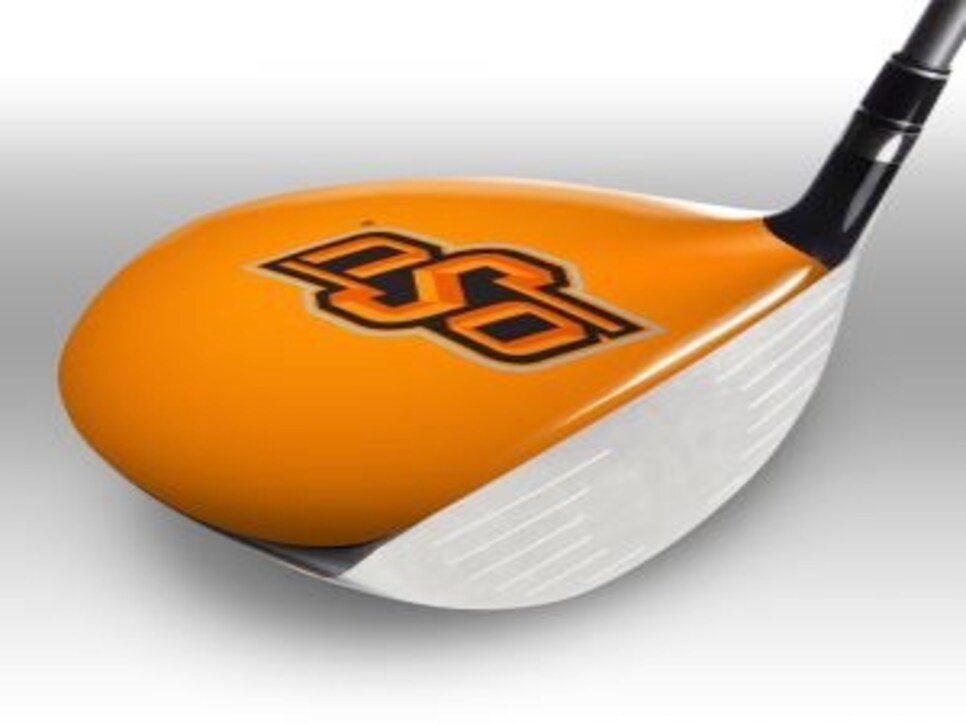 ClubCrowns are USGA-conforming, but they do weigh two grams and add one swingweight to the club. They won't bubble, ripple or peel, according to the company.
Among other college logos available are those of Alabama, Georgia, Florida, Florida State, LSU, Nebraska, Oregon, Tennessee and University of Southern California.
A variety of other designs unreleated to college logos are also available, as are custom ClubCrowns. http://www.clubcrown.comThe cost of a ClubCrown is $39.99.