The Loop
Cleveland's latest take on the might of light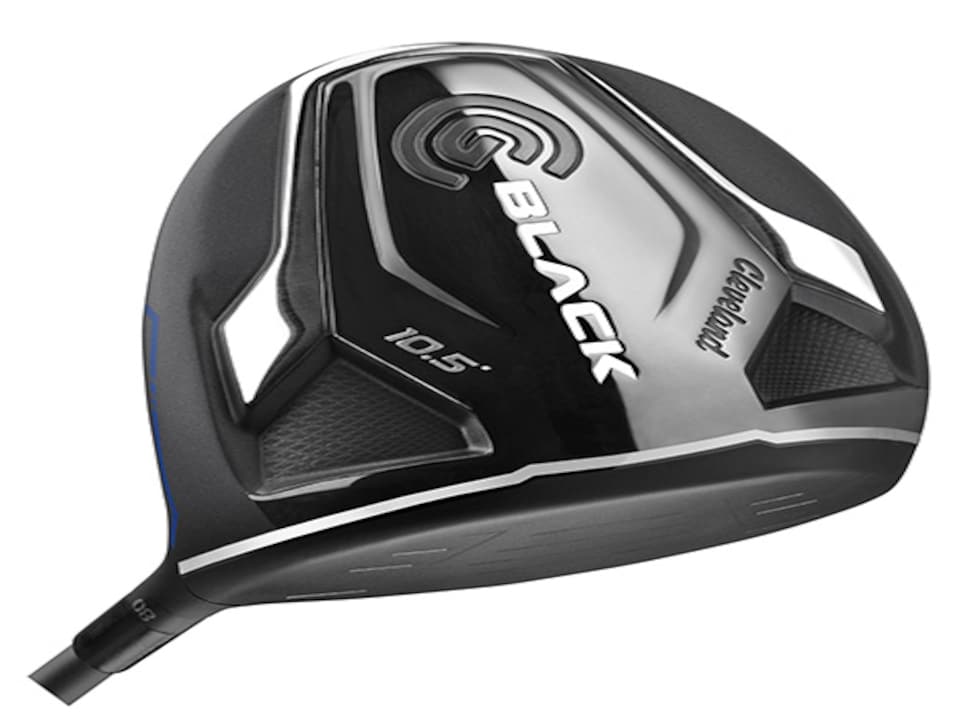 One solution that's been offered successfully in Japan for years is clubs with lighter than traditional overall weights. Most notable has been the XXIO brand of drivers launched by Dunlop Sports, which repeatedly have been that country's top seller, pushing well below 290 grams in total weight. That's a good 10 percent below the weight of many typical drivers played in the U.S.
Cleveland, whose parent company is Dunlop Sports, has been developing lighter overall weight golf clubs since the beginning of this decade with clubs like the original CG Black, a driver introduced in 2011 that weighed just 265 grams or about 60 grams lighter than some of the leading drivers in the game at the time. Now comes the new family of CG Black metalwoods and irons, all aimed at average golfers and all featuring an ultralight platform. It's what Cleveland's engineers call an emphasis on "increasing the average golfer's ease of swing."
Says Jeff Brunski, director of research and development at Cleveland Golf/Srixon, "We looked at the typical average golfer's swing and ball-flight inefficiencies, and targeted our technologies specifically geared toward them."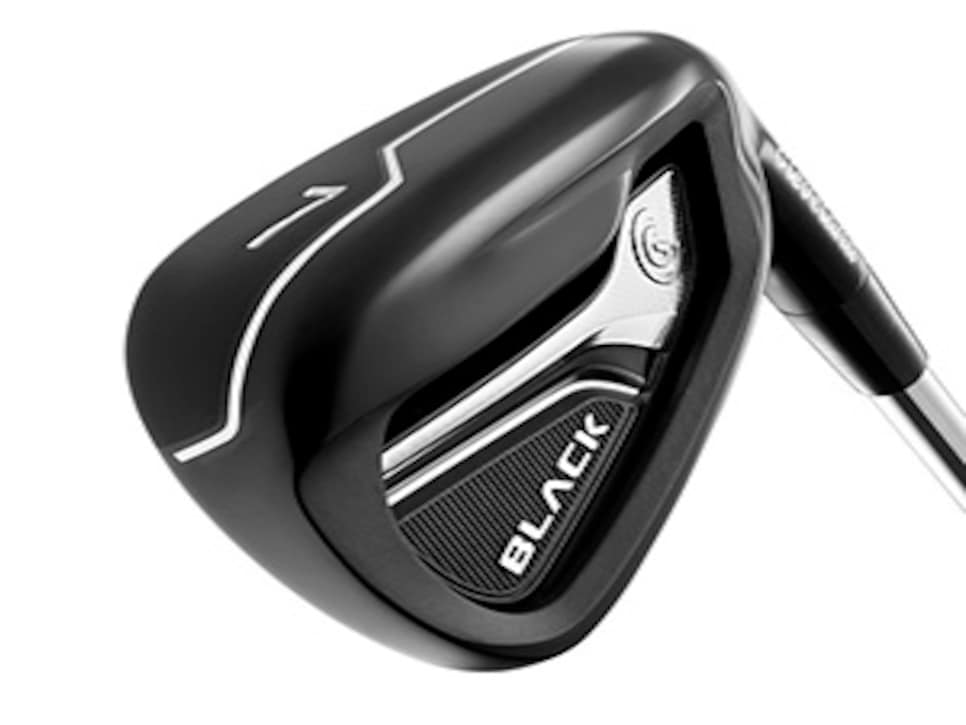 The new CG Black ($350; 9, 10.5 and 12 degrees), which is not adjustable, features the lowest swing MOI of any 460cc driver in company history, and includes a Golf Pride Tour 25 grip that is less than half the weight (25 grams) of a typical rubber grip.
The CG Black line also includes a sub-300-gram family of fairway woods ($200; 15, 16.5, 18, 20, 23 degrees), which features a 24 percent lighter face that allows the weight to be distributed for higher clubhead stability at a lower total weight. The CG Black hybrids also are about 25 grams lighter than typical hybrids and come in a range of five lofts ($170; 17, 19, 21, 23 and 25 degrees).
Rounding out the new CG Black line is a mixed set of irons ($700) that includes hollow hybrid-like long irons with 1770 high-strength steel faces, two-piece middle irons with a high-strength steel face insert and traditional one-piece cavity back short irons. It features a center of gravity slightly farther back and lower than last year's super game-improvement 588 Altitude irons.
The full line of CG Black clubs is scheduled to arrive in stores next week.