C.B. Macdonald (1894) / Seth Raynor (1923)
Chicago Golf Club opened the country's first 18-hole course in 1893, built by C.B. Macdonald, the preeminent golf expert in the U.S. at the time. Two years later Macdonald built the club a different course after the club moved to a new location in Wheaton, Ill.: "a really first-class 18-hole course of 6,200 yards," he wrote. Members played that course until 1923 when Seth Raynor, who began his architectural career as Macdonald's surveyor and engineer, redesigned it using the "ideal hole" concepts his old boss had developed 15 years earlier (he kept Macdonald's routing, which placed all the O.B. on the left—C.B. sliced the ball). For reasons of history and practicality, no major remodels have occurred since then, allowing the club to merely burnish the architecture by occasionally upgrading worn parts, adjusting grassing lines and, recently, reestablishing a number of lost bunkers that had been filled in over time.
100 Greatest History: Ranked 1966-68 and since '71. Highest ranking: No. 12, 2009-10. Previous ranking: No. 14
Watch Golf Digest's latest "Every Hole At" course videos below:
Panelist comments, Chicago Golf Club:
"Simply one of the great walks in American golf through a wonderful turn-of-the-century golf course. Since the 2006 Walker Cup, Chicago Golf Club increased its attention to detail by "polishing" this fantastic course, which included some new tees and renovation of some bunkers. This place is magnificent."
"Fabulous and challenging green complexes typical of Macdonald and Raynor with several famous hole designs... a Redan, Biarritz, a punchbowl, etc. Good example of how golf courses were initially designed, with wide fairways, many landing areas, and several routes to the green with various challenges and hazards. In short, it was the way golf was meant to be played at a true links course."
"The greens and green complexes are some of the best anywhere. The false fronts on these old-school, squared-off greens puts a premium on precise approach shots into the proper quadrant of the green in order to have a putt at birdie."
"One of the greatest examples of how a boring, relatively flat piece of land can lend itself to a world-class design with amazing architecture. From the moment you step onto the turf, you feel a sense of history of this old, timeless design."
"It was tremendous to see them put on the inaugural U.S. Senior Women's Open last year. Though it likely caused disruptions for its members, Chicago Golf Club is such an important course in our nation's history—so for it to stand up and host the first playing of a USGA championship is very important for golf in general. And what a treat for anybody who got to walk the fairways of a course of this ultra-private club."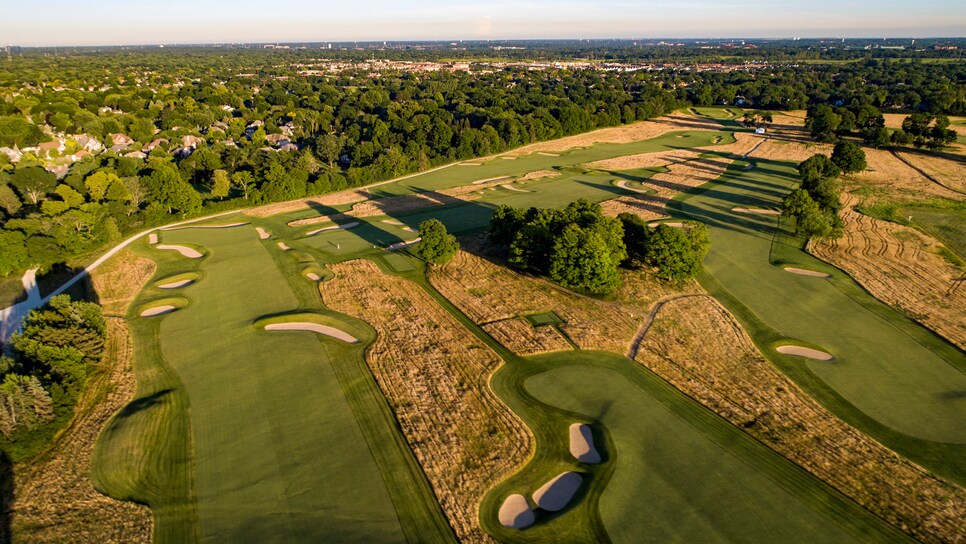 Andy Johnson/The Fried Egg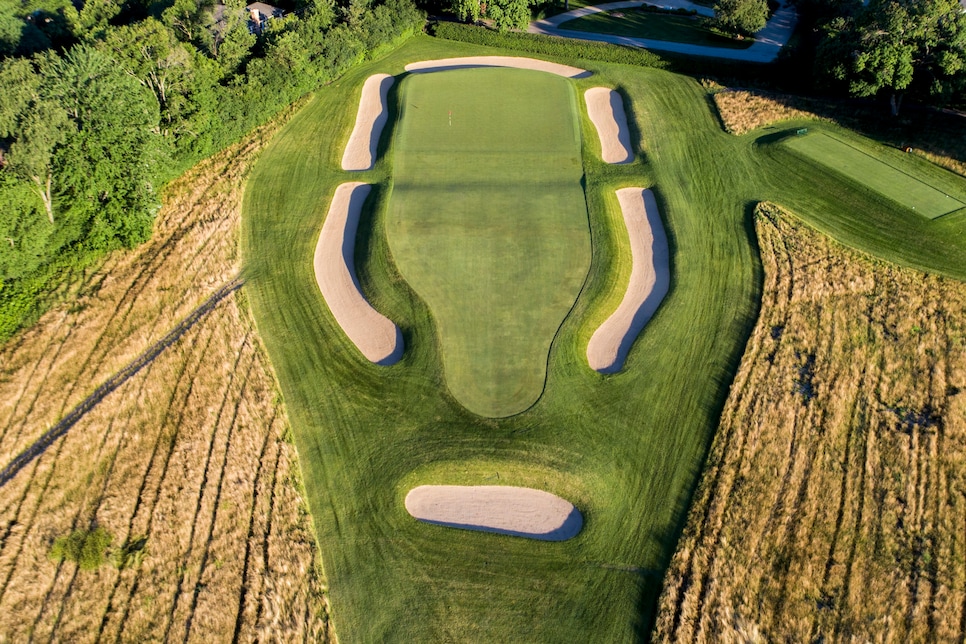 Andy Johnson/The Fried Egg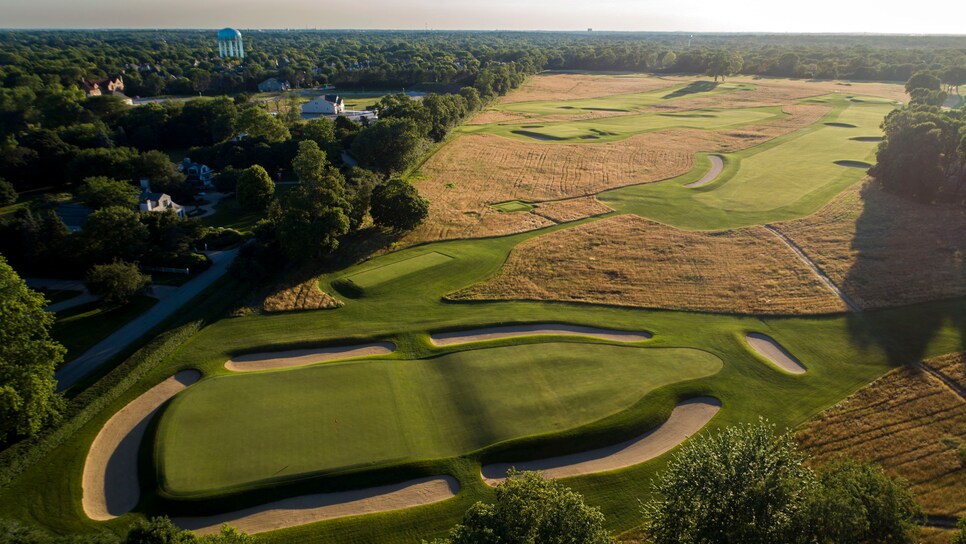 Andy Johnson/The Fried Egg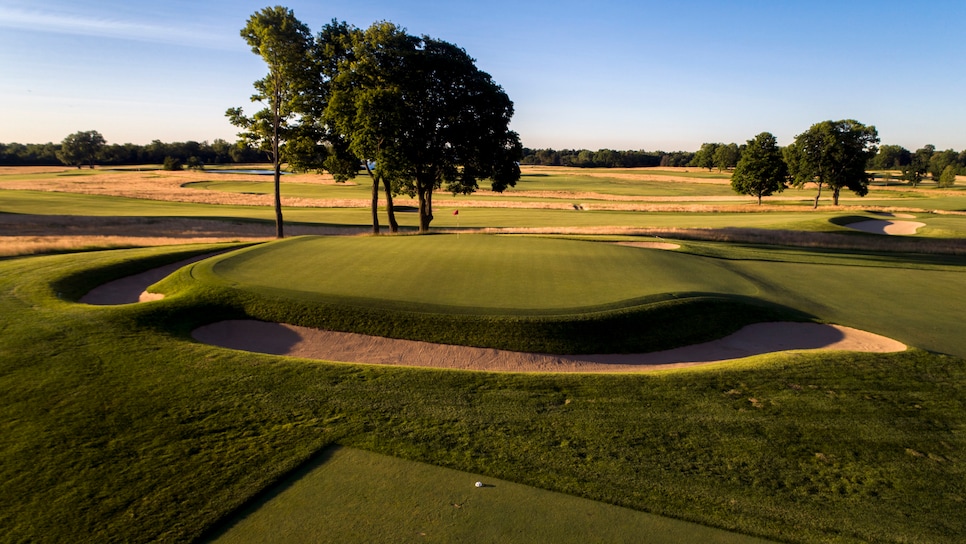 Andy Johnson/The Fried Egg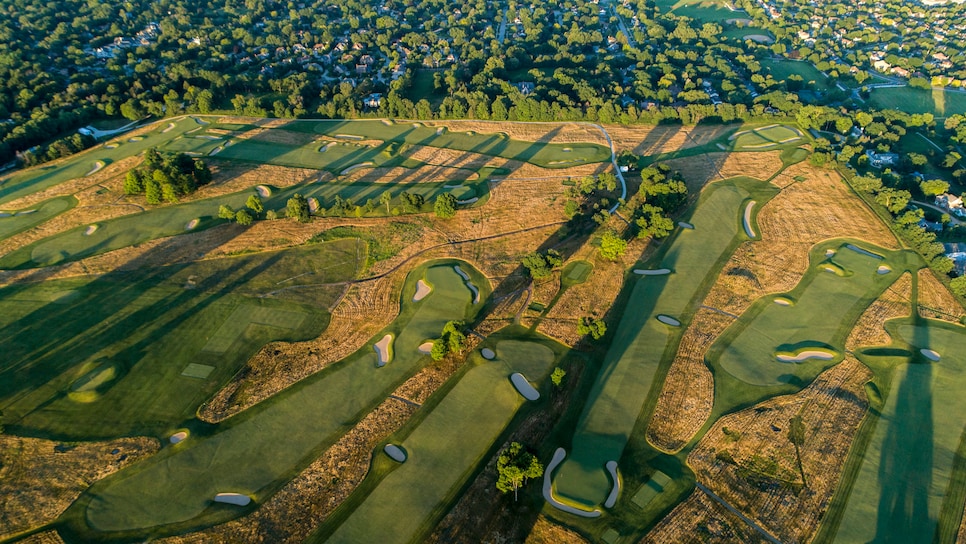 Andy Johnson/The Fried Egg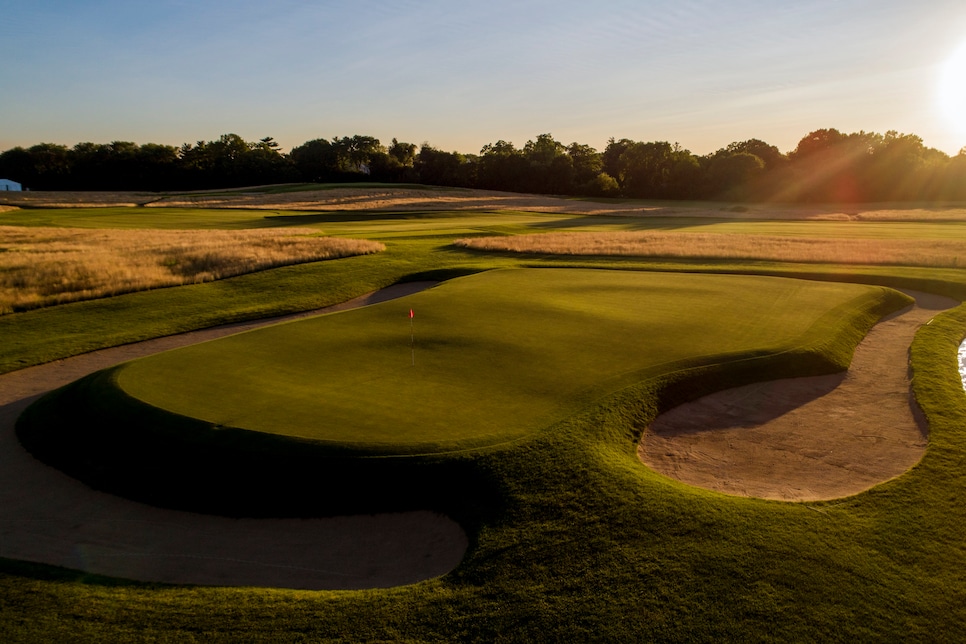 Andy Johnson/The Fried Egg