The Loop
Cheyenne Woods: 'Let me clear something up...I am not Tiger Woods'
Stories of interest you might have missed…
Cheyenne Woods is an LPGA player with a more famous uncle. "He's one of the most famous human beings on the planet and we share a last name as well as a profession," Woods writes at The Players' Tribune. "But let me clear something up once and for all: I love my uncle, and I treasure the advice he gives me when we speak every few months, but I am not Tiger Woods."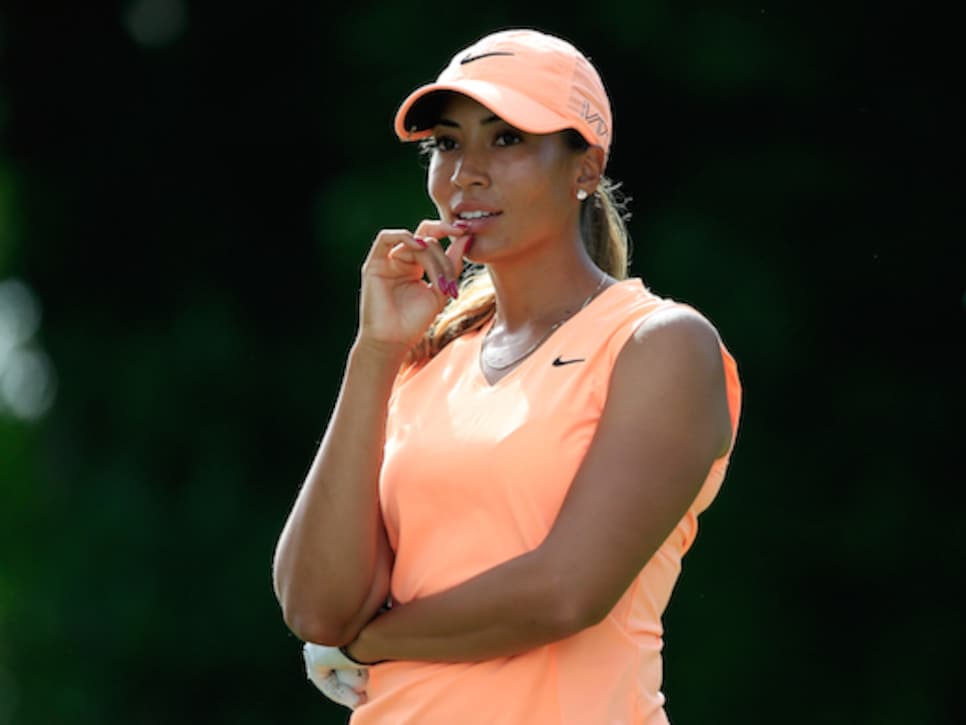 Sundays on the Old Course at St. Andrews are not for golf. "For those who arrive at the birthplace of golf on a sunny Sunday morning, the rules of play are simple. You can pretty much do anything you want on the historic grounds of the Old Course, as long as it does not involve actually hitting a drive or rapping a putt. Frisbees are fine. Picnics, too," Sam Borden writes in the New York Times.
It hasn't been easy for those who experienced Chambers Bay in the U.S. Open to put it behind them. "The PGA Tour moves on to Cromwell, Ct., this week for the Travelers Championship. After the excruciating, exacting, exhausting test provided by the U.S. Open at Chambers Bay, TPC River Highlands feels like a walk in the park," Hank Gola writes in the New York Daily News.
Hale Irwin is the most decorated player in the history of senior golf…Earlier this month, Irwin turned 70 years of age. So why does a distinguished player with plenty of money and nothing more to prove keep going?" Dan O'Neill of the St. Louis Post Dispatch writes. "I don't know why I'm still here,' said Irwin, who is competing in his 21st U.S. Senior Open, at Del Paso Country Club. I think I still have this belief that I can accomplish something in the game.'"