The Loop
Charels Howell III Leaves Leadbetter Again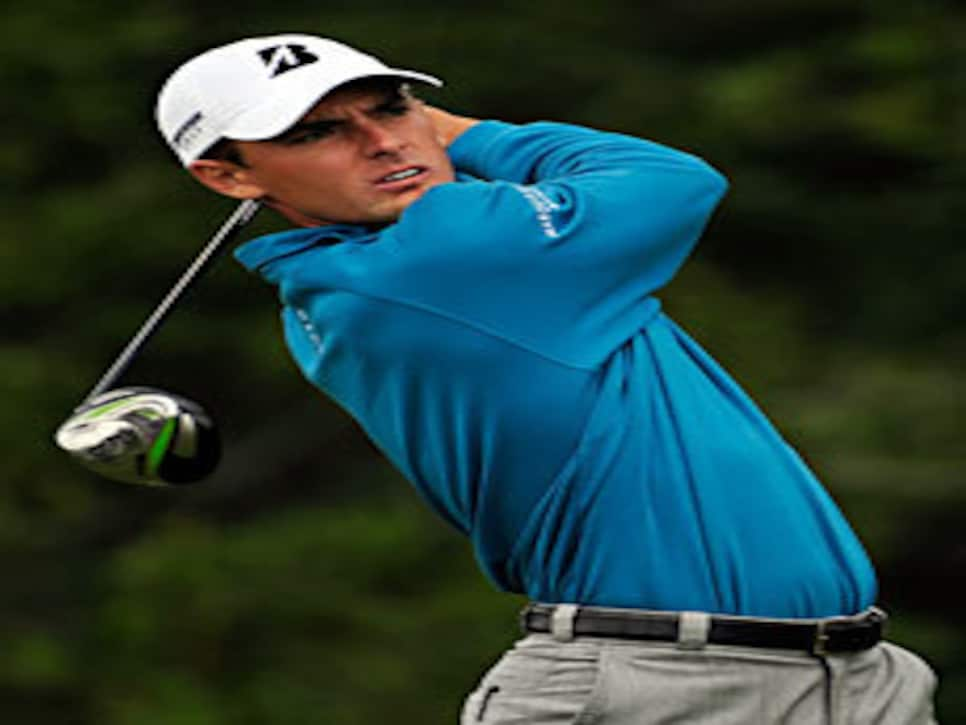 HONOLULU -- Charles Howell III once again has parted ways with longtime instructor David Leadbetter, and this time it appears the move is permanent.
Howell, who has worked with Leadbetter since he was 12 years old, confirmed at the Sony Open in Hawaii that he has been working with Todd Anderson since late September. Howell, who has won just twice on the PGA Tour after an All-American career at Oklahoma State, decided to make the switch after discussions with his workout trainer and friend Randy Myers.
Myers and Anderson work together out of Sea Island, Ga.
"I'm just trying to get better. The things I want to do in golf, the direction I want to go, there's nothing else I want to do more in the world than play golf and play it well," Howell, 29, of Orlando, said. "Todd is very organized and he's hard on me, which is a good thing. I did well in that environment at Oklahoma State under Coach [Mike] Holder, someone who is tough on me."
Howell split with Leadbetter for five months in 2006, but they reunited after Howell missed five cuts in a row that summer. Howell won his second tour title in '07 at the Northern Trust Open in Los Angeles. Later that year he played on the victorious U.S. Presidents Cup team, but he fell back to 69th in earnings in '08 with only four top-10 finishes in 31 starts. He entered the Sony Open ranked 147th in the world.
Asked about his discussions with Leadbetter last fall, Howell merely replied, "Next question." Later he admitted it was no easy decision to make a clean break.
"It's tough when a friendship is involved, but this is about playing better golf and getting the ball in the hole faster, competing better in a very tough game," Howell said. "A coach in golf is a very hard thing to do, and Todd is just doing things in a different way, giving me a fresh set of eyes. It's hard to explain what we're doing [technically]. In essence, we're just trying to control the ball better. I'm trying to go from a pitcher with one pitch to a pitcher with a number of pitches."
Howell's departure was the second high-profile defection from the Leadbetter camp in 2008. In April, three-time major champion Ernie Els left to work with Butch Harmon.