Courses
Chapter 11 Filing For Edra Blixseth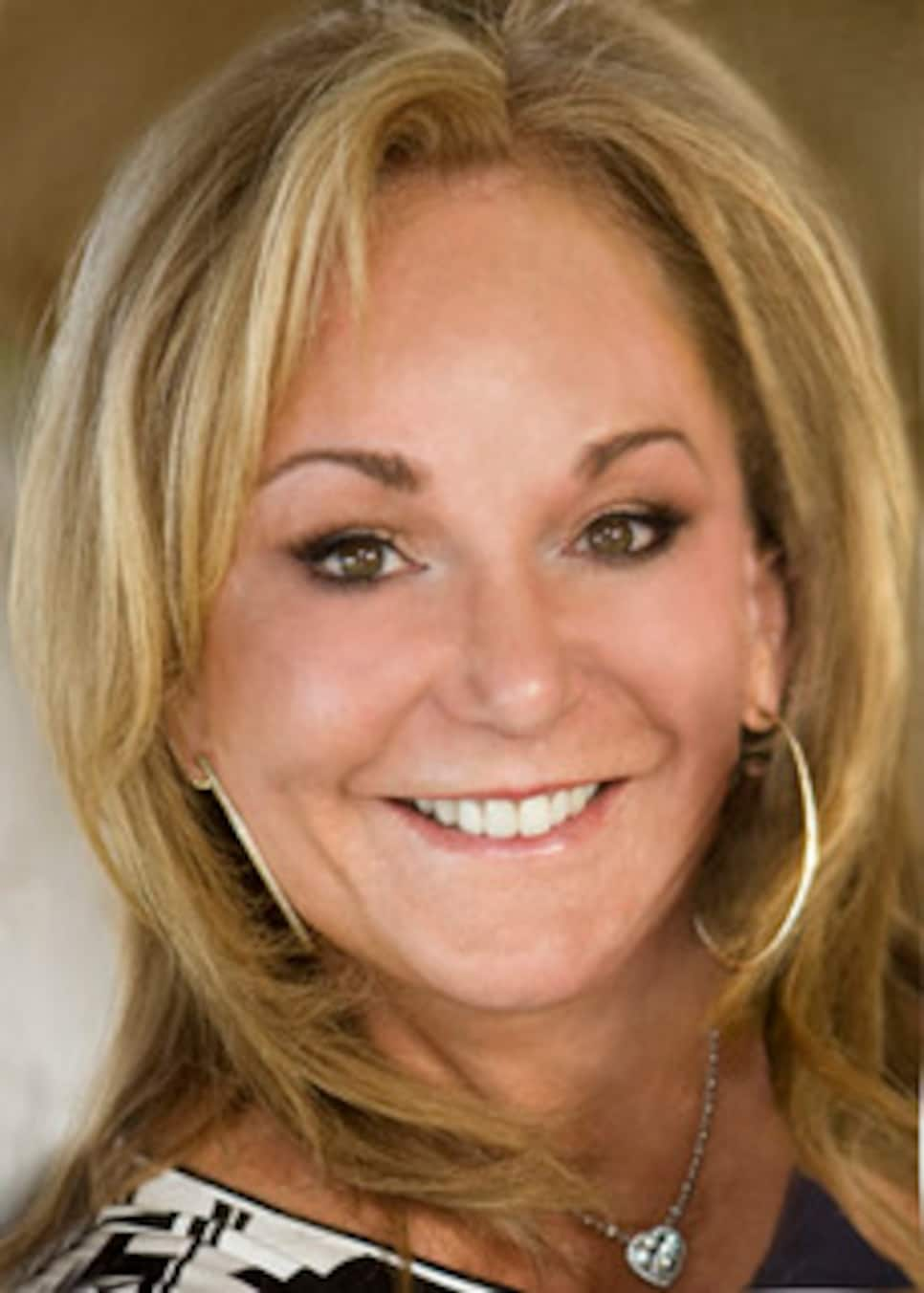 Edra Blixseth, ex-wife of Yellowstone Club founder Tim Blixseth, has filed for Chapter 11 bankruptcy protection. She says the move was designed to keep creditors from seizing her various properties, valued at $100 million to $500 million (against debts of $500 million to $1 billion).
The now-bankrupt Yellowstone Club is among these assets. She intends to sell the club at auction, with Boston-based CrossHarbor Partners as lead bidder.
This is where a messy situation turns even messier. CrossHarbor principal Sam Byrne, a Yellowstone member, has been working with Edra on a rescue plan for the club. Last year CrossHarbor even lent her $35 million, a loan that is now in default.
Tim Blixseth and the club's lenders, headed by Credit Suisse, oppose the sale. They claim CrossHarbor's goal is to gain control of Yellowstone for a fraction of its real value.
Based in Big Sky, Mont.,Yellowstone Club opened in 2000, attracting the likes of Bill Gates and cyclist Greg LeMond as members. It features a private ski mountain and a golf course designed by Tom Weiskopf.