The Loop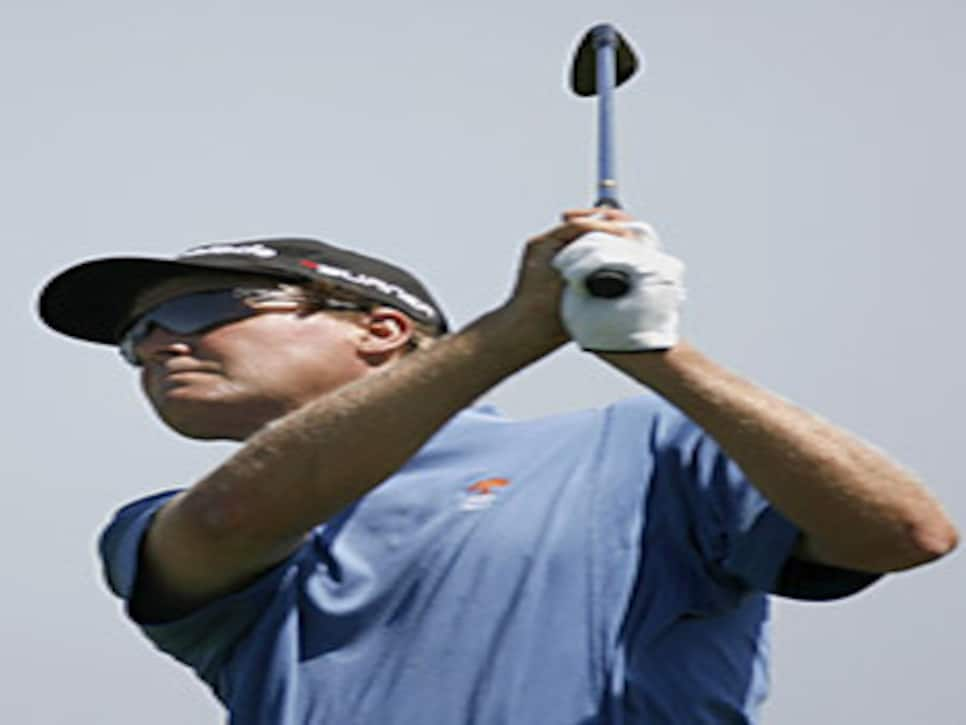 Punching your ticket to the Champions Tour always has been tough. Last year it  got even tougher when Q school stopped awarding full one-year exemptions to the top eight finishers and replaced it with the right to qualify weekly for the top 30 finishers and ties. The same system is in place for this year's 72-hole qualifying tournament finals, which begin Tuesday at TPC Eagle Trace in Coral Springs, Fla.
Some familiar names are in the field -- including Kirk Hanefeld, Rick Karbowski, Rick Rhoden, John Ross, Harry Taylor, Roy Vucinich and Bruce Zabriski -- but I'm going to be paying attention to two players I met while covering the senior tour this season.
One is Frank Apodaca, who was a professional roller-derby skater for 27 years and works for a building supplies company in San Jose, Calif. When I blogged about Apodaca during the Wal-Mart First Tee Open, he gave me a great quote: "In golf you have to be mentally tough. In skating you just have to be tough."
The other golfer is Jim Woodward (above right), who jumped into contention at the U.S. Senior Open and was a hit with his engaging personality.
Lukewarm has to be the best review anyone has given the qualifying method begun with 2006 Q school, where the top 30 earn a chance to compete for up to nine slots at each tournament. "I don't know that it's been a failure," said Champions Tour president Rick George. "A lot of people have had an opportunity to compete. Has it been successful? I don't know that I would say it's been successful. It's somewhere in the middle."
In the middle of the pack is about the best any of the top-30 qualifiers from the '06 school did this past season. Bruce Vaughn was 44th on the money list, followed by Rod Spittle (53rd) and Mitch Adams (61st). Medalist Boonchu Ruangkit (72nd) was the only other player from Q school in the top 75 on the 2007 money list.
"We rarely go past 40th on [the prior year] money list [to fill tournaments]," said George, noting the reality facing the middle-rung money earners. "So how many events [Vaughn] would get into, I'm not sure. It's tough to become exempt out of this system. You almost have to win."
Expect a lot of talk about ditching the "new school" next season in advance of 2009 with something closer to the old one. In the meantime, this week's winners know what they're getting into. They will need some serious mental toughness -- and some seriously low rounds week-to-week to get a chance to play.
(Photo: Gregory Shamus/Getty Images)