The Loop
__GOLF WORLD Players of the Week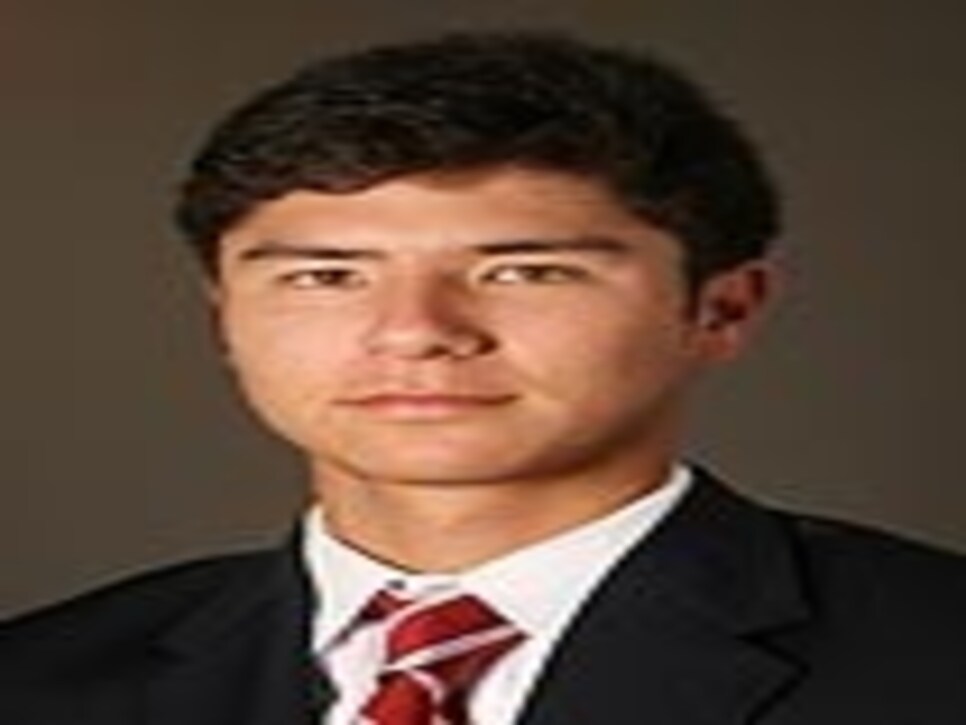 My look at the top five teams right now in the country
1. Alabama—Coach Jay Seawell and his Crimson Tide squad are about to learn that being the one chasing the top team in the country is the easy part. Being the one that's getting chased is much tougher.
2. UCLA—The Bruins had three players post top-five finishes individually at Oregon's Pacific Dunes while claiming the title at the Big Ten/Pac-10 Challenge. Worst stroke average among 10 players to have played at least six rounds? 74.83.
3. Oklahoma State—It's asking a lot to expect the Cowboys to beat perhaps the strongest field of the season thus far at the Isleworth-UCF Invitational when their two best players (Pablo Martin and Jonathan Moore) are in South Africa playing for Spain and the U.S. at this week's World Amateur Team Championship. Both will be missing from the Callaway Golf Collegiate Match Play, as well, making it easy to see how OSU might go winless this fall.
4. Florida—You get the feeling sophomore Billy Horschel could single-handedly keep the Gators in the top five of any event they tee it up at.
2. Duke—Even the Blue Devils are going to struggle without their top two players (Amanda Blumenherst and Jennie Lee) in the line-up. Still, coach Dan Brooks needs a better finish than seventh at next week's Hooters Collegiate Match Play to keep from making it a long winter in Durham, N.C.
3. Arizona State—While away at the women's World Amateur Team Championship, __Azahara Munoz __of Spain shot a five-under 283, tying her for third individually. Anna Nordqvist of Sweden, meanwhile, shot a one-under 287, good for a T-14.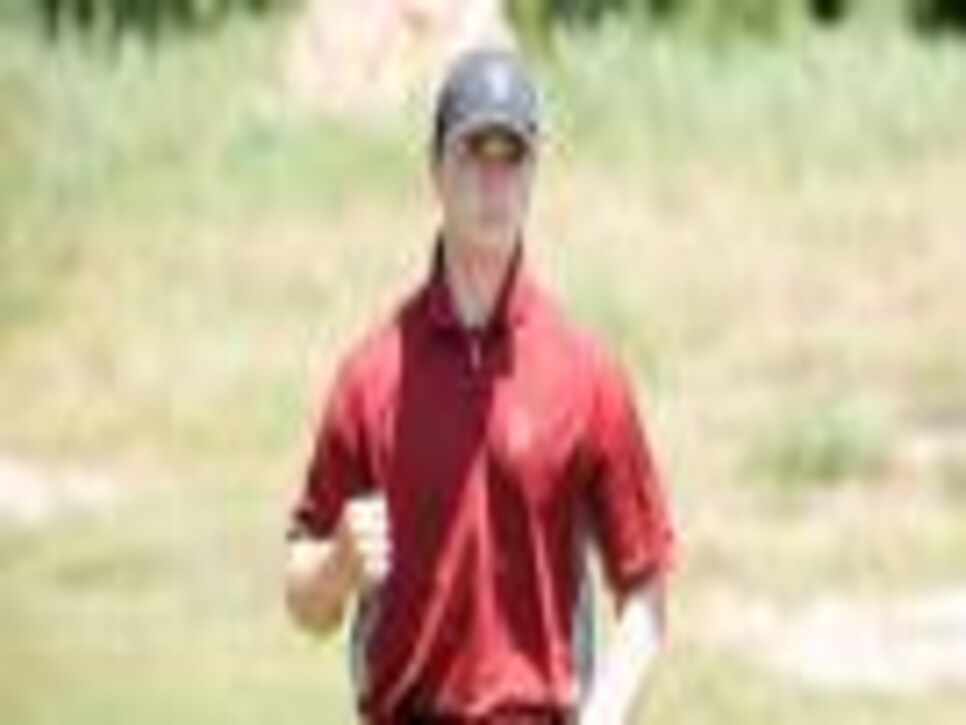 To coach J.T. Higgins' credit, he's taking the high road on the matter. "Bronson is an outstanding player and obviously an important member of our team, but it is also his dream to play on the PGA Tour," he said. "Playing in Q-school as an amateur gives him the opportunity to see how he stacks up against the pros without compromising his amateur status and his eligibility to play for Texas A&M. Like all our players, we want to do everything we can to help him reach his goals."
Millican says the problem is muscular, with the pain centering around Beljan's tailbone. "It's not like a bulging disc where you could have surgery or something to treat it," said Millican. "We've just got to monitor things closely, and he's learning how to cope with it."
Suffice it to say, as Beljan goes, so goes the Lobos, who won the Tucker and finished T-2 at the Club Glove with their top player in the line-up. In their other two starts with Beljan at home, though, UNM finished 15th and 10th. "More than just his score, he brings a great deal of leadership with him," Millican said.
The Auburn-Derby Invitational__
Auburn University Club (for live stats, click here)
Field: Alabama, Auburn, Baylor, Birmingham Southern, Central Florida, Florida, Florida State, Furman, Kansas, LSU, Mississippi, Mississippi State, Nebraska, North Carolina, South Carolina, Tennessee, Texas.
Defending champion: Auburn (15-over 879); Maria Martinez, Auburn (seven-under 209)
Skinny: It's an interesting twist of fate that the week in which a tournament name after her is being played, former Auburn coach and 2006 U.S. Curtis Cup team member Virginia Derby Grimes is making headlines of her own. The 43-year-old advanced to the semifinals at this week's U.S. Women's Mid-Amateur Championship, a tournament she won back in 1998 and finished runner-up in 2004. It was back in 1998 that the event was renamed to honor Derby Grimes, who got it started when she was the Tigers coach in 1994. Interestingly, the host school has allowed the title to be passed around a fair amount among its guests; Auburn has won the event three times in 10 starts. Also interesting, no school from outside the Southeastern Conference has ever won the event.