The Loop
GOLF WORLD Players of the Week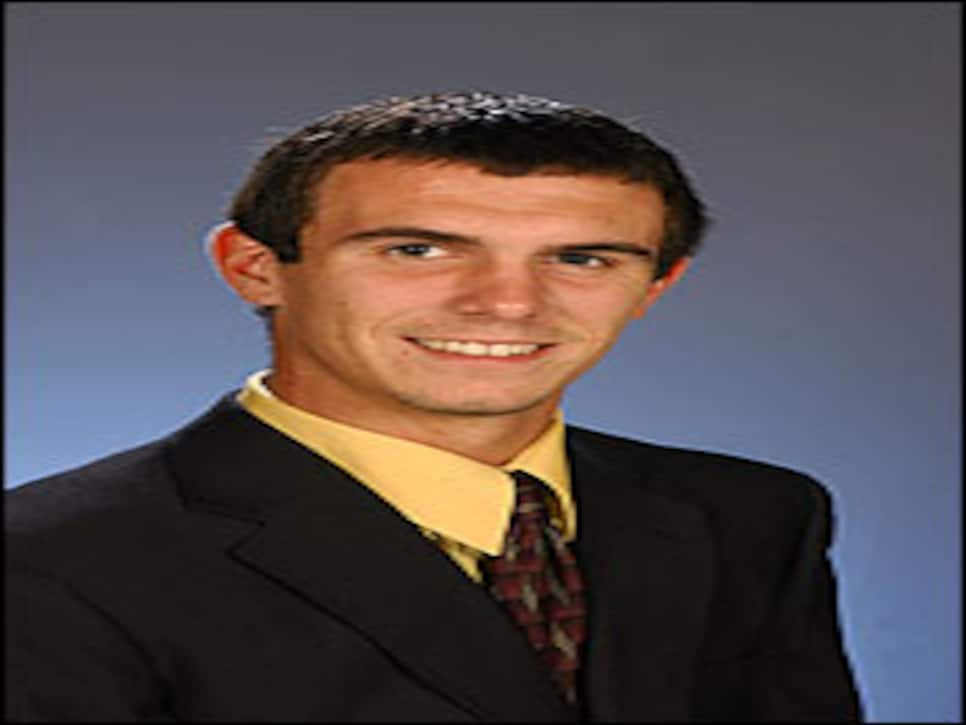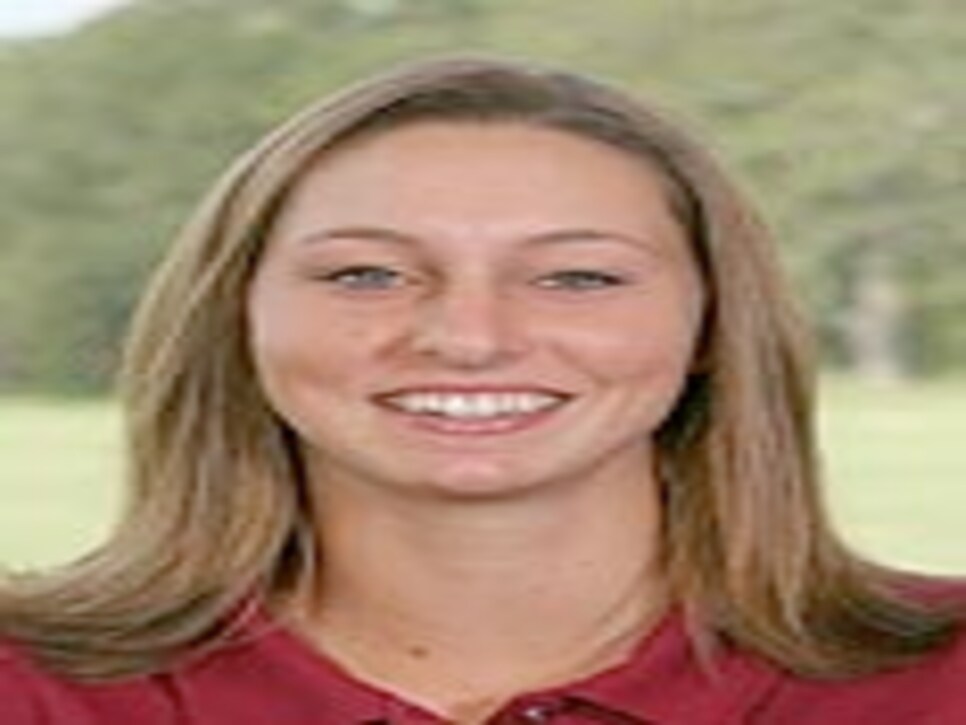 My look at the top-five teams in the country__
__2. Oklahoma State __—The defending NCAA champs played well in final round of the Ping/Golfweek Preview, with Jonathan Moore posting his first sub-70 round of the year. Meanwhile, last year's national player of the year, Pablo Martin, looks to be in solid form with two top-10 finishes
3. UCLA—Arguably the deepest team in the country. Coach O.D. Vincent will play two separate squads in different events this fall to get everybody the most competition heading into spring.
5. Clemson—Tigers' young squad is still meshing, but second-place showing at Carpet Capital Classic shows its potental.
__2. Georgia __—The Bulldogs have a deeper roster than any year since winning the 2001 NCAA title. More importantly, they're no longer afraid of Duke.
__3. Arizona State __—The Sun Devils were missing two players because of the World Team Amateur competition in South Africa, yet still managed a third-place finish at the Edean Ihlanfeldt Invitational.
__4. UCLA __—The Bruins have played solidly after the loss of Jane Park and Amie Cochran, posting a pair of third-place finishes at the Mason Rudolph and NCAA Preview.
__5. Auburn __—An eighth-place finish at the Lady Tar Heel wasn't pretty, but talent is still on Tigers' side.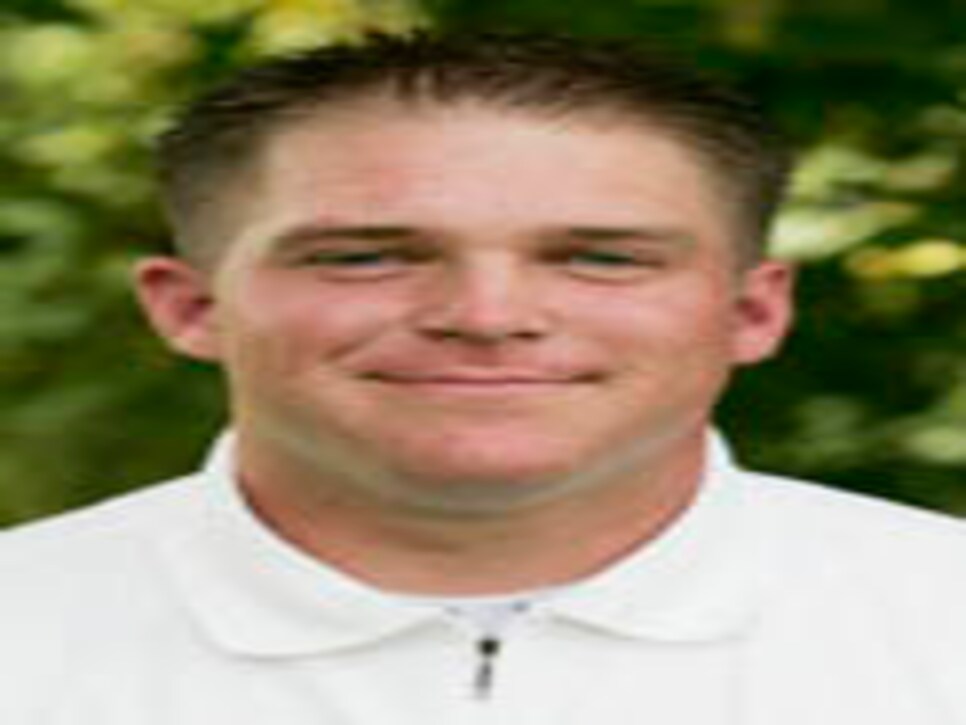 Mercedes-Benz Collegiate Championship__
Cherokee CC, Knoxville, Tenn.
__Field:__Alabama, Arkansas, Auburn, Florida, Furman, Georgia, Kent State, Michigan, Michigan State, North Carolina, Northwestern, Penn State, SMU, Tennessee
Defending champion: Georgia (30-over 882); Amanda McCurdy, Arkansas (even-par 213)
Skinny: The 10th annual event includes the Legends of Women's Golf Banquet, which honors individuals who have made significant contributions to women's golf in the U.S. This year's professional honor will be given to Carol Mann, who is ninth in all-time victories on the LPGA Tour and helped shape the modern tour as it's president in the mid-1970s. The amateur honor goes to Dr. Mary Budke, an eight time Oregon Women's Amateur champion and the victorious captain of the 2002 U.S. Curtis Cup squad.