The Loop
My look at the top five teams in the country right now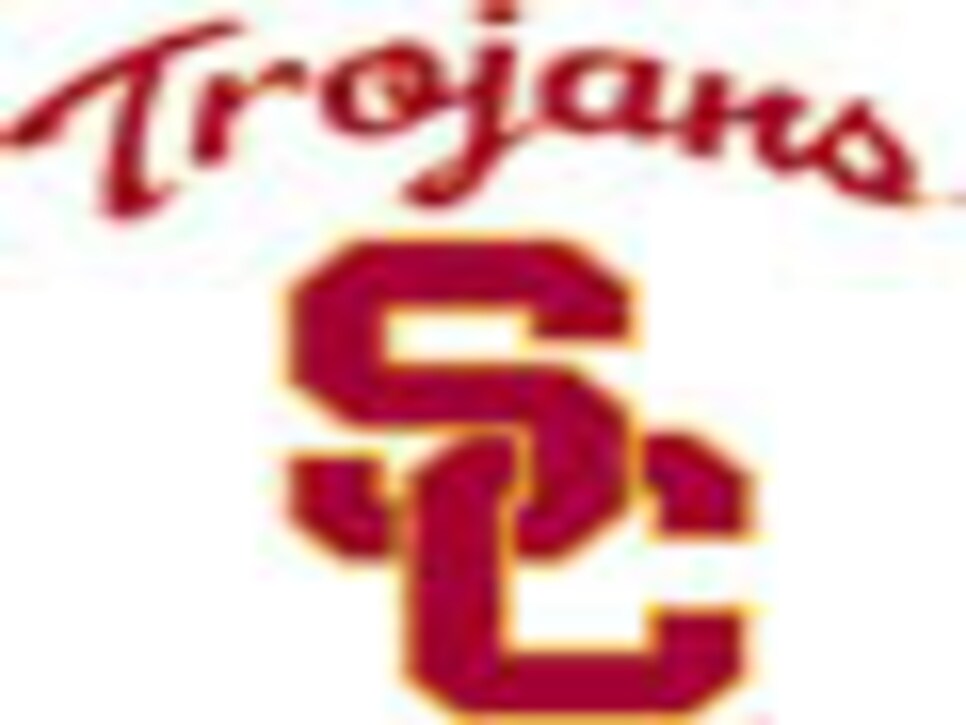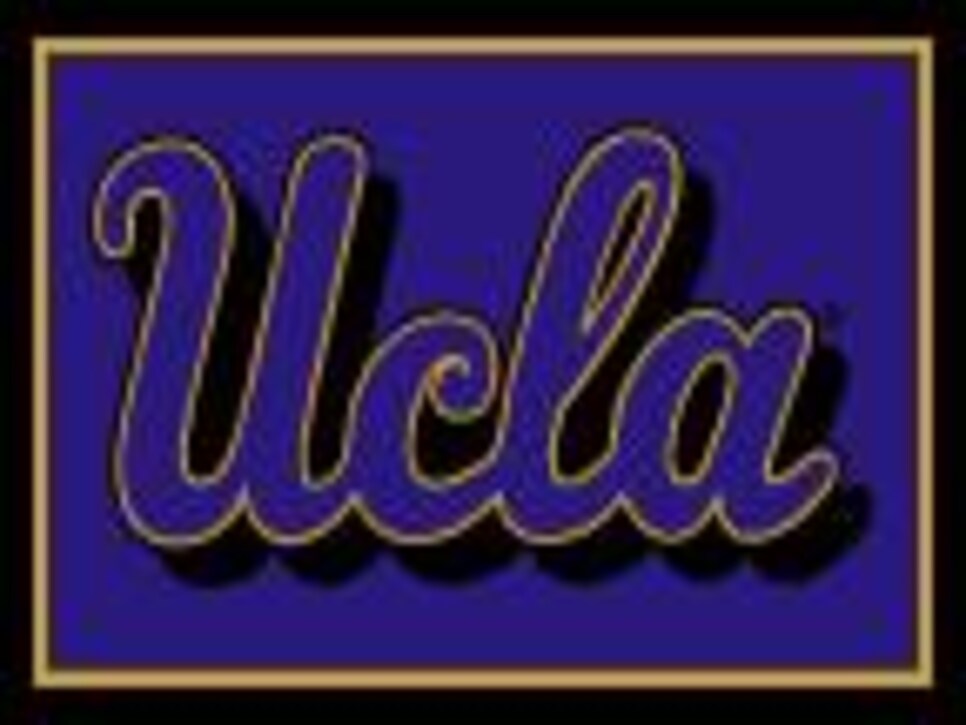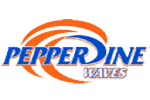 GOLF WORLD PLAYERS OF THE WEEK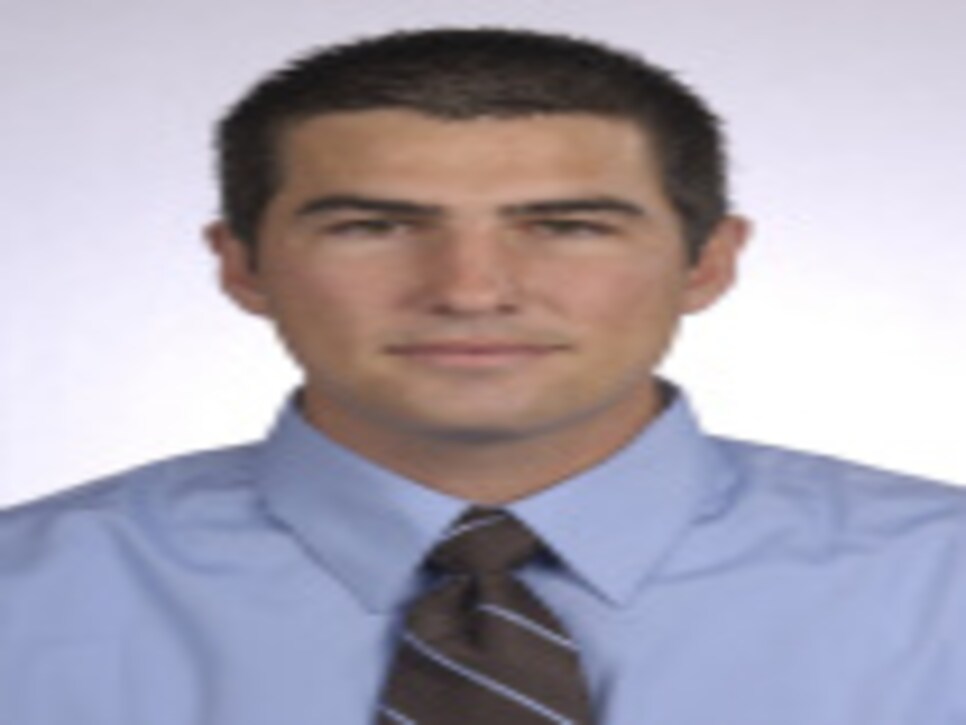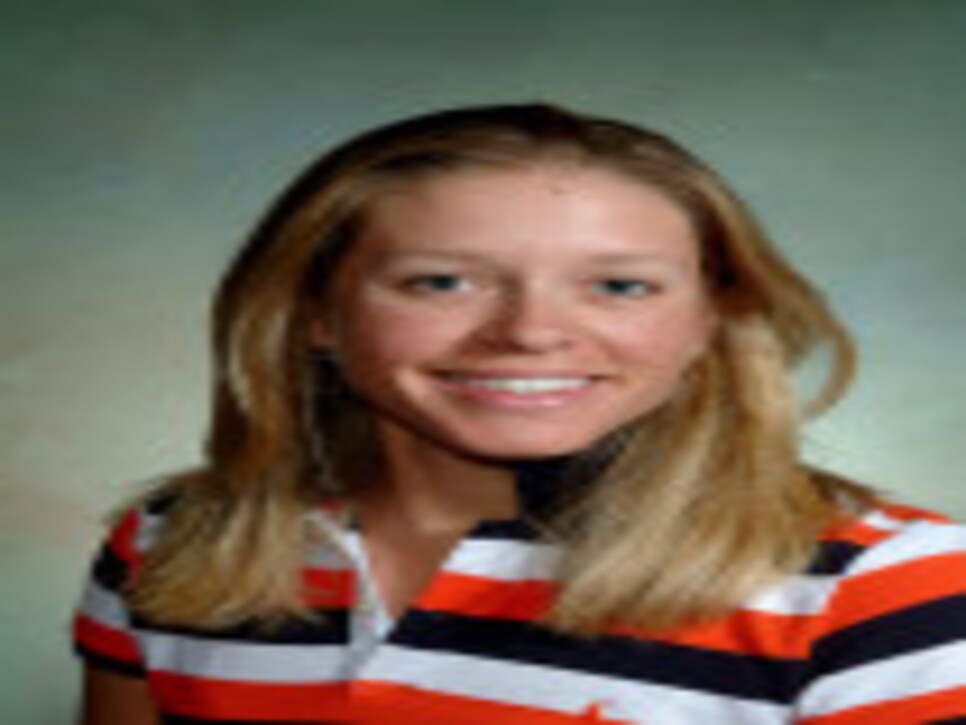 Final-round stroke average for Florida State sophomore Caroline Westrup. When the native of Sweden shot a even-par 71 in the final round of last weekend's Liz Murphey Collegiate Classic, it marked the first time in six events that she failed to break 70 over the last 18.
• It wasn't much publicized but Georgia Tech and Georgia State used one of their days of competition last weekend to play a friendly match against each other. What was interesting/revealing, was the venue: Golden Horseshoe GC in Williamsburg, Va. For the uninitiated, that's the site of this year's NCAA Championship. Coincidence? I think not. The Yellow Jackets used the "event" to culminate a three-day spring break trip there. The greens had been aerated, but still yielded a 68 for Tech's Roberto Castro and 69 for Kevin Larsen as the Tech defeated State by seven shots. Give coaches Bruce Heppler and Matt Clark credit for taking advantage of an opportunity on their schedules to get in a little homework for NCAAs.
• It was fun to get to see Arkansas women's assistant coach Shauna Estes leading the Lady Razorbacks to a third-place finish at last weekend's Liz Murphey Collegiate Classic. For starters, she is a former All-American with the Bulldogs and had been medalist in the event back in her playing days, giving her plenty of incentive/motivation to do well in her return trip to Athens. More interestingly, you saw someone very comfortable being in charge. This was the fourth tournament Estes has been the acting head coach this spring with head coach Kelley Hester on maternity leave (she had a baby girl two weeks ago, mom and daughter are doing well), and it was the best finish yet. She has a natural rapport with the players and is as competitive as ever. She'll continue to lead the team at next week's Susie Maxwell Berning event and probably the SEC Championship later in April (although Hester is expected to make an appearance at SECs). If I'm a school searching for a person to oversee my program in the next few years, one of the first calls I make is to Estes.
Administaf Augusta State Invitational__
Champions Retreat GC, Evans, Ga.
Field: Auburn, Augusta State, Clemson, Coastal Carolina, East Tennessee State, Georgia Southern, Georgia State, Houston, Minnesota, North Carolina, N.C. State, North Florida, Notre Dame, South Carolina, Tennessee, USC-Aiken, Virginia, Virginia Tech
Defending champion: Coastal Carolina (10-under 854); Scott Brown, USC-Aiken, (nine-under 207)
Skinny: The tournament, started by the Augusta Golf Association in 1979, will be played for a second year at Champions Retreat. The event's timing—held the weekend prior to the Masters—allows teams to stick around and watch the Monday practice day at Augusta National. Two players in the 2007 Masters field have won the ASU event: Phil Mickelson (Arizona State, 1989) and Tim Herron (New Mexico, 1993). One coach of a team in the event has also earned medalist honors twice: John Inman, North Carolina 1982 and 1983. Inman is the only repeat winner of the tournament.
Diet Pepsi Shocker Classic
Wichita CC, Wichita, Kan.
National Invitational Tournament
Omni Tucson National Resort, Tucson, Ariz.
Hal Sutton Intercollegiate
GC at Stonebridge, Bossier City, La.
Ogio Pacific Coast Invitational
The Alisal River Cse., Santa Barbara, Calif.
ASU Karsten Course, Tempe, Ariz. (Par 72, 6,230 yards)
Field: Arizona, Arizona State, California, Long Beach State, Missouri, New Mexico, Oregon State, Oklahoma State, Pepperdine, Stanford, Texas A&M, Tulsa, UCLA, UNLV, USC, Vanderbilt, Washington
Defending champion: UCLA (one-over 865); Adriana Zwanck. Arizona (six-under 210)
Skinny: The event, first started in 1965, has a standout field with 10 of the top 25 teams in the most recent Golf World/NGCA coaches' poll, including six of the top 10.
Ryder Florida Women's College Championship
Don Shula's Golf Resort, Miami Lakes, Fla.
John Kirk/Lady Panther Intercollegiate
Eagles Landing CC, Stockbridge, Ga.
Field: Augusta State, Arkansas State, Birmingham Southern, Campbell, Coastal Carolina, East Carolina, East Tennessee State, Elon, Georgia State, Jacksonville State, Louisville, Maryland, Memphis, Mercer, Mississippi, Richmond, Western Carolina.
Entrada at Snow Canyon, St. George, Utah
Field: Arizona, BYU, California, Colorado State, Weber State
Dove Canyon GC, Dove Canyon, Calif.