The Loop
My look at the top five teams in the country right now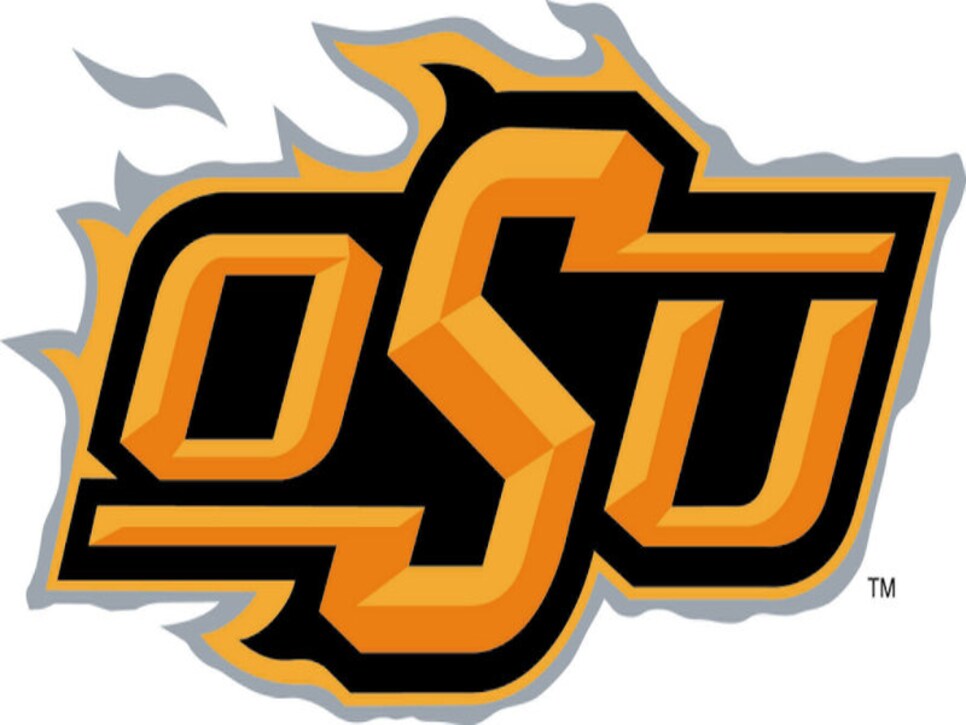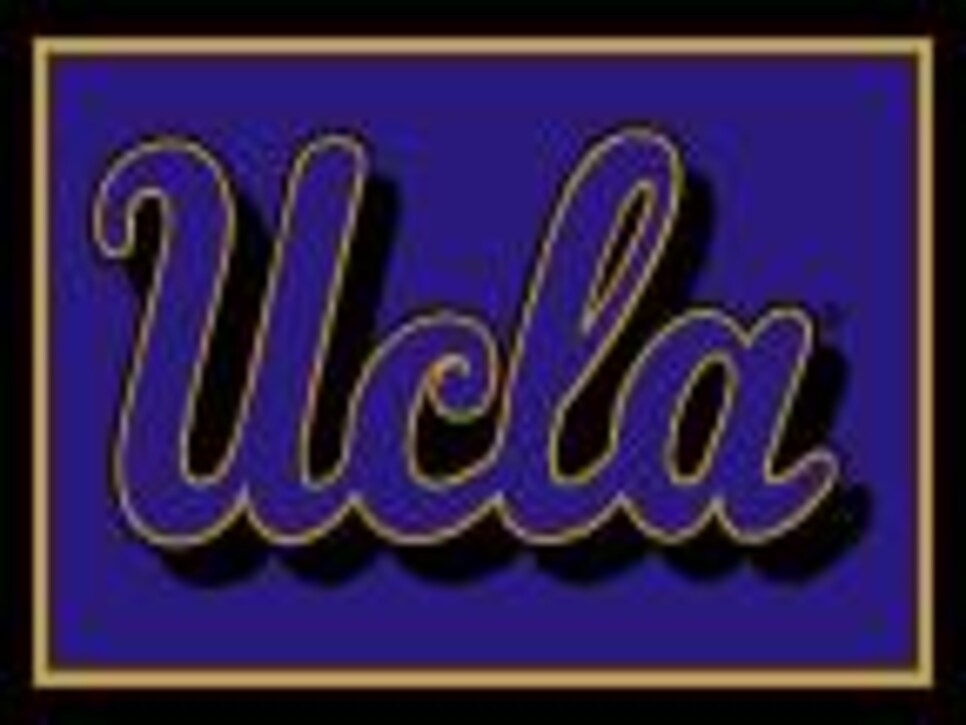 __[#image: /photos/55ad7071add713143b421ac9]|||Georgia_small_logo_2|||3. Georgia —If the Bulldogs could avoid any more first-round stumbles, win No. 2 on the season isn't far away. Next event: Liz Murphey Collegiate Classic, University of Georgia GC, Athens, Ga., March 23-25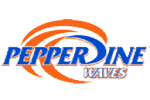 __GOLF WORLD COLLEGE PLAYERS OF THE WEEK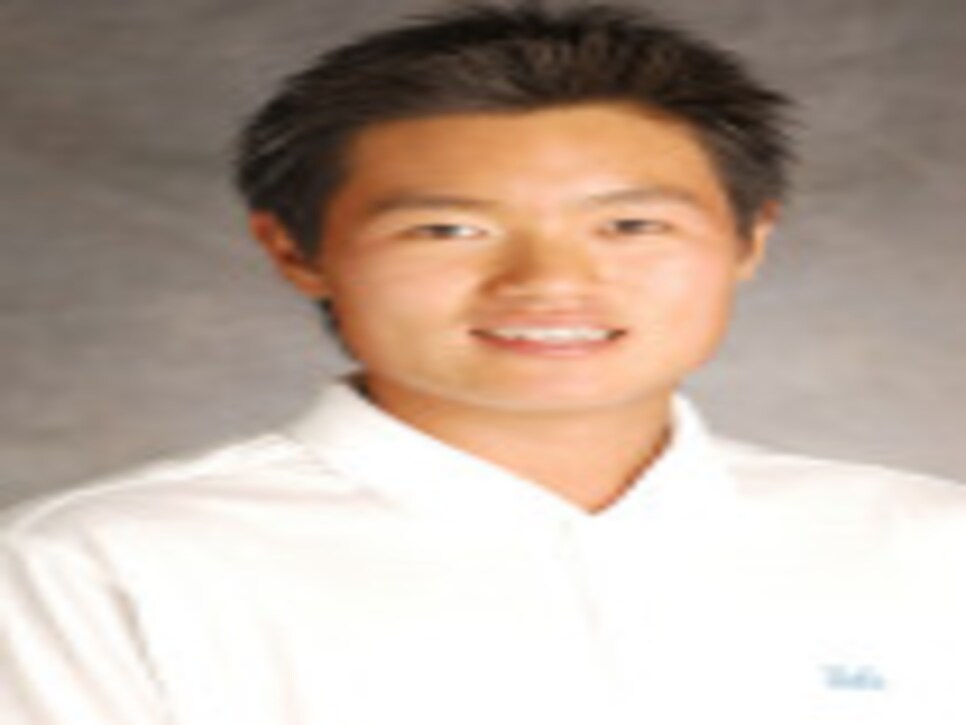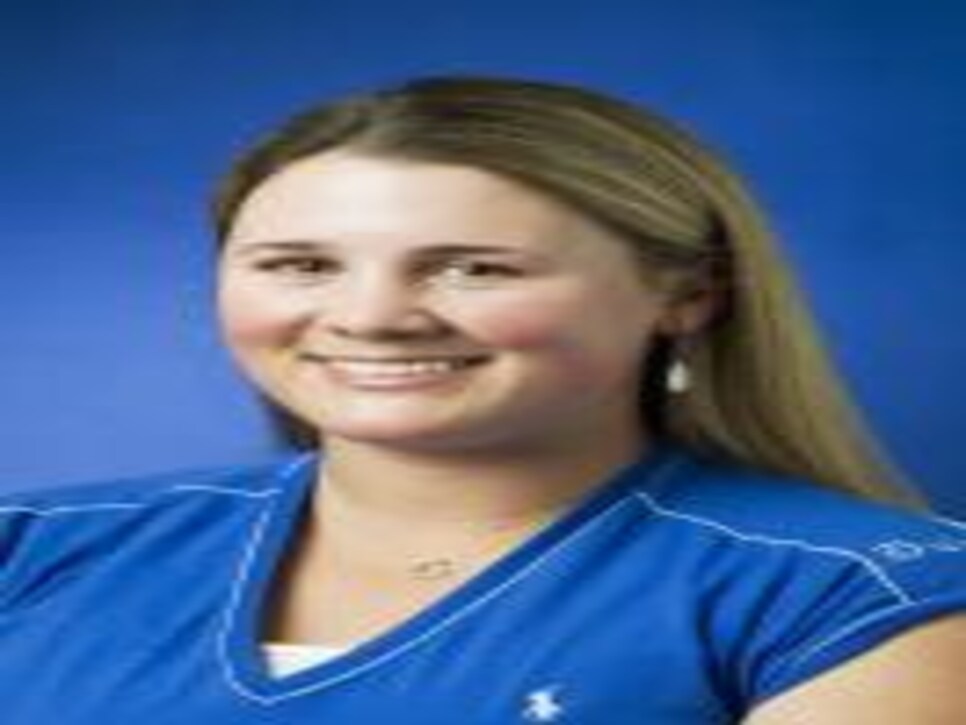 Final-round scoring average of Stanford junior Rob Grube in his last four starts, shooting a 65 at the CordeValle Classic, 64 at the University of Hawaii-Hilo Invitational, 69 at the Puerto Rico Classic and a 69 at the USC Invitational.
• If there is any team I can't seem to figure out in men's college golf this season it's the Clemson Tigers. Coach Larry Penley has a young but talented squad. At the start of the year, I figured you could put the emphasis on talented, but of late they're looking young, having finished better than fifth in only two tournaments. While most every other school in the "contender" category for the national championship has stepped up this fall, Clemson continues to spin its wheel. Which is why I expect the Tigers to come up big at the Augusta State Invitational in two weeks. The season is slowly winding down, and Penley knows how to inspire his troops.
Schenkel E-Z-Go Invitational__
Forest Heights CC, Statesboro, Ga. (par 72, 7,510 yards)
Field: Alabama, Arizona, Auburn, Augusta State, Florida, Georgia, Georgia Southern, Kentucky, LSU, Michigan State, Minnesota, New Mexico, North Carolina, N.C. State, Ohio State, South Carolina, Tennessee, Texas A&M
Defending champion: North Carolina (seven-under 857); Matt Harmon, Michigan State, (nine-under 207)
Skinny: One of the historic events in college golf has another strong field, with three of the top five teams in the latest Golf World/Nike Golf coaches' poll set to play in the tournament. Ironically, host Georgia Southern has never won the tournament in its 28-year history.
Pinehurst No. 8, The Centennial Course, Pinehurst, N.C. (72, 6,923 yards)
Host: East Carolina/Indiana
Field: Ball State, East Carolina, Eastern Michigan, Marquette, Marshall, Michigan, Mississippi, North Florida, UNC-Greensboro, UNC-Wilmington, Northern Illinois, Penn State, SMU, Toledo, VCU, Western Illinois, Wisconsin
Pasatiempo GC, Santa Cruz, Calif.
Palm Valley GC, Goodyear, Ariz.
Betsy Rawls Longhorn Invitational__
University of Texas GC, Austin, Texas (Par 72, 6,323 yards)
Field: Arkansas, Baylor, Iowa, Iowa State, Kansas, Minnesota, Nebraska, Notre Dame, Oklahoma, Penn State, Purdue, SMU, TCU, Texas.
Defending champion: Duke (43-over 907); Amanda Blumenherst, Duke (two-over 218)
Skinny: Longhorns are holding the event, named after the 1950 UT graduate who became one of history's most prolific golfers, for the 34th time. The tournament was renamed in Betsy Rawls honor in 1977. Past individual winners have included Vicki Goetze (Georgia, 1992), Annika Sorenstam (Arizona, 1992), Marisa Baena (Arizona, 1996) and Marcy Newton (North Carolina, 1997)
LSU/Cleveland Golf Classic
The University Club, Baton Rouge, La. (Par 72, 6,338 yards)
Field: Alabama, Augusta State, Birmingham-Southern, Charleston, Duke, Furman, Kentucky, Louisville, LSU, Memphis, Mississippi, Mississippi State, UNC-Wilmington, South Carolina, Tennessee, Vanderbilt, Virginia, Wake Forest
Waterlefe/USF Invitational
Waterlefe GC, Brandenton, Fla.
Dr. Donnis Thompson Invitational
Kaneohe Klipper GC, Honolulu