The Loop
My look at the top five teams in the country right now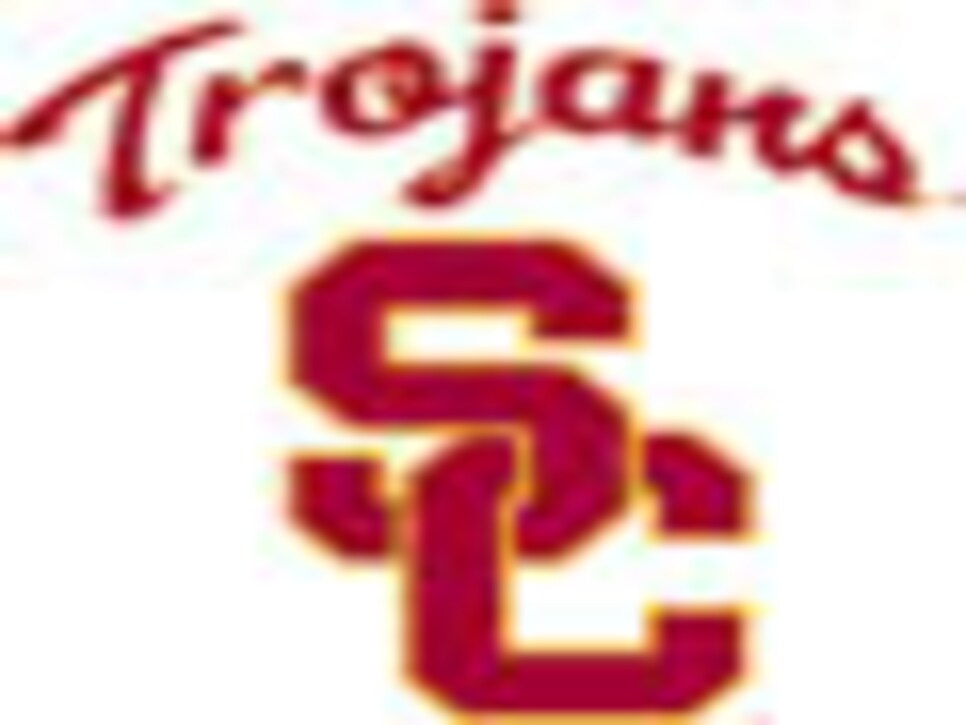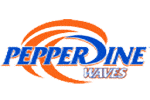 __GOLF WORLD PLAYERS OF THE WEEK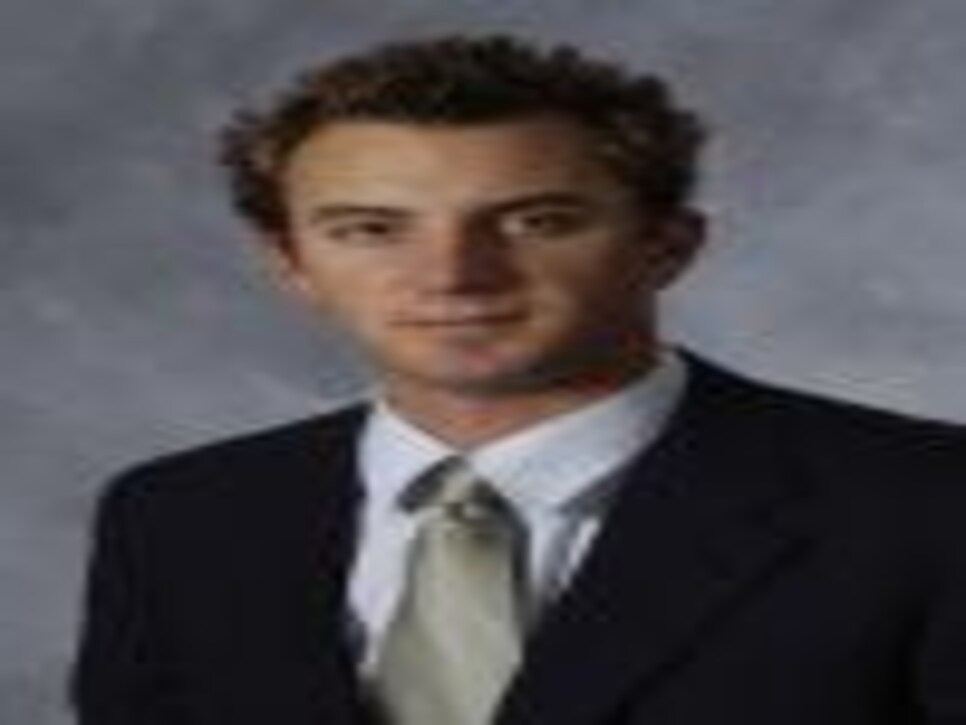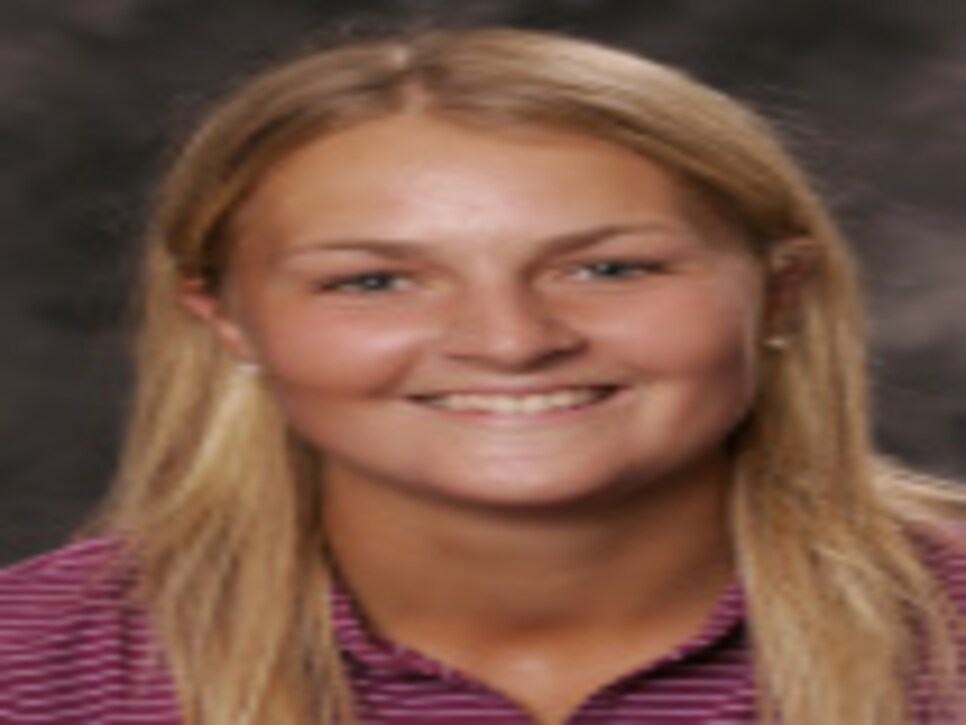 Number of sophomore women ranked in the top 10 in the Golfstat Cup ranking as of Wednesday (Duke's Amanda Blumenherst, Arizona State's__Jennifer Osborn__, Florida State's__Caroline Westrup__, Georgia's__Taylor Leon__, Duke's__Jennie Lee__, Vanderbilt's__Jacqui Concolino__ and Arizona State's Azahara Munoz).
• When you're a college coach and your star player already has told you he's going to leave school early to turn professional at the end of the college season, there's a tendency to wonder just how committed the player is going to be to the school in his final few tournaments. Needless to say, when said player becomes the first amateur to win on the European Tour in 35 years, the fear becomes even more real. Yet Oklahoma State men's coach Mike McGraw is confident Pablo Martin, fresh off his victory at the Portuguese Open last Sunday, will be focused on helping his teammates repeat as NCAA champions in the four remaining starts he has at OSU, beginning with next week's U.S. Collegiate in Georgia.
"I think he understands how this experience in college has helped him and he's only got two more months to do that," McGraw said. "So I think he's going to kind of enjoy and cherish every bit of that. I think he's very much in tune with the same team goals. We haven't achieved what we want yet this year."
I tend to agree with McGraw, who watched Martin's win on TV along with former Cowboy coach turned athletic director Mike Holder at OSU's Karsten Creek GC. McGraw claims Martin looked as relaxed as he's seen him in any college event this spring. While Martin's last college start equaled his second-worst finish as a collegian (T-42 at Southern Highlands), the 20-year-old Spaniard will be plenty ready for the postseason. Like he did in preserving his lead in Portugal, Martin will seize the opportunity he has and win a Big 12 title, a Central Regional crown or a NCAA individual crown. He a polished young man who indeed is appreciative of what college golf has provided him.
And yes, Martin is that good.
• I love the spirit coming out of Tempe, Ariz., these days surrounding the Arizona State women's team. The Sun Devils romped last weekend at their home event, the Ping/ASU Invitational, and coach Melissa Luellen has a group that's becoming comfortable with being a favorite. "I've been looking for this level of play the whole year," Luellen told the ASU Web Devil. "We have to continue to build confidence." Three straight wins has the team on the right side of momentum. Meanwhile, the memory of a disappointing fourth-place finish at last year's NCAA championship, 28 shots back of Duke, will be strong motivation not to take anything for granted.
• As for the ASU men's team, lets just say it's about time it finally claimed a title. The Sun Devils' eight-shot victory at the National Invitational Tournament in Tucson this week was the squad's first of the season and just its third top-five finish. Niklas Lemke, the senior from Sweden who had a impressive fall season, returned to form, claiming medalist honors with a nine-under 207, one ahead of teammate Benjamin Alvarado Holley and Tulsa's Ryan Henry. Randy Lein's got a sneaky talented team that's underachieved to this point, but with the school hosting the Thunderbird Invitational this weekend, ASU might be getting hot at just the right time.
U.S. Collegiate Championship
GC of Georgia, Alpharetta, Ga.
Field: Alabama, BYU, Clemson, East Tennessee State, Florida, Florida State, Georgia, Georgia Tech, Georgia State, Oklahoma State, Southern California, TCU, Texas, UCLA, Wake Forest
Defending champion: Clemson (even-par 864); Stephen Poole, Clemson, (five-under 211)
Skinny: In just its second year, the U.S. Collegiate has become one of the more prestigious men's college events. When the 15-team field it will include 13 schools in the top 25 of the latest Golf World/Nike Golf coaches' poll and seven in the top 10. Players again will be spoiled by having caddies for the 54-hole event. Look for an SEC face-off among new No. 1 Georgia, Florida and Alabama as they make their last starts before the conference championship. Individually, Georgia Tech's Roberto Castro has regained his All-American form and is a favorite to win his second title of the spring.
Birck Boilermaker's Kampen Course, West Lafayette, Ind.
Talking Stick GC (North), Scottsdale, Ariz.
Bryan National Collegiate__
Bryan Park Champions GC, Brown Summit, N.C. (Par 72, 6,386 yards)
Field: Charleston, Duke, Georgia, Florida, Florida State, Furman, LSU, North Carolina, N.C. State, Ohio State, Purdue, South Carolina, Tennessee, UNC-Wilmington, UNC-Greensboro, Virginia, Wake Forest
Defending champion: Georgia (11-over 875); Taylor Leon, Georgia (three-under 213)
Skinny: The Bulldogs ended Duke's five-year win streak in the tournament last season, although the Blue Devils played with only four players as Anna Grzebien was competing at the Kraft Nabisco Championship.
Peg Barnard California Collegiate
Stanford GC, Stanford, Calif.
Stone Creek GC, Urbana, Ill.
Susie Maxwell Berning Classic
Jimmie Austin GC, Norman, Okla.
Crooked Stick GC, Carmel, Ind.
Southland Conference Championship
Horseshoe Bay Resort, Horseshoe Bay, Texas
Atlantic Sun Conference Championship
Keith Hills CC, Buies Creek, N.C.
PUPS Big South Conference Championship
Coosaw Creek GC, Charleston, S.C.