The Loop
My look at the top five teams in the country right now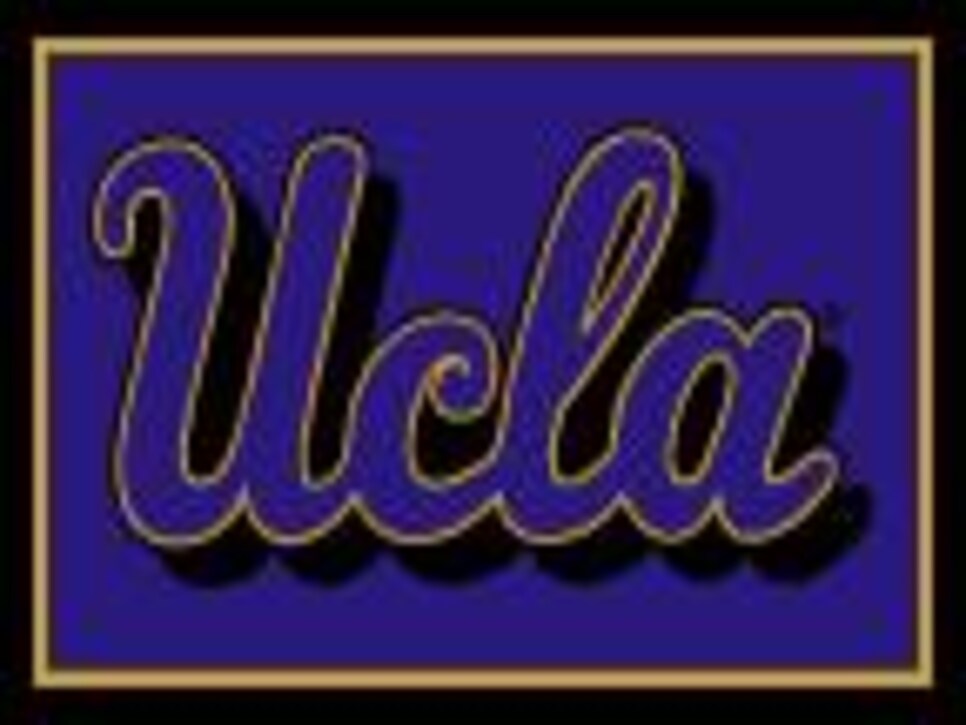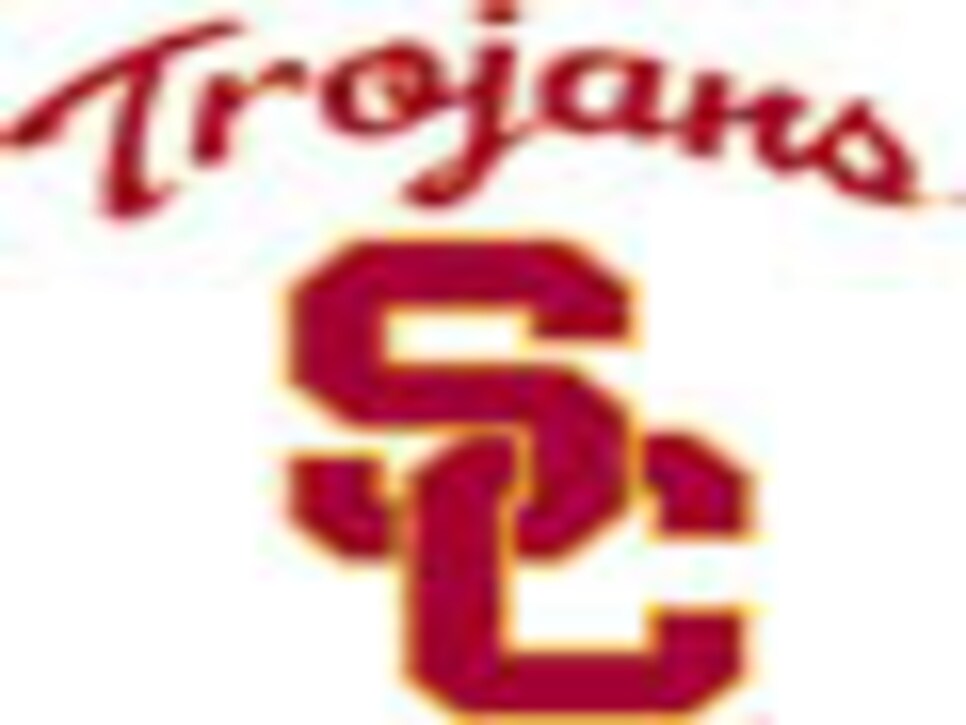 GOLF WORLD PLAYERS OF THE WEEK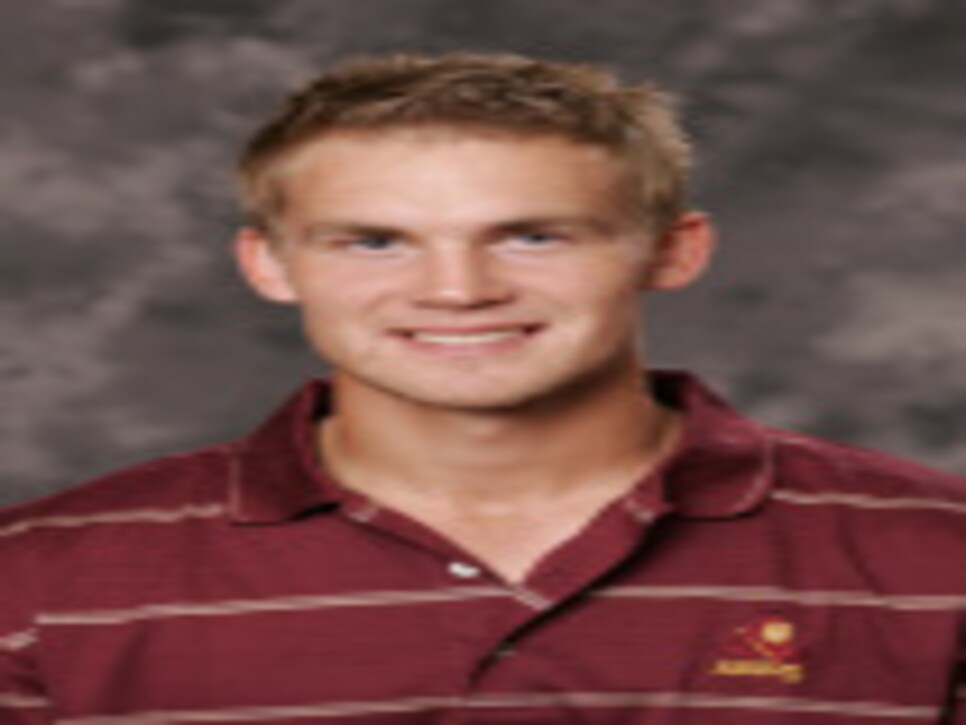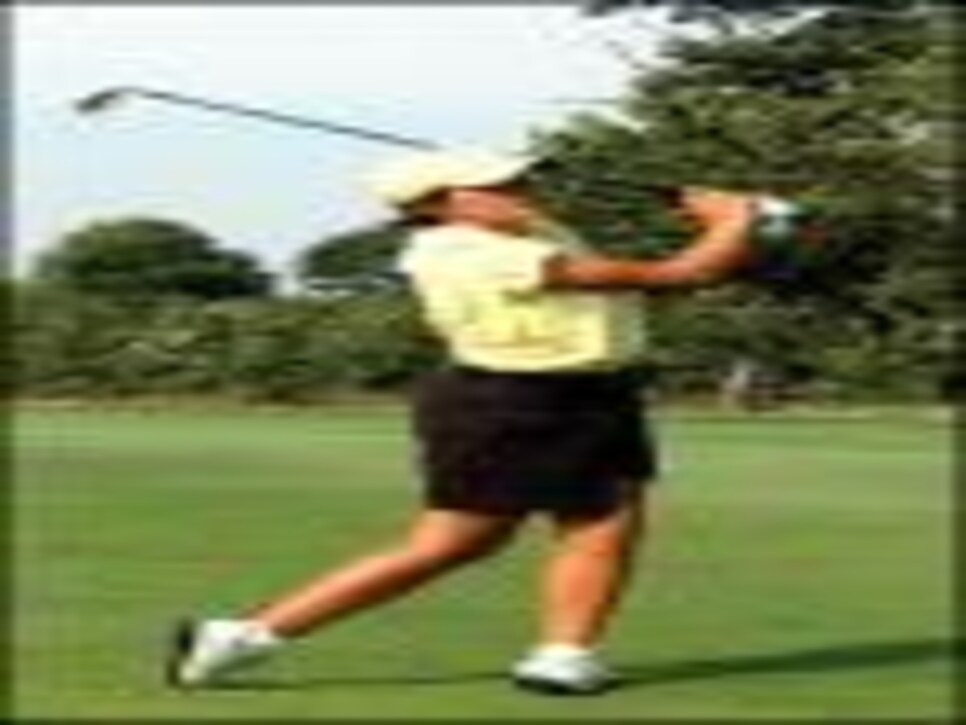 Number of days, as of April 13, since the Duke women's golf team has not been the reigning ACC champions. The Blue Devils won the first of their current 11 straight conference titles on April 28, 1996. Just how impressive a run has it? Consider that the last time Duke didn't win the conference title, sophomore Jennie Lee was only 8 years old.
• Got to spend a day at the U.S. Collegiate this week and saw first hand what an impressive tournament this has become in just two years. It's not just the caddies that each team is provided, but the electronic scoreboards near the ninth and 18th greens, the message boards inside the clubhouse at the impressive GC of Georgia, the display of the trophy in the front lobby. The host club has made a point of saying to the college golf world that we WANT YOU at our facility and will spare no expense in making your time there memorable. No wonder they had the best field of any event this spring and a deserving champion in Georgia (pictured) and Wake Forest junior Webb Simpson, who claimed his first college title.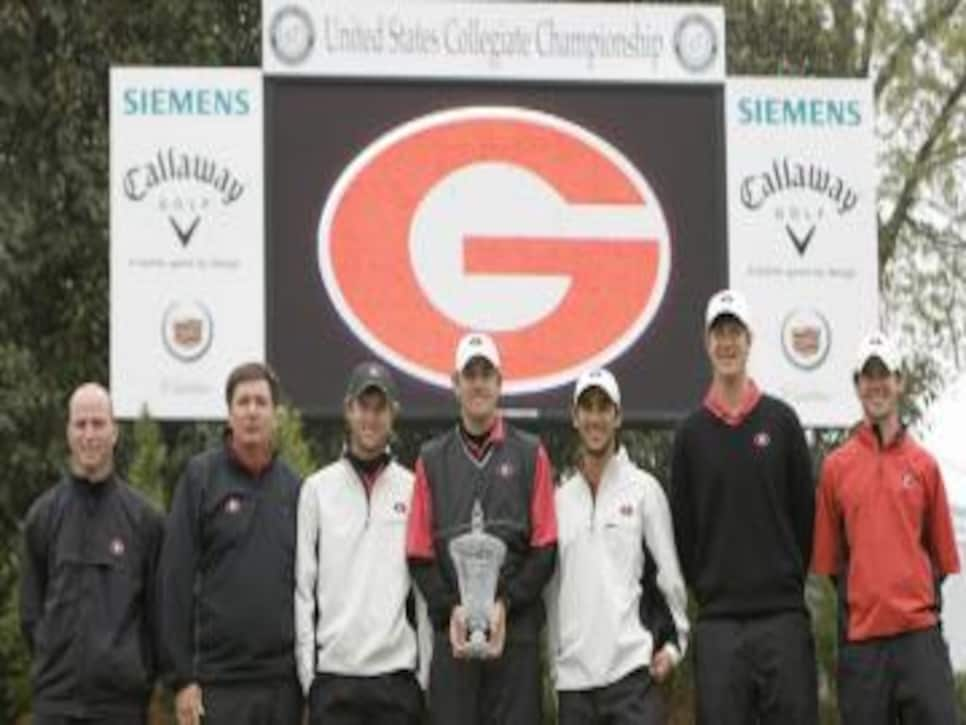 From a short-term perspective, the GC of Georgia's Lakeside Course in Alpharetta is going to make a fantastic venue for the NCAA East Regional next month. The course was in great condition, playing firm and fast, and the greens were rolling very true. Any teams being sent out East when the selections are made May 7 are going to have their hands full.
Making the victory in North Carolina last Sunday even more extraordinary is that Purdue played with only four players in the lineup. According to coach Devon Brouse academics caused him to bring just four players to North Carolina. Brouse says that a year ago, his squad was still getting accustom to being the team expected to win, but now his players have gotten comfortable winning and expecting to win.
• There are still some hard feelings after last month's weather shortened Morris Williams Intercollegiate. The tournament, played at Austin (Texas) CC was scheduled for 54 holes over two days (36-18). The first round was completed and the second round was underway when rain caused played to be stopped. At the time, Texas A&M was six under par through seven holes, and seven under total, and leading by eight shots. Tournament organizers decided to shorten the event to 36 holes but rather than resume from where play was stopped, they chose to wipe out the scores from the abbreviated second round and start it over the next day. When everything was restarted, UNLV shot a second-round 280 to A&M's 287 and won by six shots. (Aggie redshirt freshman Austin Schauer claimed a share of the medalist honors with a five-under 139.)
Texas A&M coach J.T. Higgins noted in a letter to his boosters: "Needless to say, I was shocked because I have been coaching for 16 years and been through many a weather delay and in each and every case, the holes played counted and we continued from where we left off the next day—a shot played is a shot counted.
"I am not saying we would have won the tournament if we counted those seven holes," Higgins continued, "but I do know that I would have at least like the chance to try."
In the host school's press release following the event, Texas coach John Fields noted: "We had to make the tough decision to wash the second round [due to the weather], but it gave the [golf course] superintendent the opportunity to get the golf course right. They double-cut the greens this morning, and they were much, much better today."
I'm not passing judgment on the decision to wipe out the scores—arguments can be made on both sides and there is precedent either way; for instance PGA Tour events have wiped out scores when less than half the field has gotten half way through a round (second round of the 2005 Players Championship, most recently)—the Aggies have just a little more incentive come this week's ASU Thunderbird Invitational and, more importantly, the Big 12 Championship in less than two weeks.
• Conference championships are starting to get under way … look for previews and reviews on Campus Insider in the coming weeks.
ASU Thunderbird Invitational__
ASU's Karsten Course, Tempe, Ariz.
Field: Arizona, Arizona State, Baylor, California, Central Florida, Fresno State, Kansas State, New Mexico, Oklahoma, Oregon, San Diego State, Southern California, Texas A&M, Texas Tech, UNLV
Defending champion: Arizona (22-under 830); Ben Kern, Kansas State, (14-under 199)
Skinny: All teams coming to the desert know one thing before arriving: they better bring their putters. Scoring can get low at the Karsten Course (see last year's scores), and frequently this tournament comes down to how teams fair on the greens. This year's event has an added dimension to it as the course will host the men's NCAA West Regional May 17-19.
Courtyard by Marriott Intercollegiate
Devils Ridge GC, Holly Springs, N.C.
Robert Kepler Intercollegiate
Scarlet Course at OSU, Columbus, Ohio
Field: Illinois, Indiana, Iowa, Louisville, Marshall, Michigan, Michigan State, Notre Dame, Northwestern, Ohio, Ohio State, Penn State, Purdue, SMU, South Carolina, Wisconsin
Stanford GC, Stanford, Calif.
__Field:__Arkansas, Colorado State, Minnesota, Missouri, UNC-Wilmington, Nevada, Oregon State, Rice, San Jose State, Stanford, UC-Davis, UC-Irvine, Washington, Washington State, Xavier
Carmel CC, Charlotte, N.C.
Field: Boston College, Duke, Florida State, Maryland, Miami (Fla.) North Carolina, N.C. State, Virginia, Wake Forest
Defending champion: Duke (21-over 885); Amanda Blumenherst, Duke (four-under 212)
Skinny: You've heard of one for the thumb, well the Blue Devils are working on getting rings for their feet right now, having won the last 11 straight ACC titles. Most likely to give them a run for their money are the Tar Heels and Cavaliers, but it's going to probably take a sub-par performance from Dan Brooks' Duke squad to undo the vice-like grip it has on the conference crown. Blumenherst, meanwhile, also looks poised to keep her title. If she does, she'd be the third Blue Devil to repeat individually, joining Jenny Chuasiriporn (1996 and 1997) and Brittany Lang (2004 and 2005).
Look for other conference previews later on Campus Insider.