The Loop
Callaway stock surges Thursday morning after Nike Golf news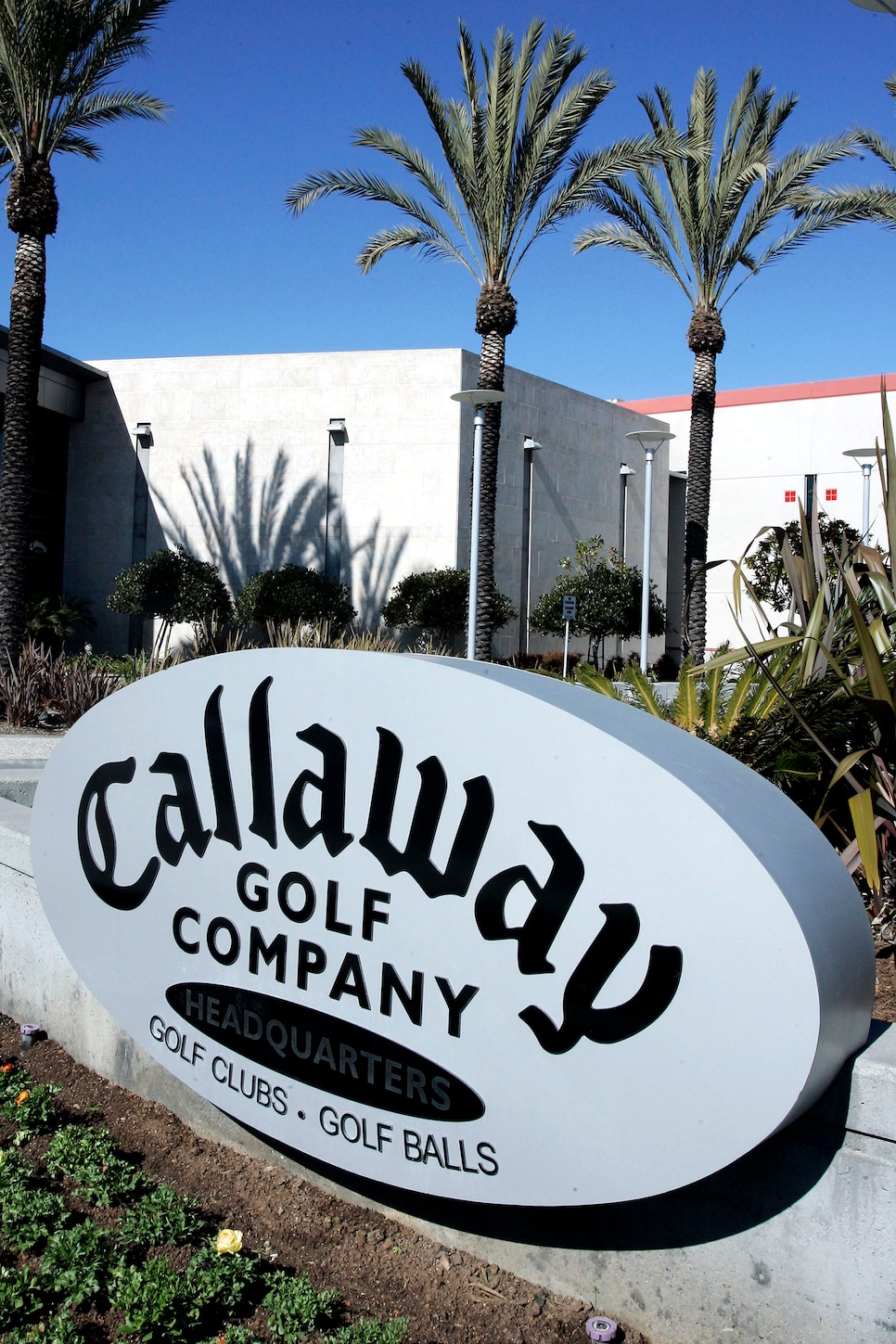 Bloomberg via Getty Images
In the fallout of Wednesday's news that Nike is exiting the equipment business, one of the biggest questions regards how the move will impact others in the club manufacturing world.
The early answer for Callaway Golf is a positive one, as the Carlsbad, Calif.-based company's stock jumped 6.5 percent in initial trading Thursday morning.
Interestingly, Nike shares rose 0.5 percent to $55 in early trading on Thursday, as reported by Bloomberg.
Adidas, the parent company of TaylorMade Golf as it actively seeks a buyer, is down 2.77 percent trading on the Frankfurt exchange. Puma, which runs Cobra and is owned by parent Kering, was up almost two points. Under Armour saw only a small boost in early trading (0.23 percent).