The Loop
Callaway ready for follow up to X Hot line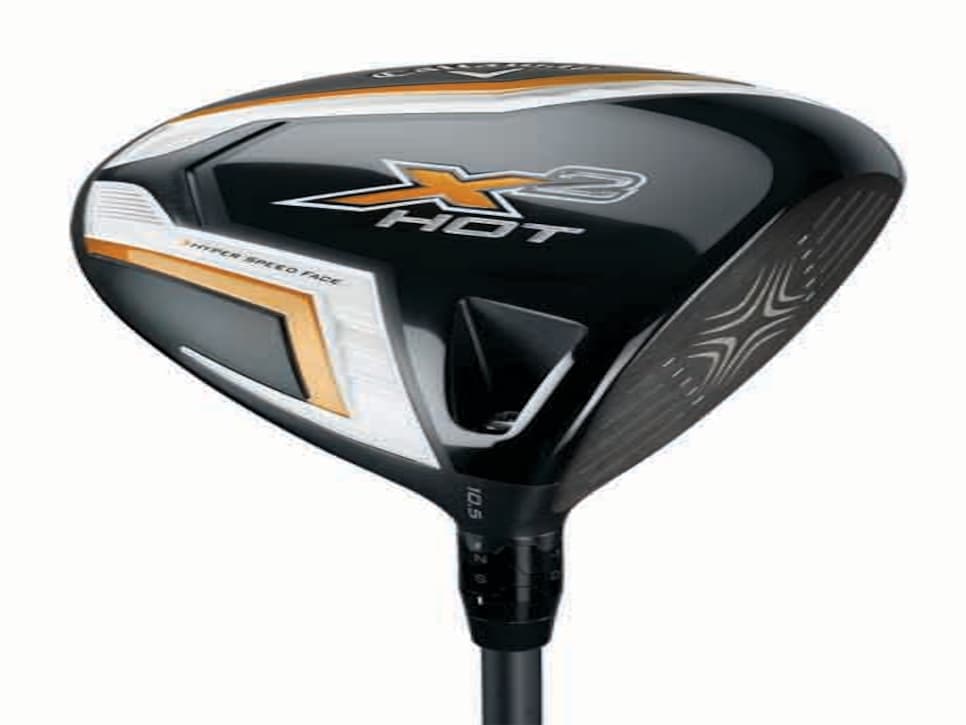 In an attempt to improve upon last year's X Hot drivers, woods and irons--no easy task given the success of the original line after its debut--Callaway has announced a new family of clubs, dubbed "X2 Hot," designed to increase distance, speed and forgiveness for a variety of golfers. Available January 17, the X2 Hot family follows a number or releases for Callaway in the second half of 2013, including Apex and Apex Pro irons, FT Optiforce driver and fairway woods and the Mack Daddy 2 wedges.
"One of the great assets here is the quality of the people and the R&D resources," said Callaway CEO Chip Brewer. "That's one of our assets that we're going to be leveraging now. We spend a great deal on R&D and we're very proud of the resources there. Using that as a weapon in this way makes perfect sense to me."
One product of Callaway's R&D team is Hyper Speed Face technology found in the X2 Hot drivers, which is designed to reduce weight and improve speed through a larger face design and better stress distribution. Players can independently adjust both the lie and loft in the drivers with the Opt-Fit hosel allowing for a one-degree decrease or one- or two-degree increase in loft, while the lie angle can be changed between neutral and draw (upright) settings. The Standard X2 Hot driver is 460cc and available in 9-, 10.5- and 13.5-degree lofts with an Aldila Tour Green shaft. Both the Pro and Standard models are $350.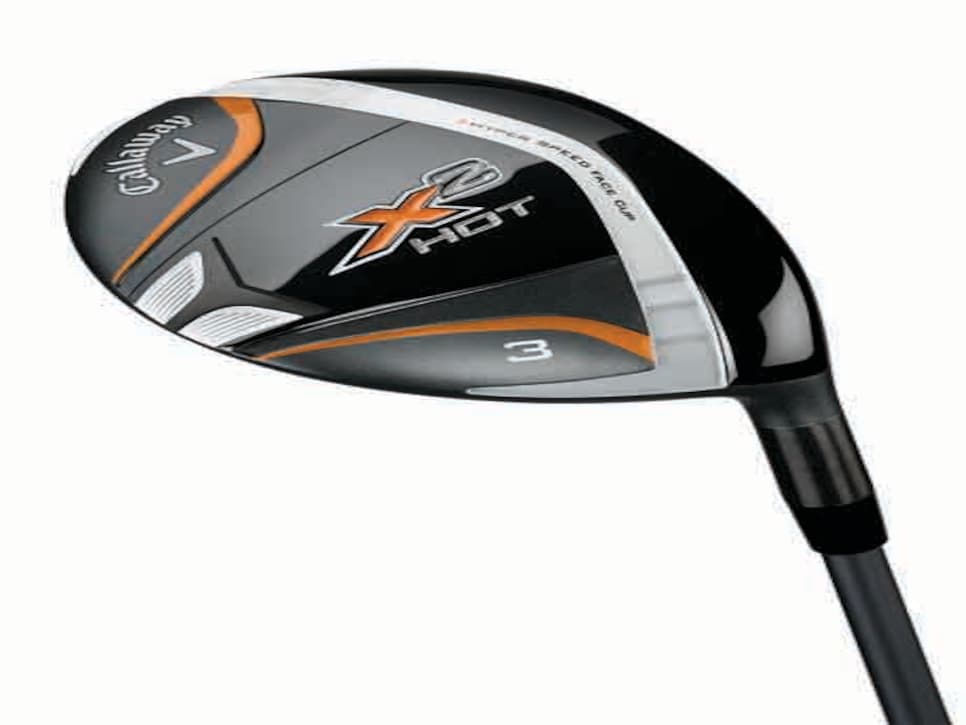 Also featuring the Hyper Speed Face Cup technology are the X2 Hot fairway woods, which have a thinner face than last year's model in addition to a new 455 carpenter steel face cup. With hopes of optimizing distance on mishits, the company has further enhanced the center of gravity position through improvements to the Internal Standing Wave weighting system. Retailing for $230, the Standard model comes in 3-, 4-, 5-, 7-, 9- and 11-woods and the Pro is available in lofts of 13.5, 15, 17 and 19 degrees. Callaway is also building on its Deep fairway woods with the addition of an X2 Hot Pro 2Deep, a 3Deep and a 5Deep.
Callaway's wood technology has gone well beyond fairway metals, and the company had used it in creating a hybrid that it claims has a sweet spot 13 times larger than last year's X Hot, in addition to less offset and a flatter leading edge. The new line is available in 3-, 4-, 5- and 6-hybrids in the Standard models and 16-, 18-, 20- and 23-degree Pro models for $200.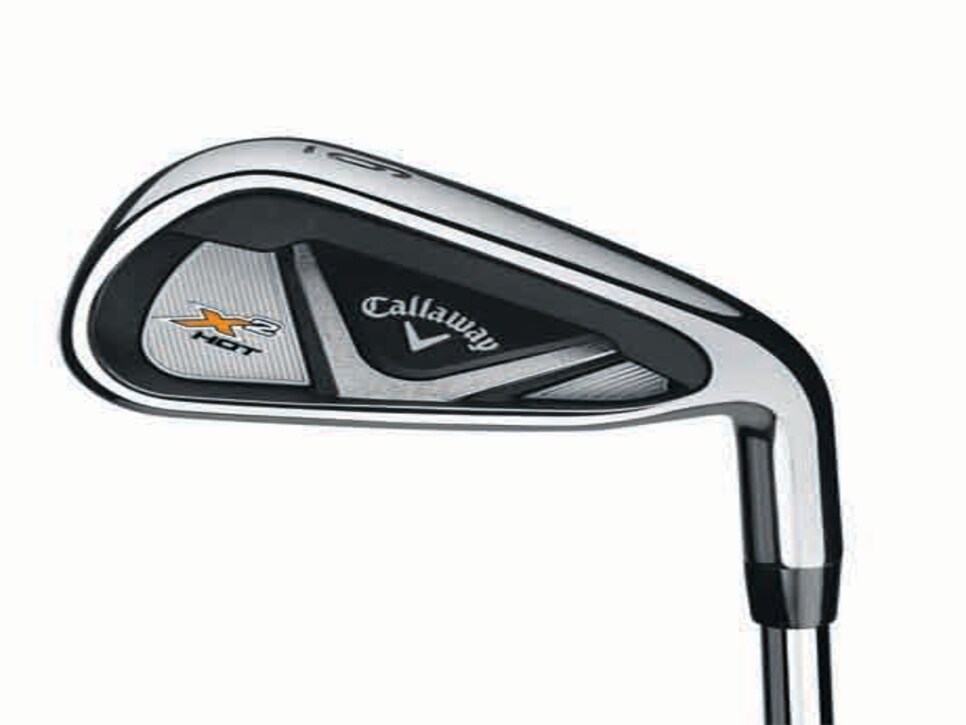 The X2 Hot irons also have a hint of thin-faced metalwood technology in that the company has optimized the stiffness and stress distribution across the clubface. The Standard model ($800) includes a deep central undercut for more distance, along with a lowered sweet spot and raised moment of inertia for more forgiveness. The Pro model is absent the deep undercut but features a thinner face and smaller head, in addition to a progressive center of gravity position and offset throughout the set so that longer irons have a lower CG and a raised CG on shorter irons for a flatter trajectory. The Pro model comes with the Project X 95 Flighted shaft and retails for $900.