Equipment
Callaway expands customization options to include drivers, golf balls and wedges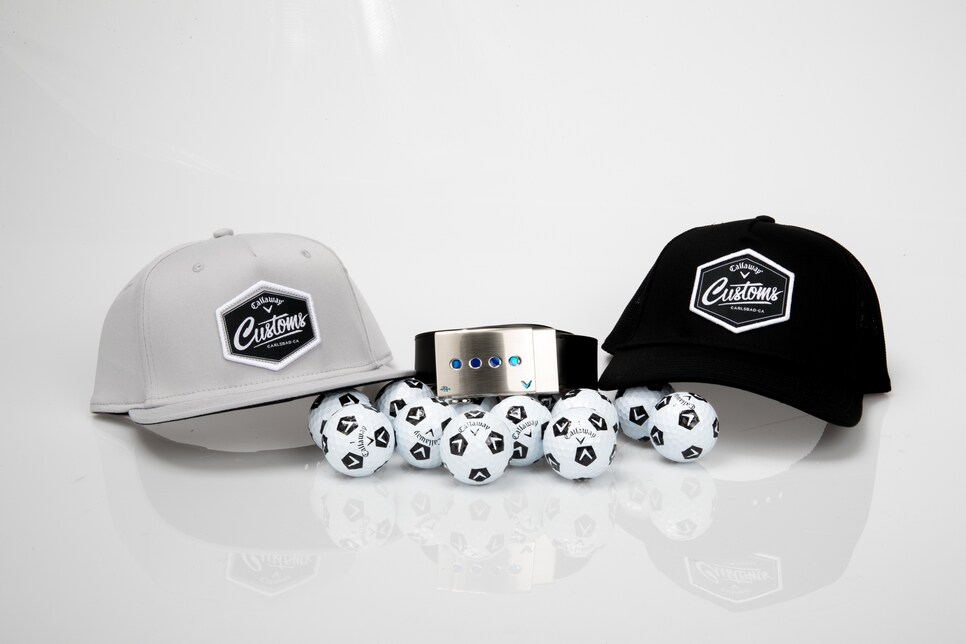 The Callaway Great Big Bertha Epic driver, the company's most successful driver launch in recent memory, is now set to expand its offerings to eight customizable colors.
The offering is part of a new Callaway Customs program that will include a variety of personalization options for the Epic and Epic Sub Zero drivers, the Mack Daddy Forged wedges and its entire golf ball line. The Callaway Customs line started last year as part of the MD3 wedge offerings.
Among the driver personalization colors are blue, gold, white, red, pink and orange. The colors appear on the sole sections of the titanium and composite Epic and Epic Sub Zero.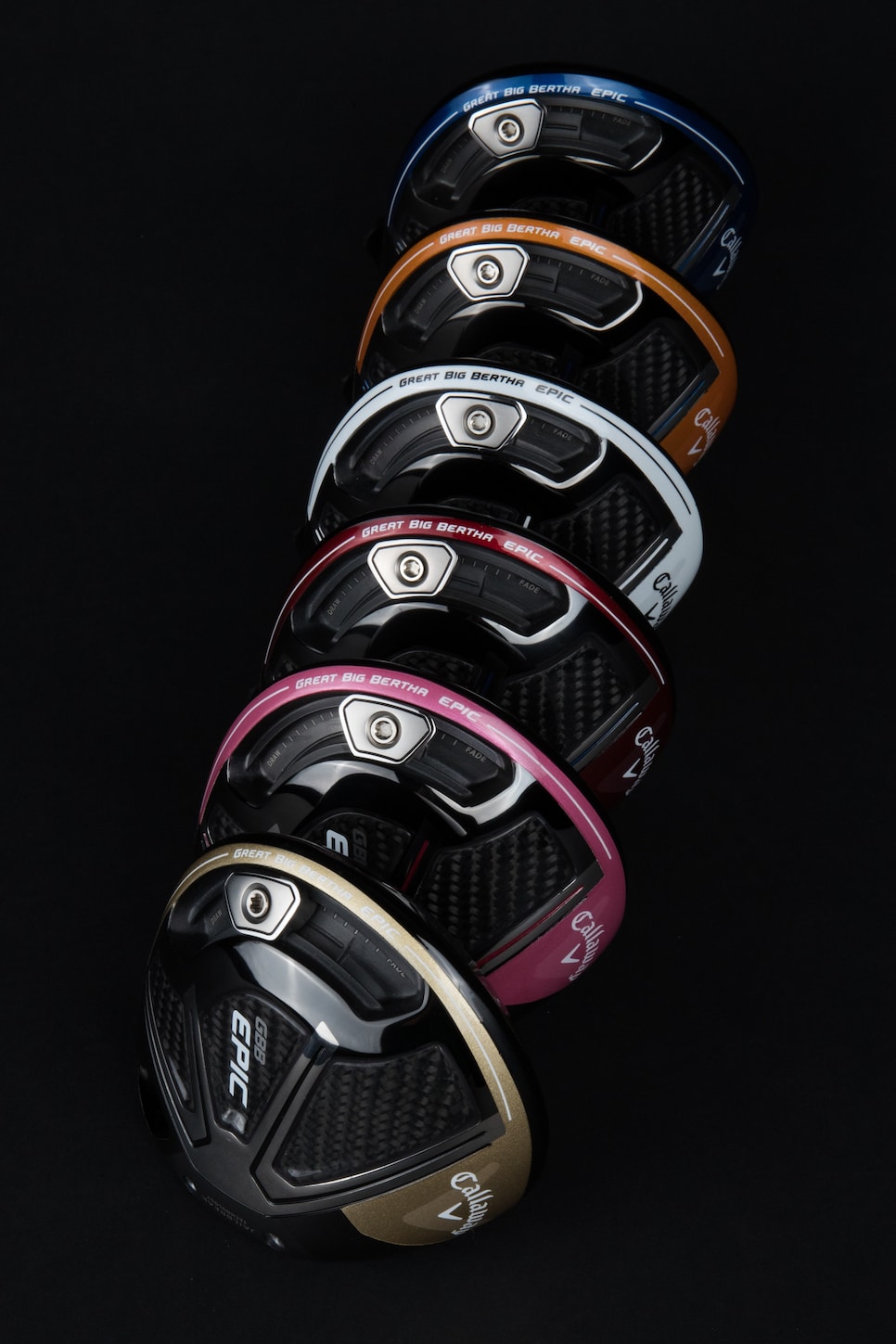 On the MD3 wedges, there are seven different paintfill areas and can include as many as 10 different characters.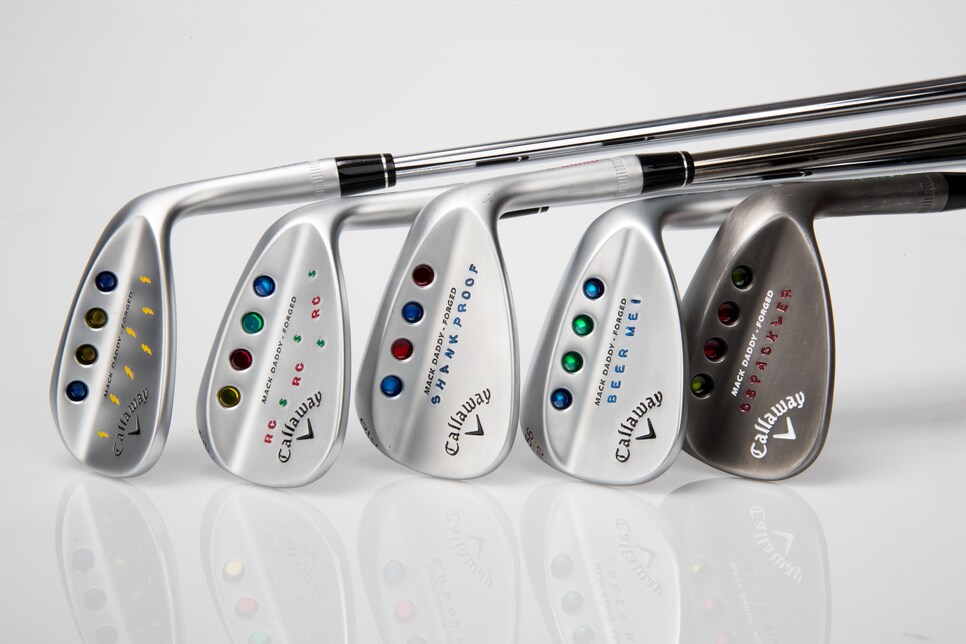 In 2012, Callaway offered a driver customization program on the Razr Fit drivers that included eight color choices. The uDesign program provided for over 70,000 possible options.
There is a $50 upcharge on the Callaway Customs offering for the drivers and $15 to $45 on the wedges.