Equipment
Bushnell's Pro XE is the first rangefinder to 'predict the elements'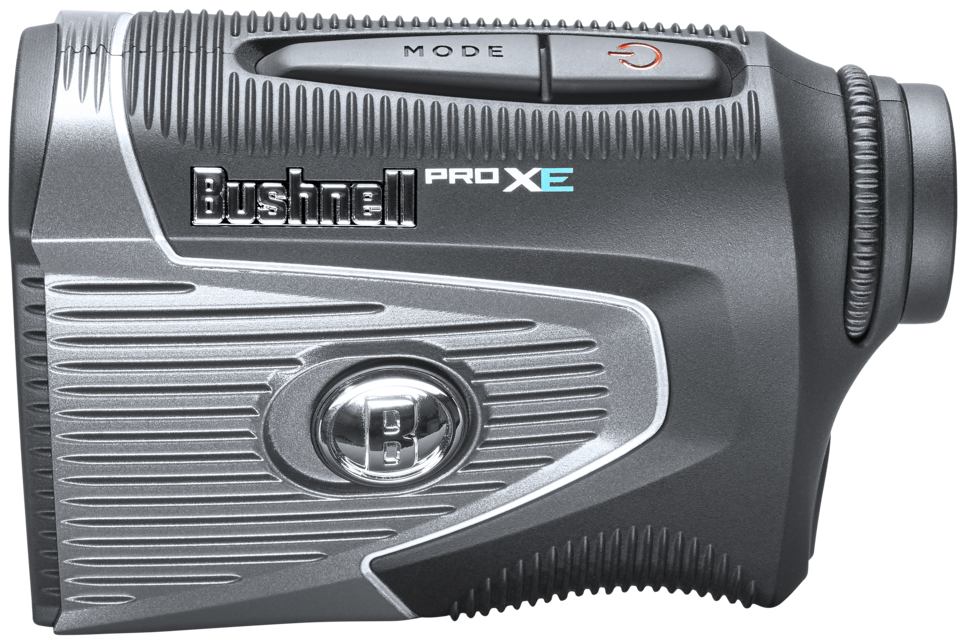 Accurately—better yet, precisely measuring temperature and altitude in calculating yardages to is a useful tool for any serious golfer. Being exact with how current conditions will influence your shots is what every PGA Tour-level player seeks.
Bushnell's Pro XE, the company's latest laser rangefinder, includes proprietary technology that does just that—it helps you calculate as precise of a measurement as possible, factoring in temperature, elevation, altitude and barometric pressure. You don't need Jim Cantore as your caddie to calculate those numbers. The Pro XE uses internal sensors in what Bushnell calls its Slope Technology with Elements, a refined 'Slope' algorithm to help golfers arrive at the right yardage.
Of course, these features are non-conforming for competitions, so the device offers a switch to turn off slope capabilities. The Pro XE also includes the company's new PinSeeker with Jolt technology, enhancing a user's confidence they have locked in on the flag with a red ring that flashes upon accurate measurement.
All of this, plus enhanced magnification (up to 7 times) makes the Bushnell Pro XE, being introduced to golfers for the first time this week, the company's most complete laser rangefinder. It is available now at retail ($550).