Equipment
Bushnell Pro X2 rangefinder makes switching between slope and standard distances simple and fast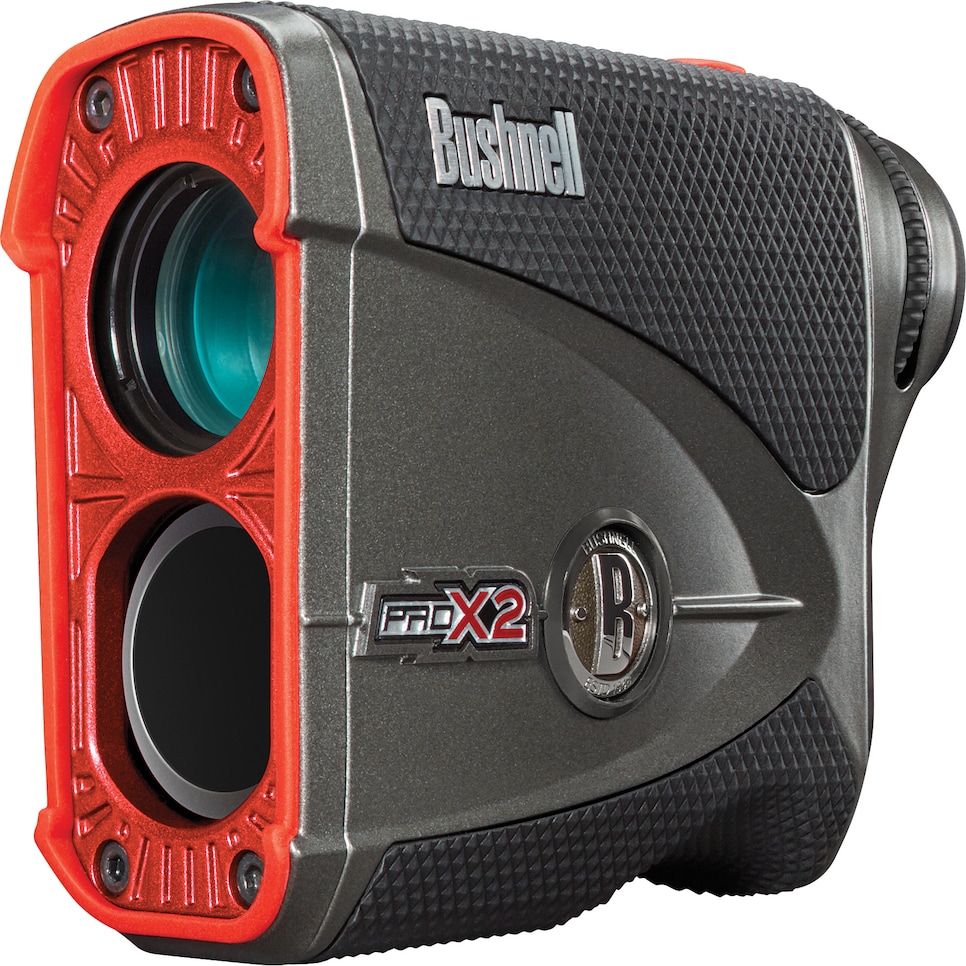 The new Bushnell Pro X2 laser rangefinder makes switching between its straight distance and slope-factored distance functions easier than ever, essentially providing users with two rangefinders in one with the flick of a switch.
Bushnell, which is the most used range finder on the PGA Tour by an overwhelming margin, is embracing the USGA's new freedom in allowing the use of distance measuring devices, even if they have a slope function. The rule (14-3), which was clarified in 2016, allows a player to use a device that has such a feature as long as that feature has been deactivated. According to the USGA's explanation of the rule, "Rule 14-3 will now mirror the rest of the Rules of Golf, where honesty is expected and presumed. As long as you do not use features in breach of the Rules, you have nothing to worry about and will be playing within the Rules."
The Bushnell Pro X2 features a sliding switch on the outside that allows the user to toggle between distances that factor in its patented slope algorithm and standard, USGA-acceptable distance measurements.
The Pro X2 also incorporates the company's "Jolt technology," where the device vibrates when it locks in on the flag. The device also has improved its speed and precision in determining distances. According to the company, distances are acquired five times faster than previously. The Pro X2 also has a range of 1,300 yards and can target a flag from from 450 yards. From distances up to 125 yards, it displays the yardage in tenths of a yard.
Other features on the Pro X2 model include a rubber armored metal housing that's IPX7 waterproof, which means it can withstand immersion in water. The Pro X2 also features two optional yardage display colors (bright red and black).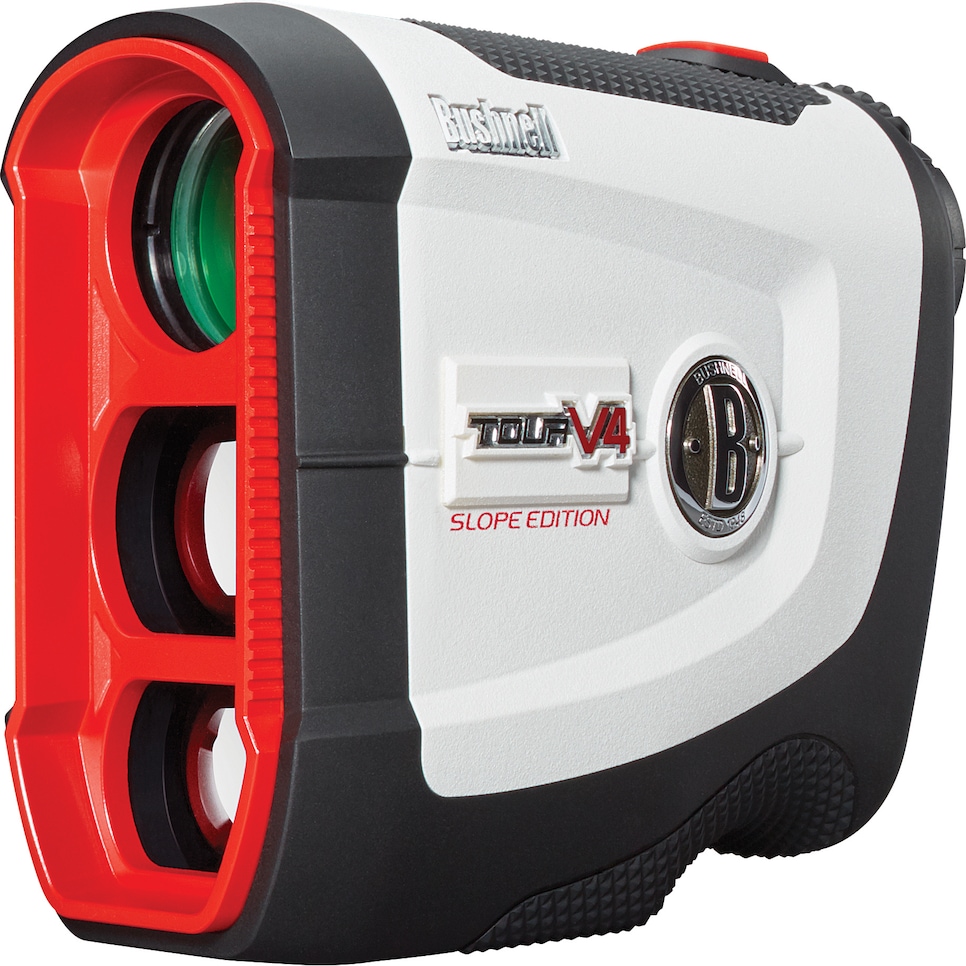 Available in March, the Pro X2 will be Bushnell's top-of-the-line model at $500. It joins the Tour V4 Shift ($400), which will also feature the slope switch technology. The Tour V4 Shift, which joins the Tour V4 and Tour V4 Slope, is a more compact version than its predecessor, the Tour V3, checking in at 30 percent smaller. It has an accuracy range of 400 yards to the flag, and is accurate to the yard.