The Loop
Busch Gardens and SeaWorld to ease summer vacation stress with free beer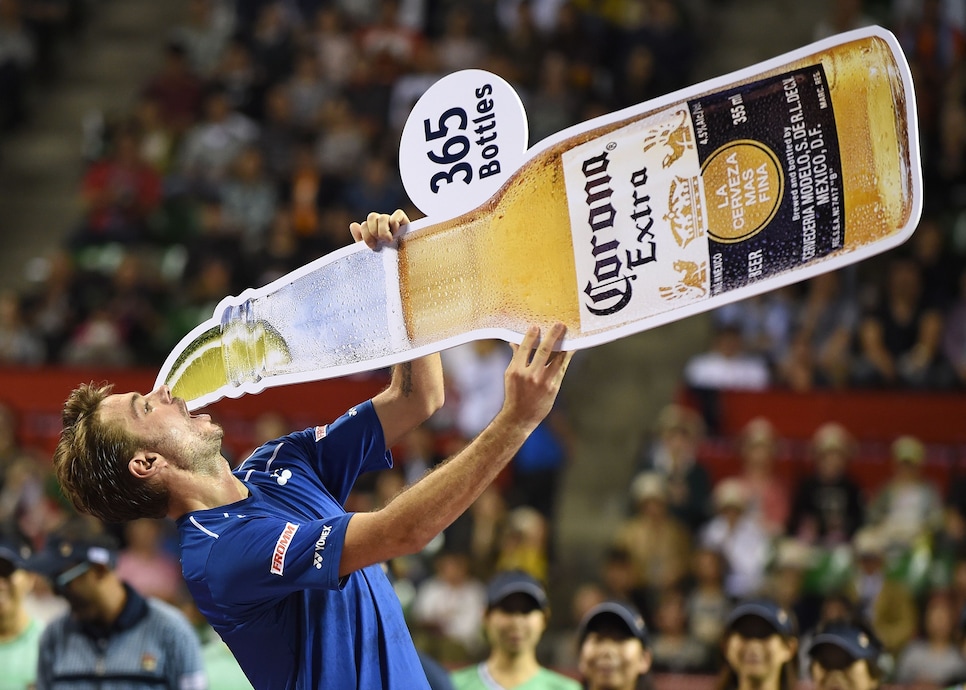 If Clark Griswold taught us one thing, it's that the idyllic summer vacation is nothing but an empty myth perpetuated by the likes of Chevrolet, South Dakota Tourism, and your friendly neighborhood travel agent for profit. But along the way—encased in your station wagon tomb somewhere between Dayton and Boise—you are liable to learn something about not only yourself, but maybe even your family too. Thankfully Mercifully, Anheuser-Busch seems to have to taken the teachings of Griswold to heart, announcing a spectacular new attraction for their theme-park lynchpins Busch Gardens and SeaWorld this summer:
14 oz of crisp, cool, refreshing beer.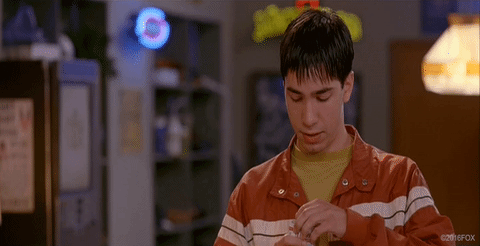 That's right, for the first time since 2009, when every business in America suddenly stopped doing anything remotely fun or good for some weird reason, free suds are returning to parental torture camps across the American southeast. Beginning May 1st and ending August 5th, every adult that steps through the doomed turnstiles of Busch Gardens Tampa Bay or SeaWorld will be entitled to two 7 oz pours at the Garden Gate Cafe and Mama's Pretzel Kitchen Patio, respectively. Available beers will include Bud Light, Yuengling, Shock Top, Miller Light, MIA 305, Founders All Day IPA, Mako Red Ale, and anything else your dad will probably like.
Of course, 14 oz of Miller Light won't repair the psychological damage of ferrying your kids to and fro the airport bathroom in the final moments before your turbulence-ridden six-hour death march to Orlando where your bags almost certainly won't be waiting for you, but it'll at least get you started. Just don't get too carried away. As Griswold himself proved, you're going to need a little something left in the tank if you want to survive Christmas.