The Loop
Bubba Watson says shrinking fields is the only way to speed up pace of play on tour
With rounds on the PGA Tour at times approaching six hours, players and fans everywhere seem to know how to improve the tour's pace of play.
Penalizing players more, shortening golf courses by rolling back the ball, slowing down greens and introducing in-round check points are some of the more popular solutions thrown around. Bubba Watson has a slightly differently idea.
"The only way you're going to speed up PGA Tour golf is to shorten the fields, but nobody wants to do that because that's taking away a job," Bubba said while touring Ping's company headquarters in Phoenix on Tuesday.
"Nobody's going to vote for that to happen, but I think that's truly the only fix is to shorten the fields," Watson said, adding that he wasn't sure how many spots you would need to do away with. "Make it smaller and make it faster."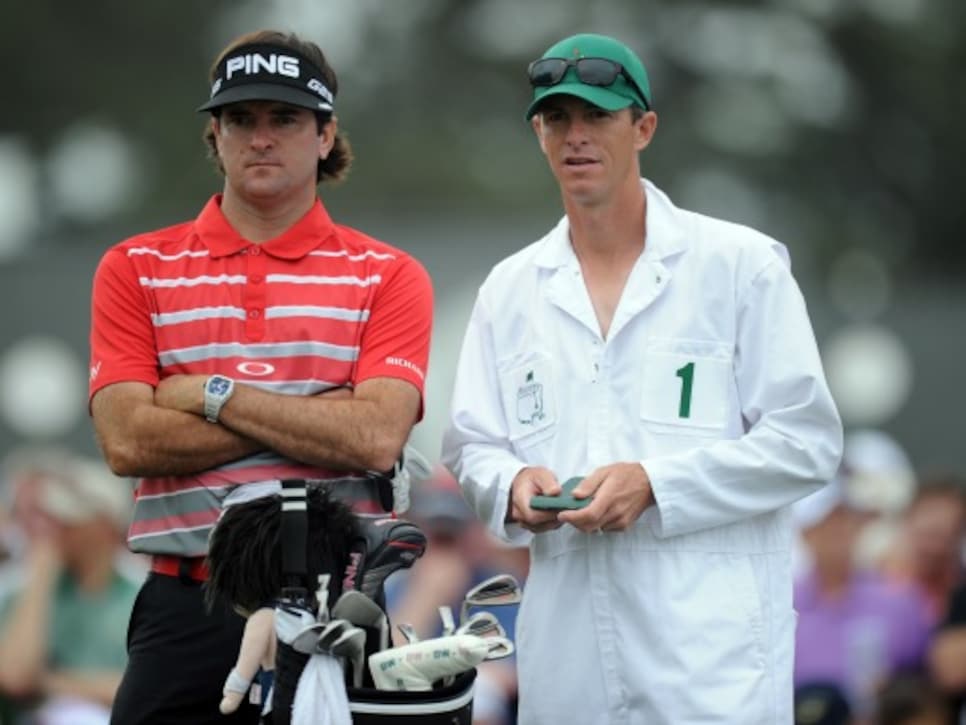 That said, unless current tour commissioner Tim Finchem is having second thoughts, it's an idea that isn't likely to be adopted any time soon.
''We elect not to do that,'' Finchem said in 2012, "because as much as we like to see a stronger pace of play, the playing opportunities for the number of players we have had are more important. We'll generate the playing opportunities first, and take our lumps second. It's as simple as that.''