The Loop
Bubba Watson 'horrified to learn' most of earth is a water hazard
The headline to the story in the Onion: "Bubba Watson Horrified To Learn Two-Thirds Of Earth Covered In Water Hazards."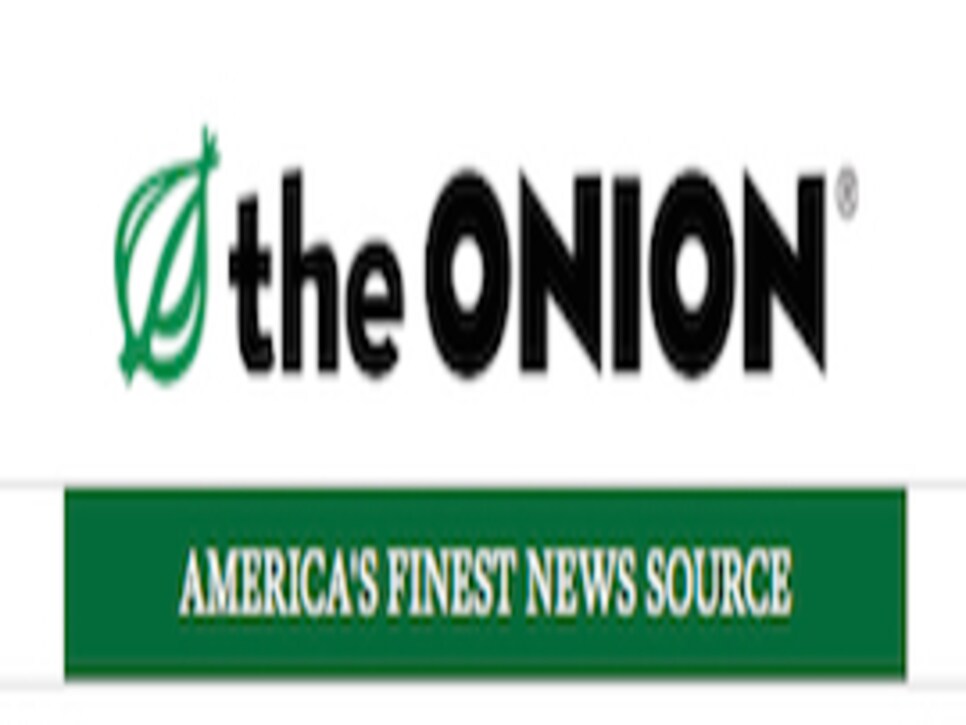 "It's actually disturbing to think about water hazards making up over 70 percent of the world," Watson said. "Think about it—you can look out from the edge of the rough and see nothing but a huge water hazard for thousands and thousands of miles. And some of the water hazards are so deep that no golf balls have ever even sunk all the way to the bottom."
The story went on to note that Watson was "stunned after finding out that over 25 percent of the African continent is a single massive sand trap."
The Onion's motto, incidentally, is "tu stultus es," Latin that translates to "you are a fool." It is a news satire publication, for those unaware.
Among its previous golf-related stories: "Rival PGA Hooligans Clash During Final Round Of Masters."