The Loop
What I love about great golf events, and the British Open certainly qualified, is that they inspire you to write. What's more, there's a correlation between good events and good letters. Here are a couple of very good ones on the British Open, ABC's coverage, and Golf World's review of it in the July 27 issue. In that column Mike Purkey called ABC's Mike Tirico "the most prepared anchor on television," was generally positive about ABC's telecasts, but pointed out that because of the large number of commentators, both Tom Weiskofp and Judy Rankin were underused. Two readers saw some things Purkey didn't.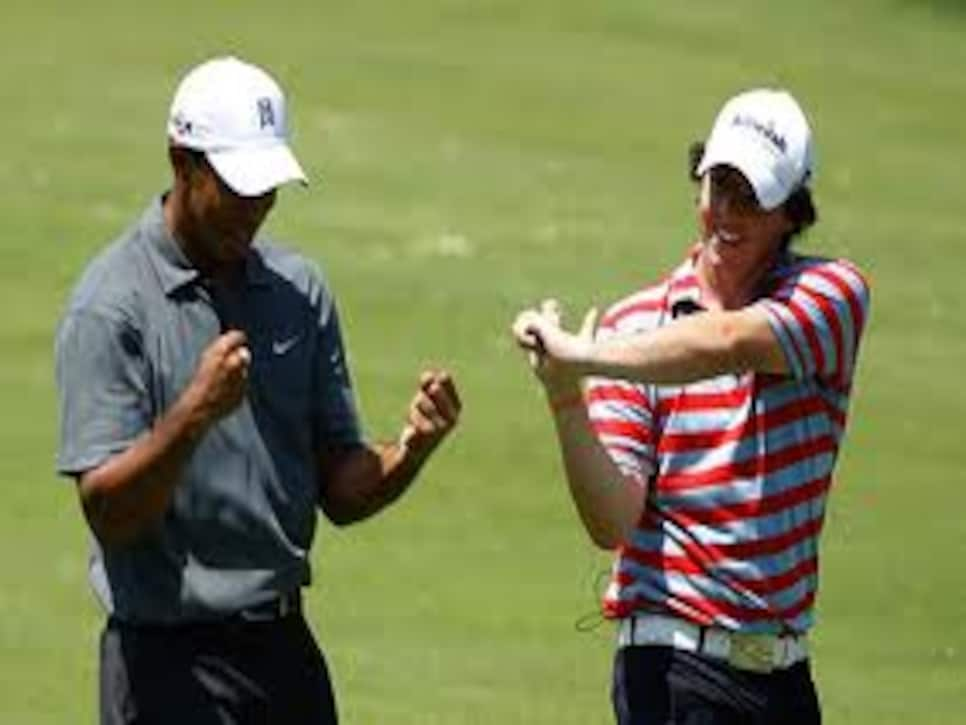 Did anyone else notice Tom Watson's discreet act of graciousness at the awards ceremony at Turnberry? After receiving the Silver Server for finishing second, Watson took his place on the 18th green next to Matteo Manassero, the 16-year old amateur from Italy, who earned the Silver Medal for low amateur with a final round 69 and a tie for 13th place.__
The television cameras caught what happened next. Setting aside his heart-wrenching defeat, Watson leaned over to the youngster and offered the following words of encouragement: "You'll be here someday."
Stewart Cink is the Champion Golfer of the Year, and deservedly so. But Tom Watson proved what it means to be a true champion in every sense of the word.
I could not let the coincidence of the greatest golf drama in the last thirty years and the worst golf TV coverage of all time go unchallenged. TV Rewind let ABC off easy. ABC is basically out of the golf coverage business, deciding to put its broadcast assets elsewhere and it showed. I know it's a BBC feed but it has been that way forever. Among its numerous offenses;>
To ABC, (with apologies to Godfather III) if you want to get out of golf, we won't stop you.
Dan might have added: "And don't tell me you're innocent. Because it insults my intelligence and makes me very angry."