The Loop
Bring your college-football team pride to the golf course
Bringing your college-sports fandom onto the golf course is really fun this time of year. These subtle items are sure to be conversation starters:

Kentwool is offering its tour profile socks in various college-team color combinations to appeal to football fans. The socks ($19.95) are made from merino wool, a fiber material that specializes in helping to wick moisture. Also cool? Kentwool has a lifetime blister-free, money-back guarantee.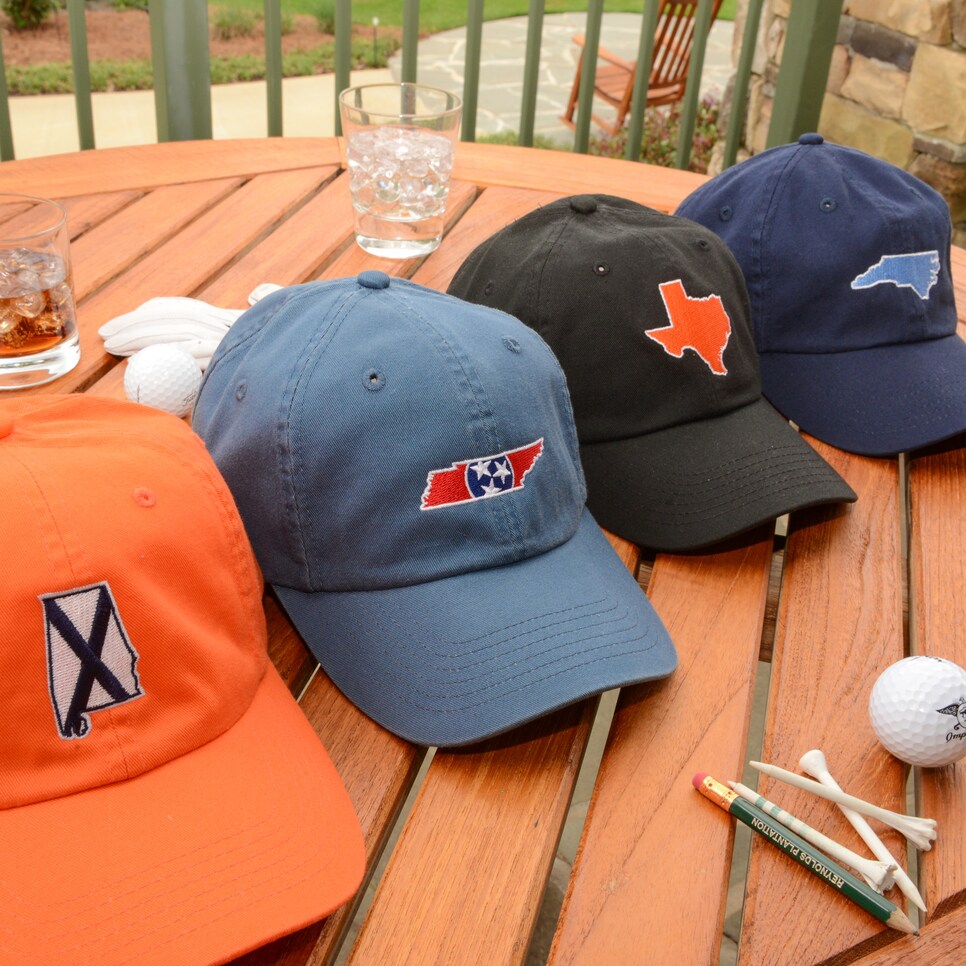 Representing a favorite college team often means having state pride, too. Imperial Headwear is hoping to capitalize on that with its Tailgate Collection. There are 15 states represented here with various styles ($30-35), from a Mississippi camo look to California combos playing to UCLA, USC and University of California fans alike. These are made from a cotton twill with an unconstructed mid-crown profile. For those who can pull off the looks, there are bucket hats and visors offered across many states.