Bridgestone Tour B ADF set looks to make your club purchase a one-stop shop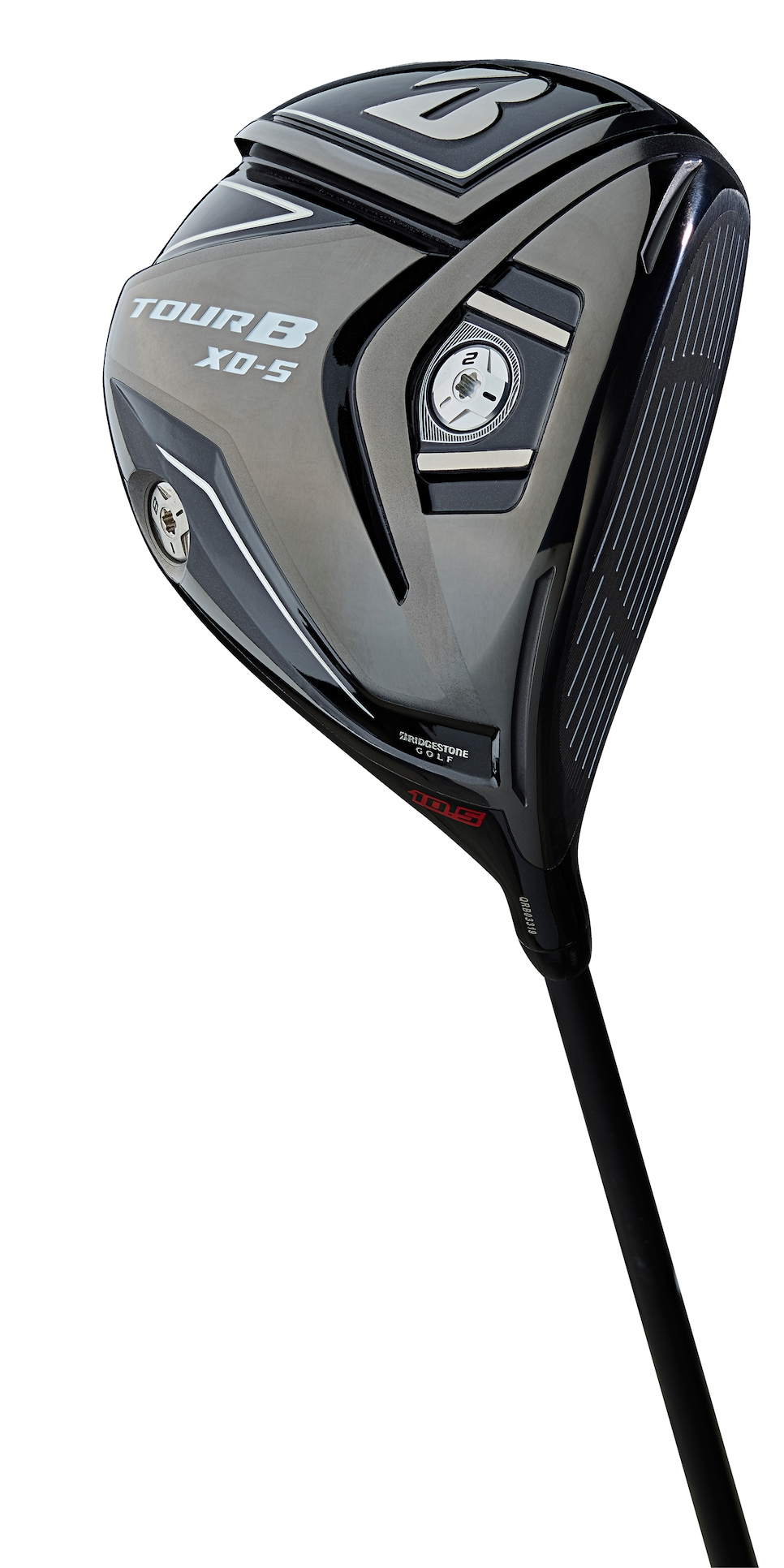 With the Bridgestone Tour B ADF set, the company is looking to make your next club purchase a one-stop shopping experience.
The Tour B ADF features a full 13-club set, including driver, fairway woods, hybrid, hollow-body utility irons, forged middle and short irons and wedges. It is the first so-called "box set" from a significant manufacturer to include premium forged irons.
"We're making it as easy as possible for discerning golfers to select a full set of premium products at an unbeatable price," said Bridgestone's Zack Kupperbusch. "Everything Bridgestone makes is engineered for performance, and the ADF set includes an array of our most acclaimed equipment in one convenient package."
"ADF" refers to accuracy, distance and feel, and the set aims to accomplish this directive by focusing on the first two concepts in the longer clubs and the latter idea with the middle irons and wedges. For example, the driver in the set is the XD5, a non-adjustable version similar to the to the higher-launching, draw-biased Tour B XD-5 model previously introduced with the Tour B XD-3 and XD-7 models in January 2017. The ADF set driver features a glossy black finish compared to the matte finish on last year's Tour B X drivers, but it has many of the same technologies, including a ribbed structure on the sole and a variable-thickness crown that is thinner toward the face and thicker toward the rear for more efficient energy transfer.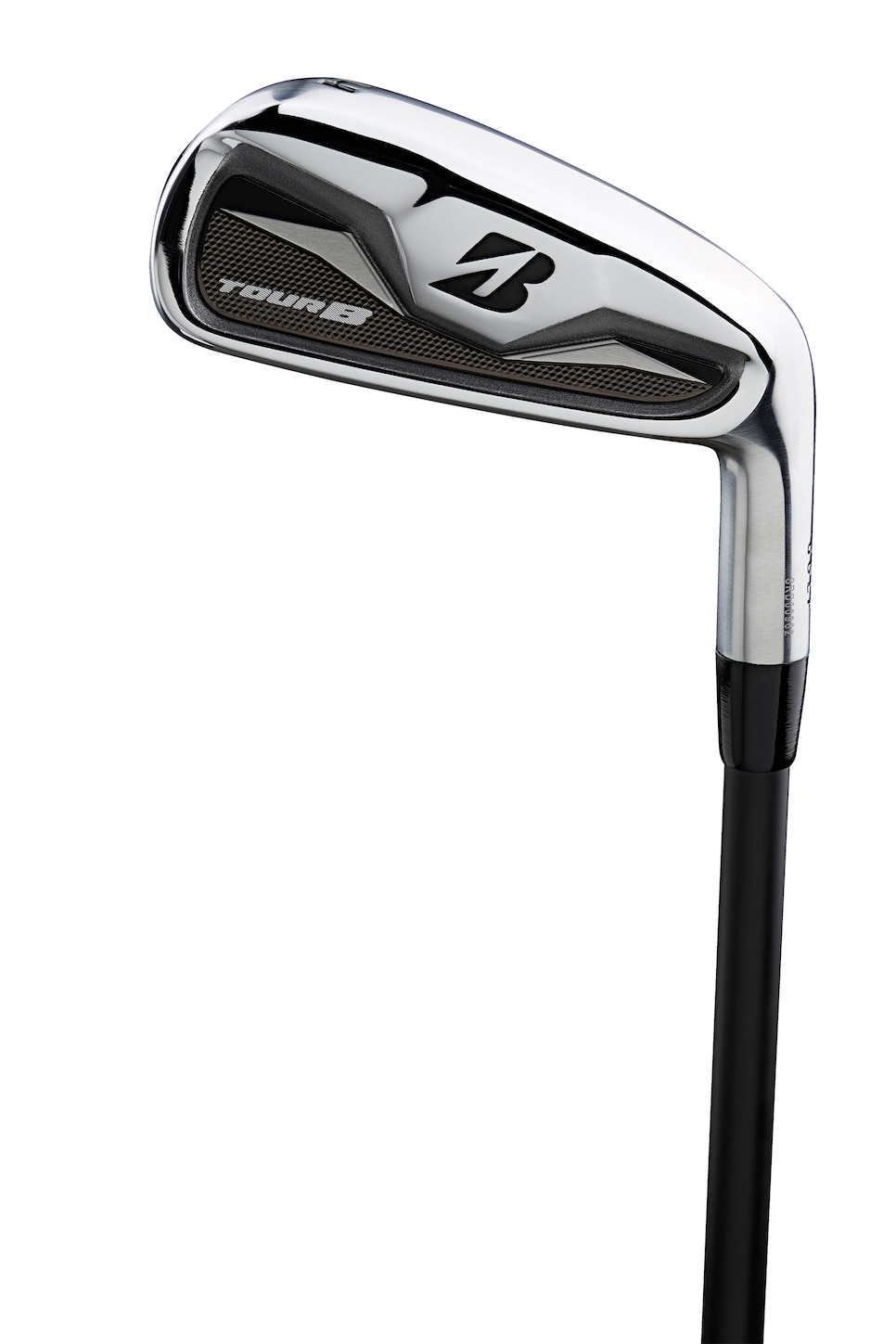 The rest of the set features a Tour B XDF fairway wood (15 degrees) and Tour B XDH hybrid (18 degrees), shallow-faced Japan-only versions of the Tour B XD-F fairway wood and XD-H hybrid. There also are two Tour B X-HI, hollow utility irons (3- and 4-iron loft). The X-CBP irons are modeled after the Tour B X-CB iron and are forged from 1020 carbon steel, but have been a Japan-only model until this set.
"It is essentially a larger footprint Cavity Back than the X-CB," Kupperbusch said. "It also features a pocket design in the back, similar to other pockets we have used in the past such as J15 DPF and J40 Dual Pocket. It is designed to produce a more forgiving, higher launching ball flight."
The set wraps up with two Tour B XW-1 wedges in a black oxide finish (52 and 56 degrees).
The set is designed for golfers looking for a more direct approach to fitting, offering four options in the complete set. The options include regular and stiff versions of both a 9.5-degree and 10.5-degree driver, and regular and stiff versions of the KBS $-Taper steel shaft. Also included is a stand bag and a custom version of Bag Boy's T-10 travel bag.
The 15-piece set will be sold direct-to-consumers at Bridgestone's website for $2,800, or $700 less than the retail value of the original elements in the set, according to the company.
You are using an unsupported version of Internet Explorer. Please upgrade to Internet Explorer 11 or use a different web browser.