The Loop
Bridgestone Golf pulls out of United Kingdom and Ireland (Updated)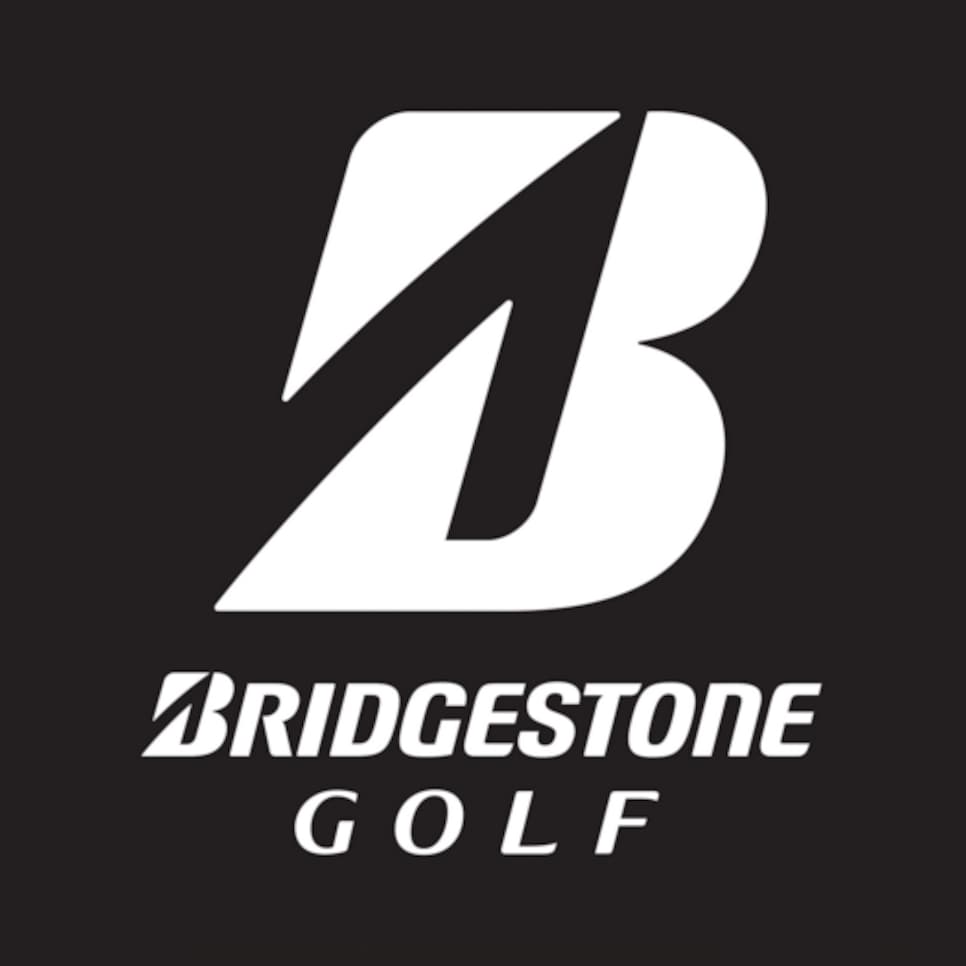 Although it is one of the more popular brands in the United States, those across the pond won't be teeing Bridgestone balls much longer.
Bridgestone Golf, based in Japan, will stop selling in the United Kingdom and Ireland this March. A somewhat shocking announcement as, according to joint findings from Golf Datatech and Yano Research, the UK is the fourth-largest golf market in the world at a 5.2 percent share.
"Despite having lifted market share in the ball sector in the last three years, it has been determined that any future investment was unsustainable," said Bridgestone UK managing director Steve Kettlewell.
"We can only apologize to our loyal customers for any inconvenience that this unfortunate situation may cause and thank them for their support for the Bridgestone Golf brand."
Bridgestone's service and operation in the United States is not expected to change because of this decision.
UPDATE: Corey Consuegra, senior director of marketing, issued the following statement on Monday:
"Bridgestone Golf's UK operation is operated separately from that of the Bridgestone Golf, Inc. U.S. Bridgestone Golf, Inc. remains among the top golf ball companies in the United States market and our domestic operation has long been a bellwether for the Bridgestone Golf brand globally. While our brand is not immune to the challenges facing the golf industry, we have prospered during difficult times and are looking forward to a strong 2016, in which we are preparing to unveil our most significant golf ball product introduction in 8 years. We look forward to sharing more with our loyal consumers when the time is right."