The Loop
Brandt Snedeker has been doing a lot right lately. Here are three things average golfers can learn from the game's hottest player: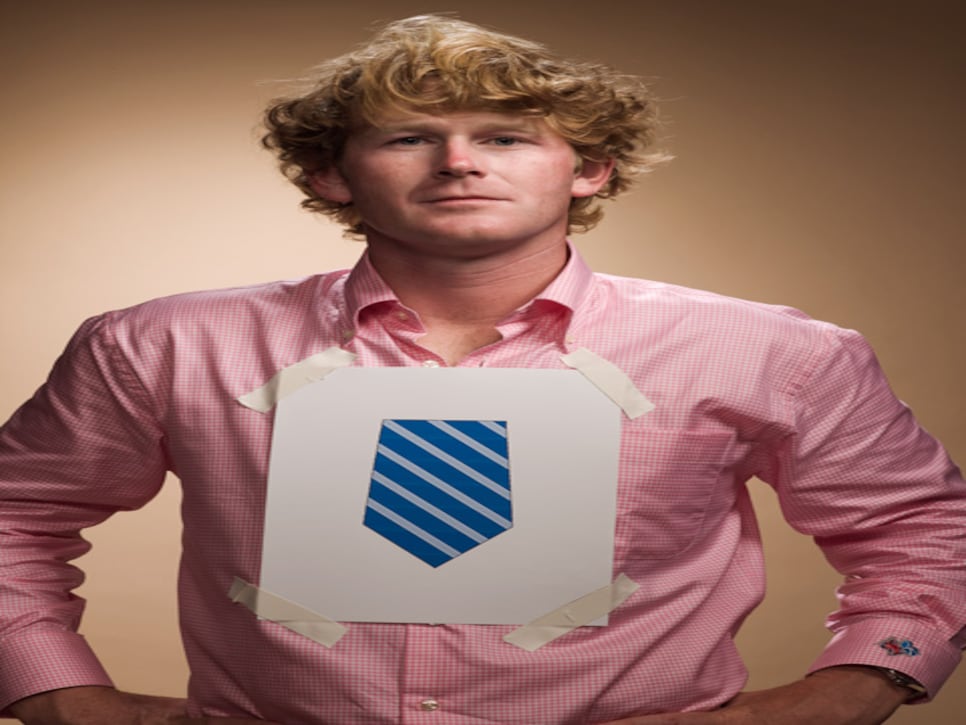 Snedeker style: He's not looking for "the usual." Photo by: Justin Stephens
1. His Odyssey White Hot XG Rossie putter is 34 inches, an inch shorter than standard. Don't assume standard is right for you. "If the putter is too long, your posture will be too tall, your elbows will be jammed into your body, the toe of the putter will be off the ground and your eyes will be too far from the ball," says Todd Sones, one of Golf Digest's 50 Best Teachers and founder of Coutour Golf.
2. Snedeker's 2010 TaylorMade Burner SuperFast driver, at 45 inches, is an inch shorter than a lot of drivers on the market and an inch shorter than the SuperFast sold at retail. A shorter driver can make it easier for average golfers to strike the ball in the center of the face. And more center hits means more distance, says Steve Ball of Ball Golf Center in Oklahoma City, one of America's 100 Best Clubfitters.
3. You don't have to wear a ball cap when playing golf. Snedeker's customary visor "is cool, and that What, me worry? haircut fits nicely under that headwear," says Marty Hackel, Golf Digest's Mr. Style.