The Loop
Brandt Snedeker: How to go low
Brandt Snedeker has always been a streaky player, and even when he misses greens, his short-game magic produces the kind of low numbers that get everyone's attention, even the tournament's leaders playing two hours behind. That's exactly what happened yesterday at the PGA Tour's Heritage, when the man from Vanderbilt blistered Harbour Town's tight and tricky front nine with six birdies, then birdied three holes on the back nine, including 18, to sneak into an eventual sudden-death playoff. Fast-forward to the playoff, and another birdie on the 18th hole to match Luke Donald's. So that was 10 birdies in 19 holes.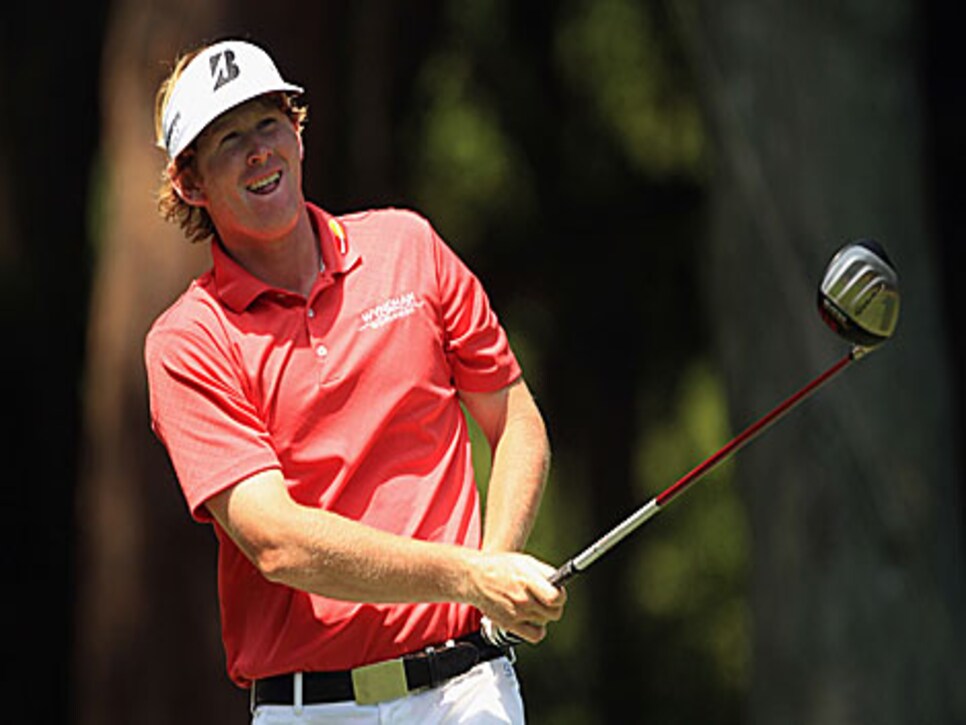 But Snedeker would be the first to say it wasn't just the birdies that won him the tournament. The glue that kept his round together was the three times he hit delicate chips to get up and down for par (first hole, fifth hole and the 17th in the playoff).
Golf Digest Senior Editor of Instruction, Peter Morrice, remembers researching an article with Snedeker on the short game, photographed at Sea Island, Ga.
"The guy was absolutely amazing," Morrice says. "First, he does everything without hesitation. His touch is spot on. On every pitch, chip or sand shot, if he doesn't hole it, it sure looks like it will go in."
So how does Snedeker do it, and what can you learn from his technique? Here are his Favorite Shots to Save Par, from the article that appeared in Golf Digest. I hope it helps your short game, and remember to follow me on Twitter at RogerSchiffman.
(Photo: Streeter Lecka/Getty Images)