News
Brandel Chamblee asks: 'Why does nobody teach [Jack Nicklaus'] swing?'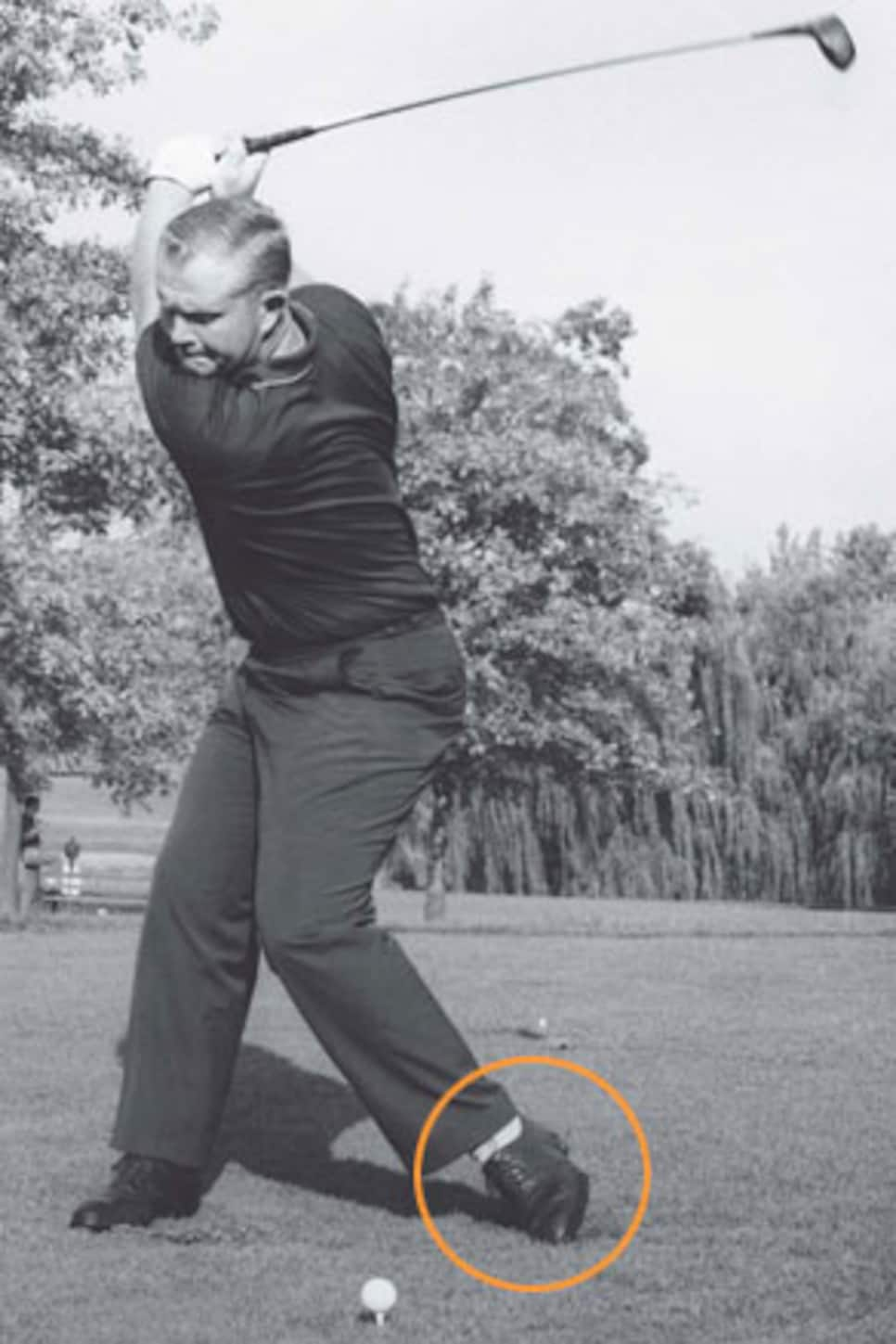 Stories of interest you might have missed…
Golf Channel's Brandel Chamblee, in this story at Golfwrx, asks this question: Why isn't anyone teaching the swing that Jack Nicklaus used?
"A 40-year-old Jack Nicklaus led the PGA Tour in total driving in 1980, which is a combination statistic measuring where a player finished in driving distance (Jack was 10th) and where a player finished in accuracy (Jack was 13th)…
"In 1980, Jack Nicklaus also led the PGA Tour in Greens In Regulation. So what would the longest and straightest driver in history who also happened to be just as sharp with his irons do to the competition? Far past his prime, Jack Nicklaus won half of the majors that year….Six years later, he would become the oldest man to ever win the Masters at 46. Consider also that Nicklaus won the career grand slam, yet again, after he turned 38.
"Yet, nobody that I know of today teaches the swing that Jack used…Jack Grout, who taught Nicklaus from adolescence, encouraged a wide takeaway to get the hands as high in the air as possible and to complement this movement with a full turn of the hips and great footwork. That means the left foot rolled in first and then lifted on the backswing, and then the left heel was planted to begin the downswing and the right heel rolled in and lifted as it was pulled off the ground by the full rotation of the body through the shot.
"Why does nobody teach this swing?"
Hagestad 'terrified' in Masters practice rounds
What the most pressure Stewart Hagestad, the low amateur in the field, felt at the Masters? The Tuesday and Wednesday practice rounds, when he played with Jordan Spieth, Adam Scott, Matt Kuchar and Thomas Pieters, he said in this Orange County Register story by Randy Youngman.
"'I was just terrified,' he said. 'Playing in front of 25,000 people that are all simultaneously judging you. Just terrifying.'
"But he survived that nerve-wracking experience and said he felt more comfortable when the tournament began. And when it was over and he had clinched the Silver Cup, Hagestad said he'll never forget the 'chills' he got as he walked up the 18th fairway Sunday to a standing ovation; from hugging his parents as he walked off the green; from nearly holing his second shot on No. 18 to make the cut Friday and all of the other Masters week highlights, including lunch with Phil Mickelson and Condoleezza Rice and playing 18 holes with two-time Masters champion Ben Crenshaw and longtime caddie Carl Jackson.
"'There was something that happened every day that I'll be able to talk about the rest of my life,' he said."