Equipment
Bobby Grace designs putter to do double duty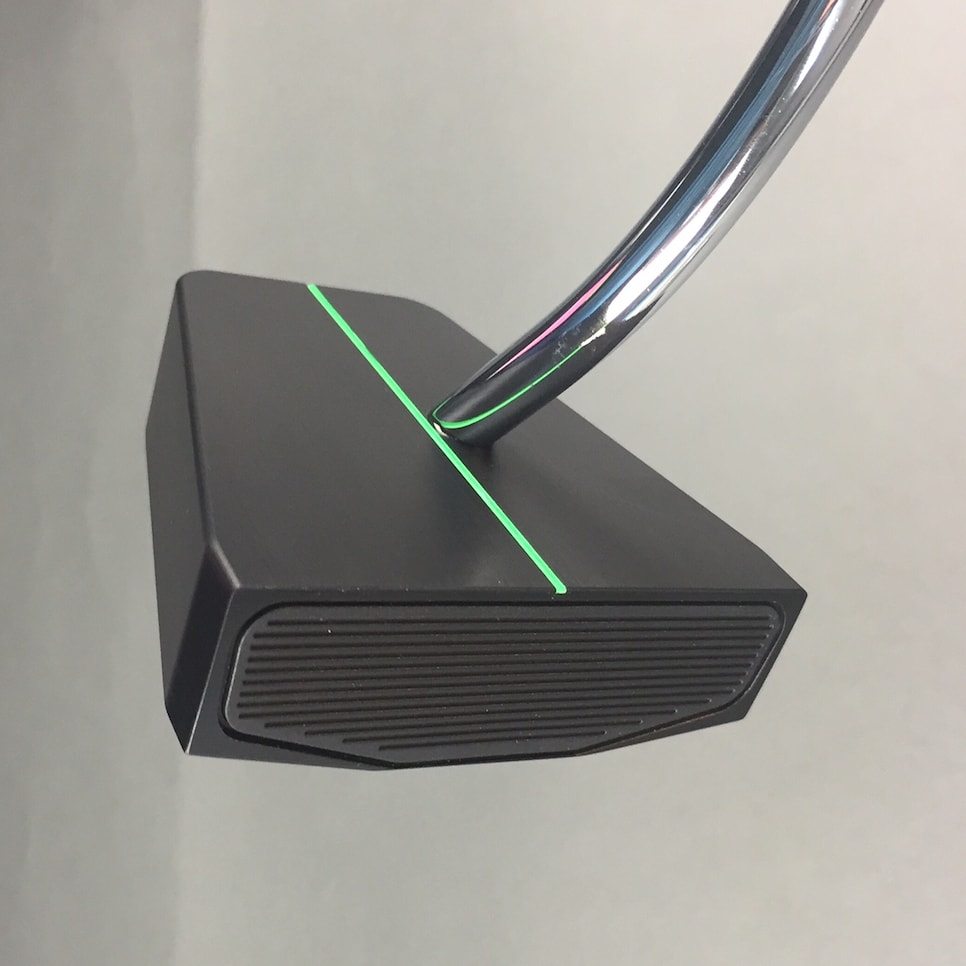 Sometimes the best solution to a shaky putting stroke isn't one idea, it's two.
With the ban on anchoring taking effect this year, noted putter design wizard Bobby Grace got to thinking that the ideal putter might be one that can be used in a number of different methods so players can attack different length putts with a myriad of strokes. Hence, the F-35 "Let's Face It" was born.
Grace, whose most successful putters have gone by catchy names like "Fat Lady Swings" and "Amazing Grace," designed the "Let's Face It" to work as both an arm-lock style and a side-saddle pendulum method where the player is lined up and directly facing the target like in bowling or horseshoes. The oversized mallet is milled from aluminum and features rear weighting for more stability on off-center hits.
"This putter replaces the long putter, the belly putter and it will fix all your four-footers, too," says Grace. "It's an interesting twist, to say the least."
The F-35 "Let's Face It" is available in custom lengths from 39 to 43 inches. It retails for $275.