The Loop
Bob Ford, Oakmont and Seminole head pro, slowly scaling back role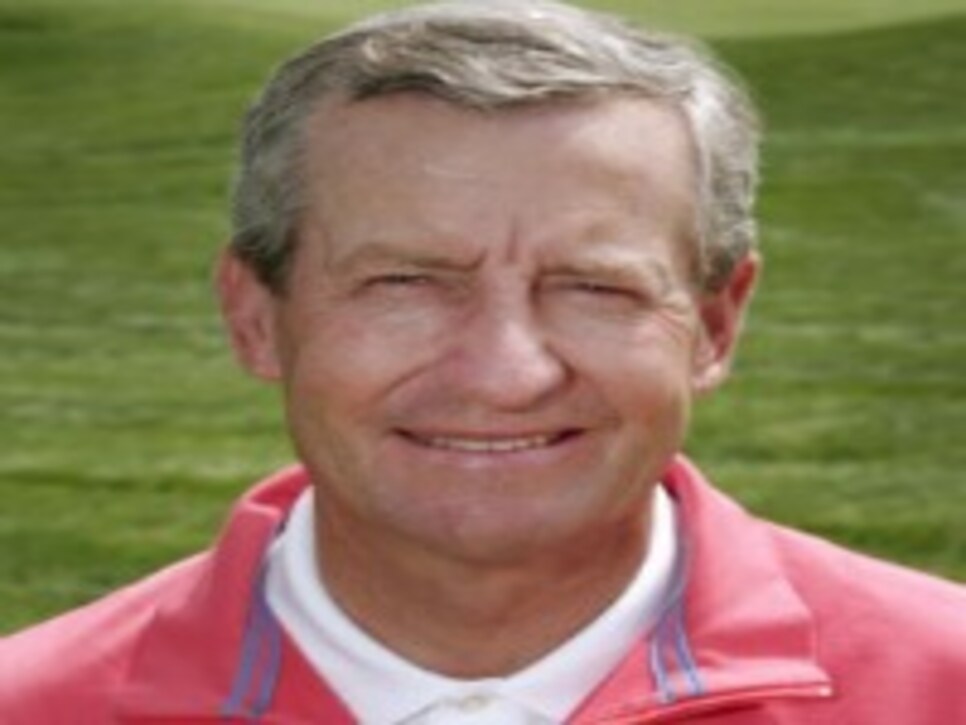 Bob Ford isn't retiring, but the legendary head professional who has been splitting summers and winters between Oakmont CC in suburban Pittsburgh and Seminole GC in Juno Beach, Fl. since 2000, is taking the first step in that direction.
Oakmont sent out a letter to its members on Wednesday saying that Ford will be stepping up to a new director of golf position, paving the way to his retirement following the U.S. Open in 2016. Ford, who turns 60 on Jan. 16, 2014, has been at Oakmont since 1979, a run that includes five major championships and a U.S. Amateur.
Devin Gee, a 27-year-old graduate of Methodist University, will fill Ford's position beginning Jan. 1. Gee has been groomed by Ford since his internship in 2006 and joined the Oakmont staff in 2008. He will become the eighth Oakmont head professional in the club's 110-year history.