Sales & Deals
Cyber Week Golf Deals: 11 rangefinders on sale right now
*All products featured on Golf Digest are independently selected by our editors. However, when you buy something through our retail links, we may earn an affiliate commission.*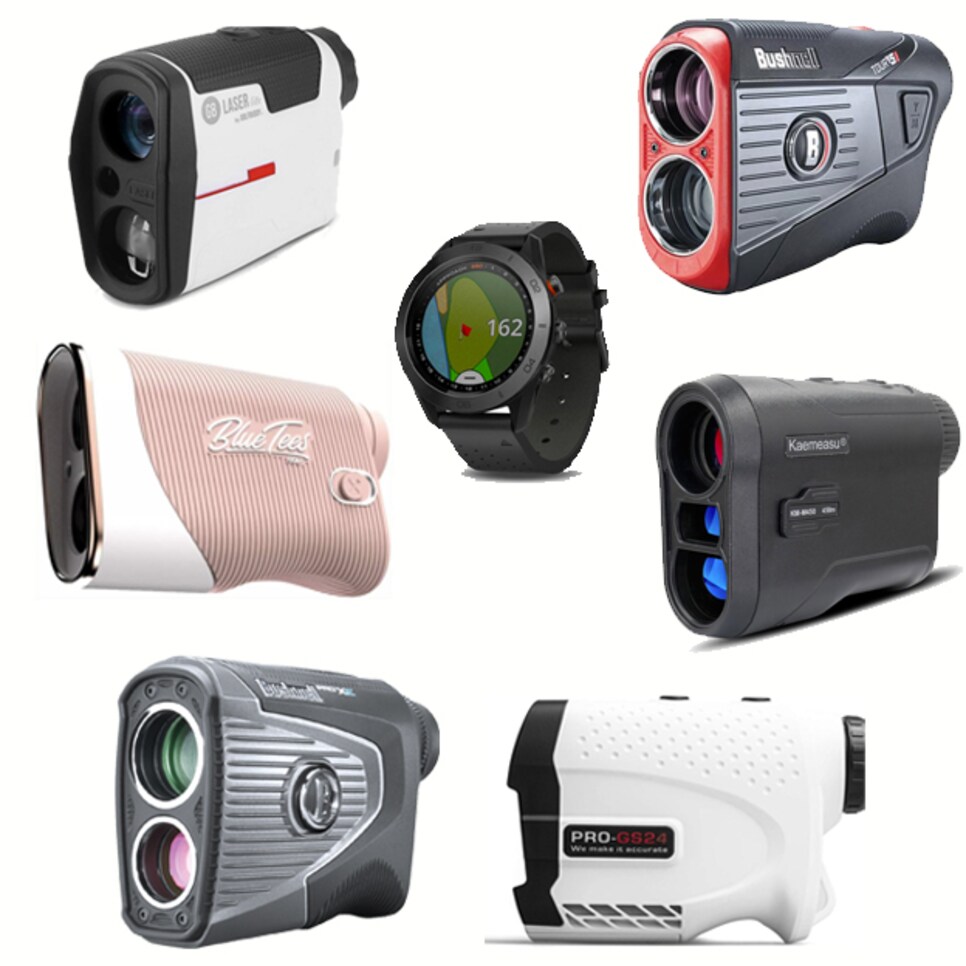 If you're in search of a rangefinder — whether you're updating your own technology or gifting one to a golfer in your life — look no further than these Cyber Week deals. A high-quality rangefinder can be an expensive purchase, but there are also more affordable options out there for those on a budget. We scoured the Internet to bring you the best spread of rangefinder sales, from top-of-the-line models to more basic products for first time purchasers.
Find more sales, deals and holiday gift ideas here.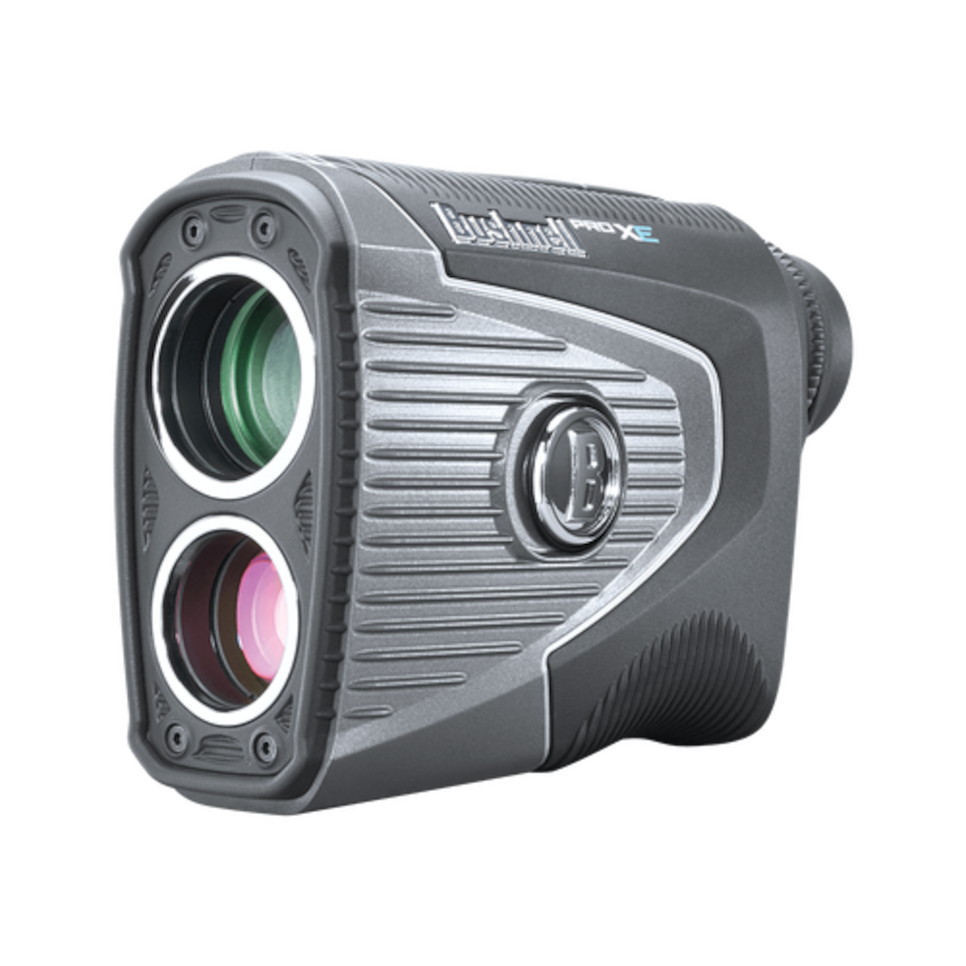 Bushnell Golf Pro XE Rangefinder
Bushnell's top rangefinder, the PRO XE, accounts for temperature and barometric pressure to provide Tour-trusted compensated measurements. This model will endure both the elements and the test of time with its rubber-armored metal housing and waterproof technology.
$480 (was $550)
|
Bushnell Golf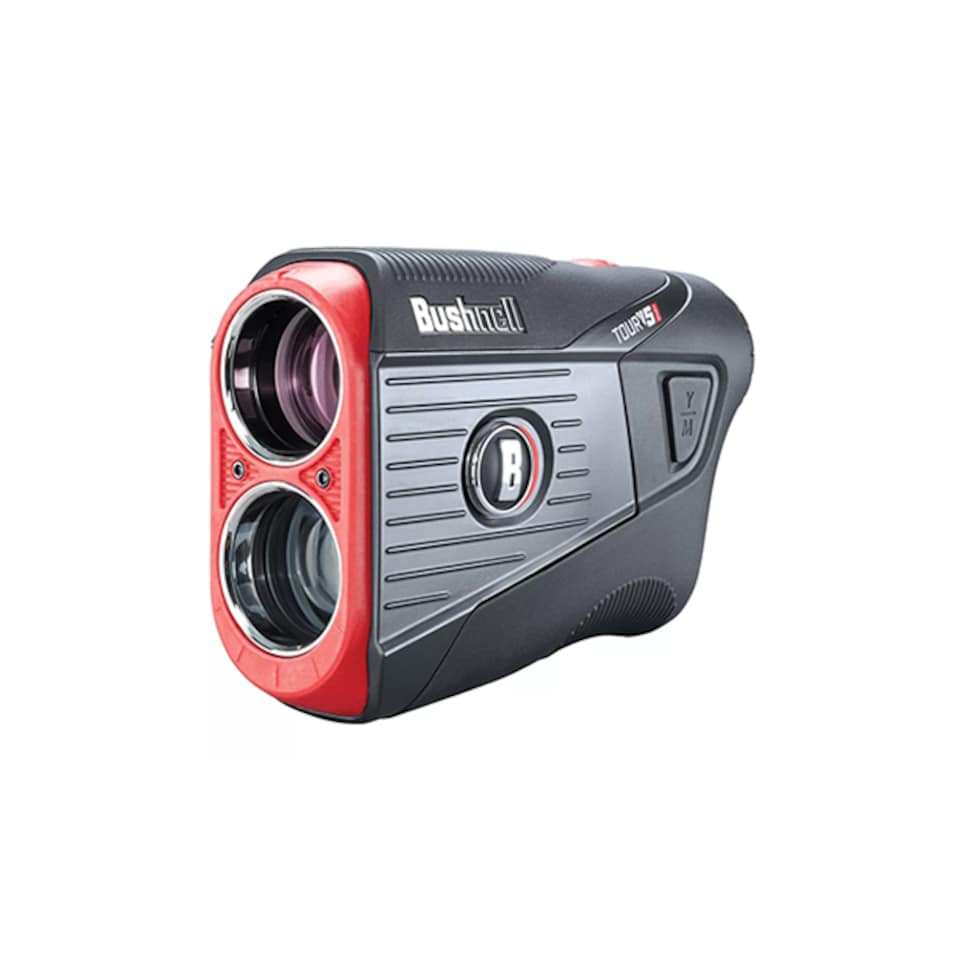 Bushnell Tour V5 Patriot Laser Rangefinder Pack
A 6X magnification and a 5-1300 yard range make this Bushnell model one of the best designs out there. Visual jolt technology confirms yardages with vibrations along with a red ring graphic that flashes in the viewfinder.
$275 (was $300)
|
Golf Galaxy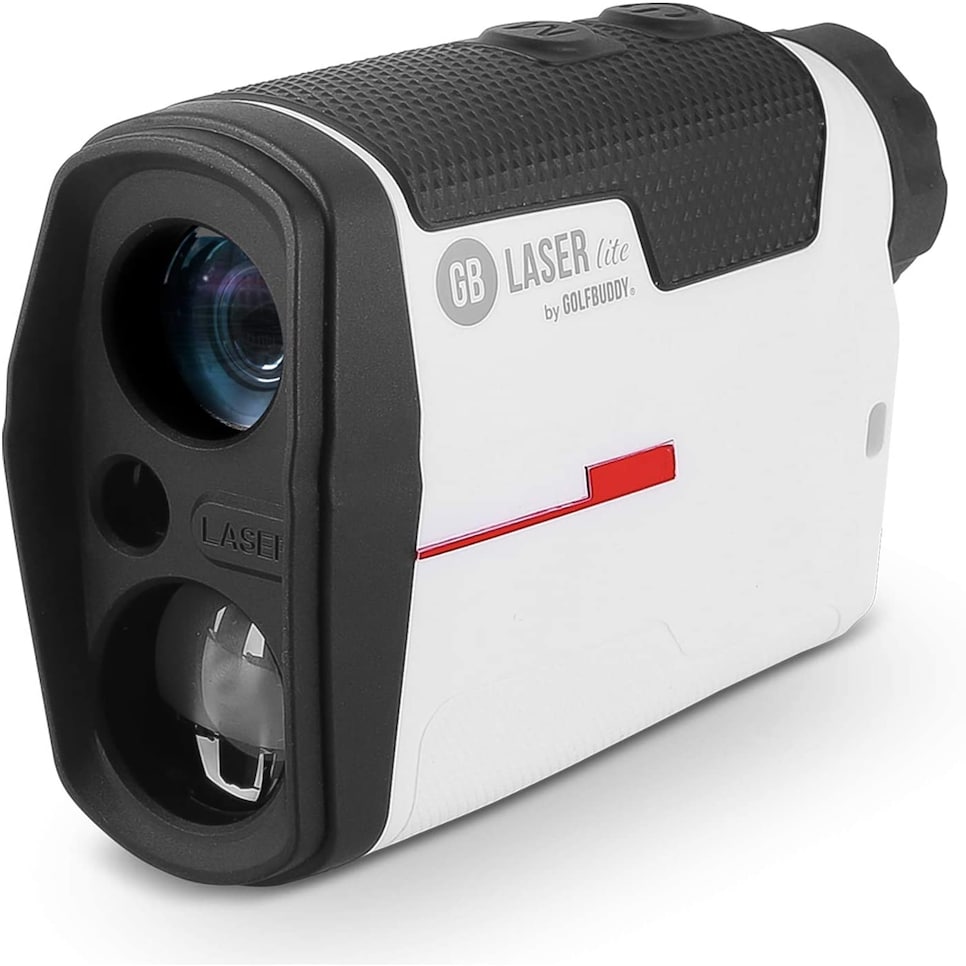 Golf Buddy Laser Lite Rangefinder
Delivering measurements in .5 seconds with a 6X magnification viewfinder, this Golf Buddy model is an affordable yet effective option. The Laser Light also has vibrations to alert you of proper distances and water-resistant materials to keep it safe when the forecasts call for precipitation.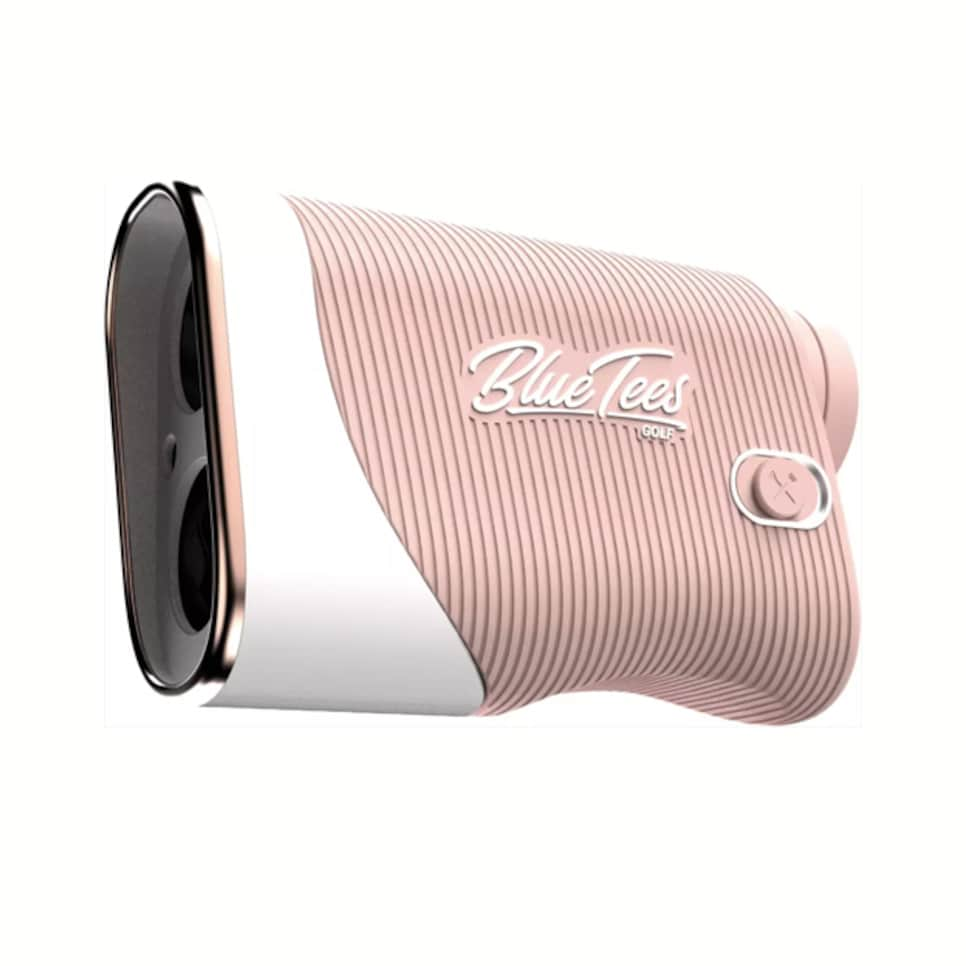 Blue Tees Golf Series 3 Max Rangefinder
Blue Tees' most technologically advanced model yet, this rangefinder features an on-off slope reading switch as well as a built-in magnetic strip for easy access in a golf cart. Additionally, the Series 3 Max comes in a new pink colorway in addition to classic blue and black options.
$230 (was $360)
|
Golf Galaxy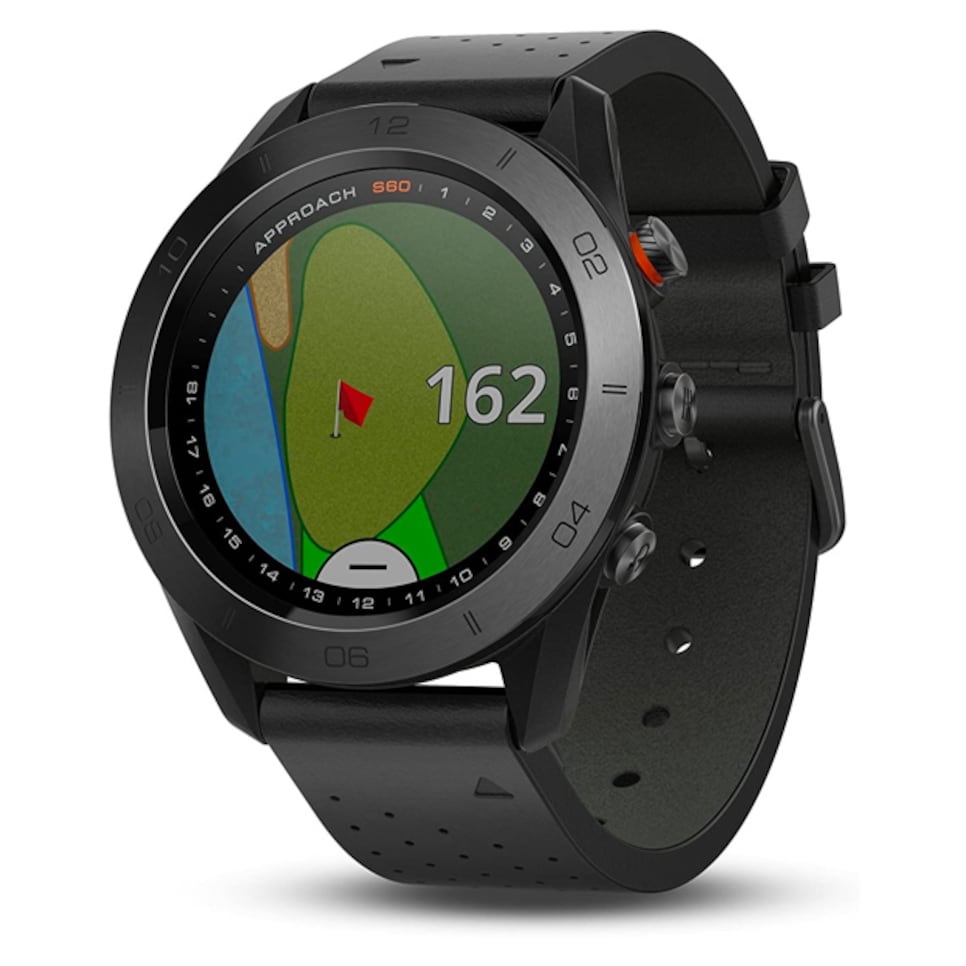 Garmin Approach S60
This sleek GPS watch will provide both a stylish look and accurate reads on the golf course. Over 40,000 courses are pre-downloaded on the device, which features a color touchscreen display and a high-sensitivity GPS receiver.
$300 (was $400)
|
Golf Galaxy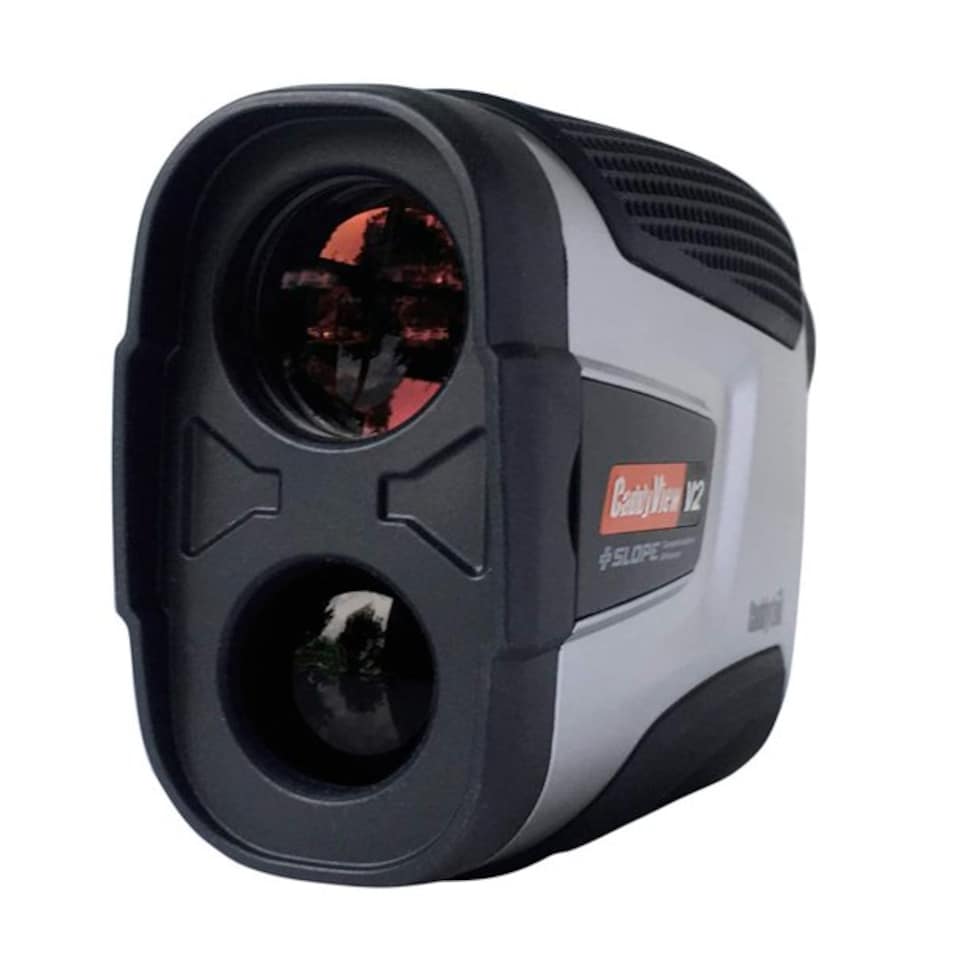 CaddyTek Golf Rangefinder
Mode-switching technology between slope and non-slope functionality allows golfers to use this rangefinder for both practice and tournament play. Plus, this model comes with CaddyTek's new FlagSeeking function, as well as an 800-yard range.
$119 (was $150)
|
Walmart.com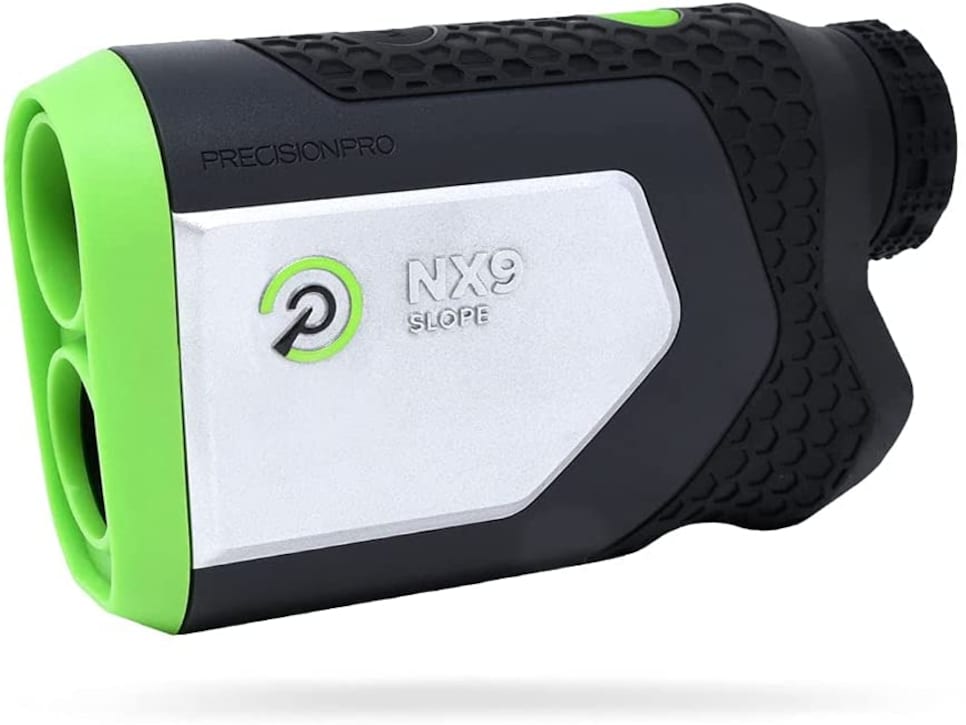 Precision Pro NX9 Golf Rangefinder
The Precision Pro NX9 model comes with a lifetime battery replacement warranty when you register your device. A built-in magnetic cart mount and shock-proof design make this product both practical and durable.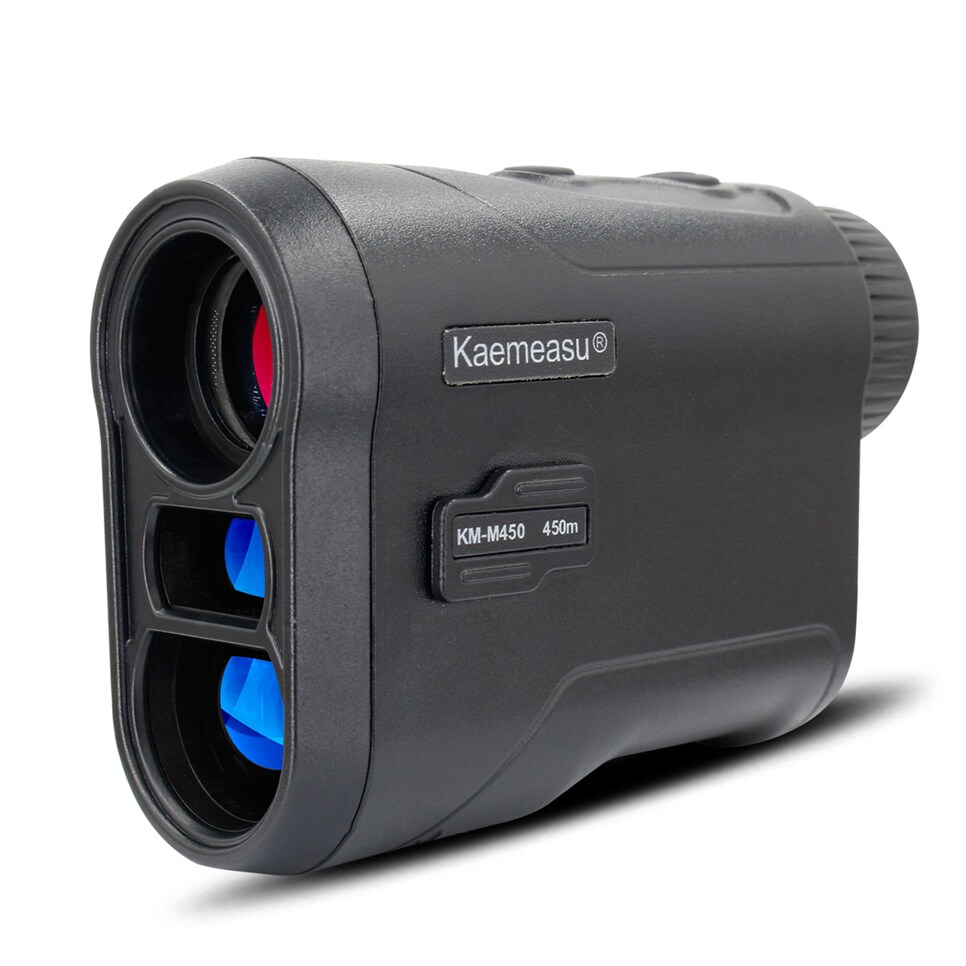 KKmoon Golf Laser Rangefinder
An ultra-affordable option, the KKmoon Laser Rangefinder is the perfect option for newer rangefinder users. A built-in LCD screen increases visibility and a 5-to-492 yard range is satisfactory for any level player.
$53 (was $80)
|
Walmart.com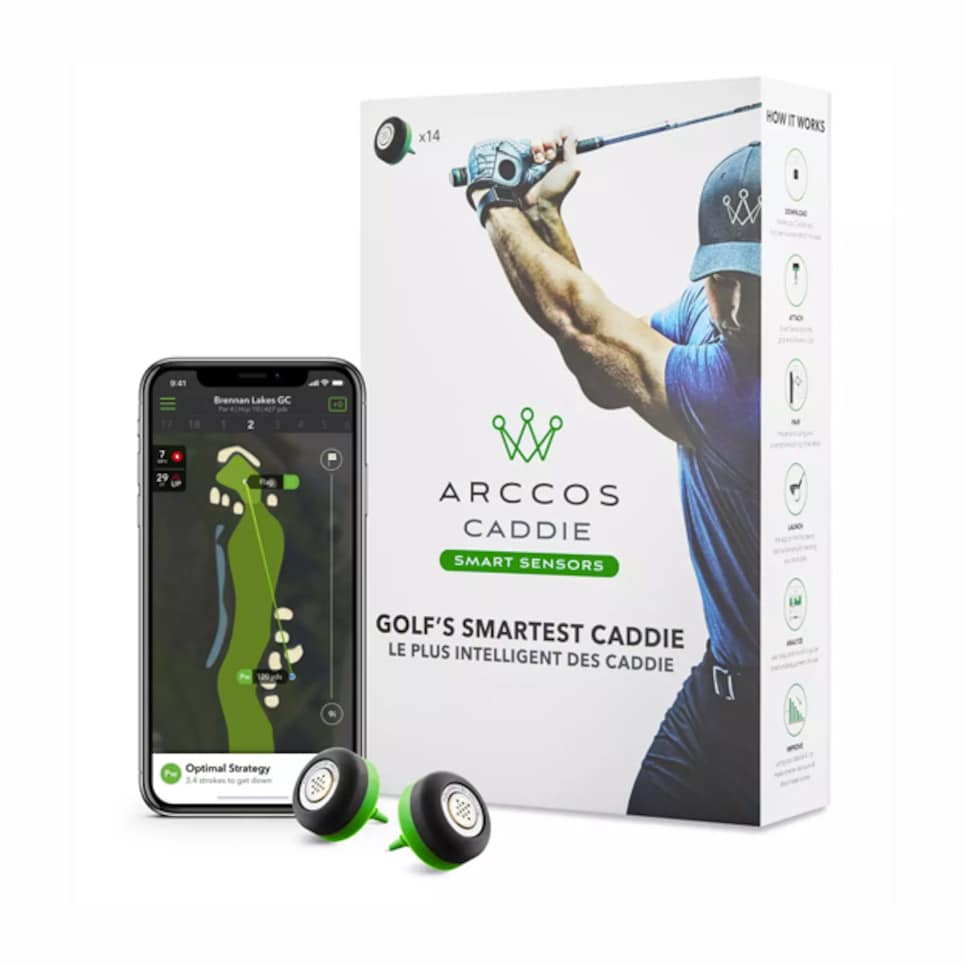 Arccos Caddie Smart Sensors (3rd Gen)
This unique GPS product features 14 light sensors that attach to the end of your grips and sync to iPhone and Android devices. An artificial intelligence GPS rangefinder accounts for wind, slope, temperature, and humidity while compensating for your personal distances. This package also includes a one-year subscription to the Arccos Caddie software for further game analysis capabilities.
$144 (was $180)
|
Golf Galaxy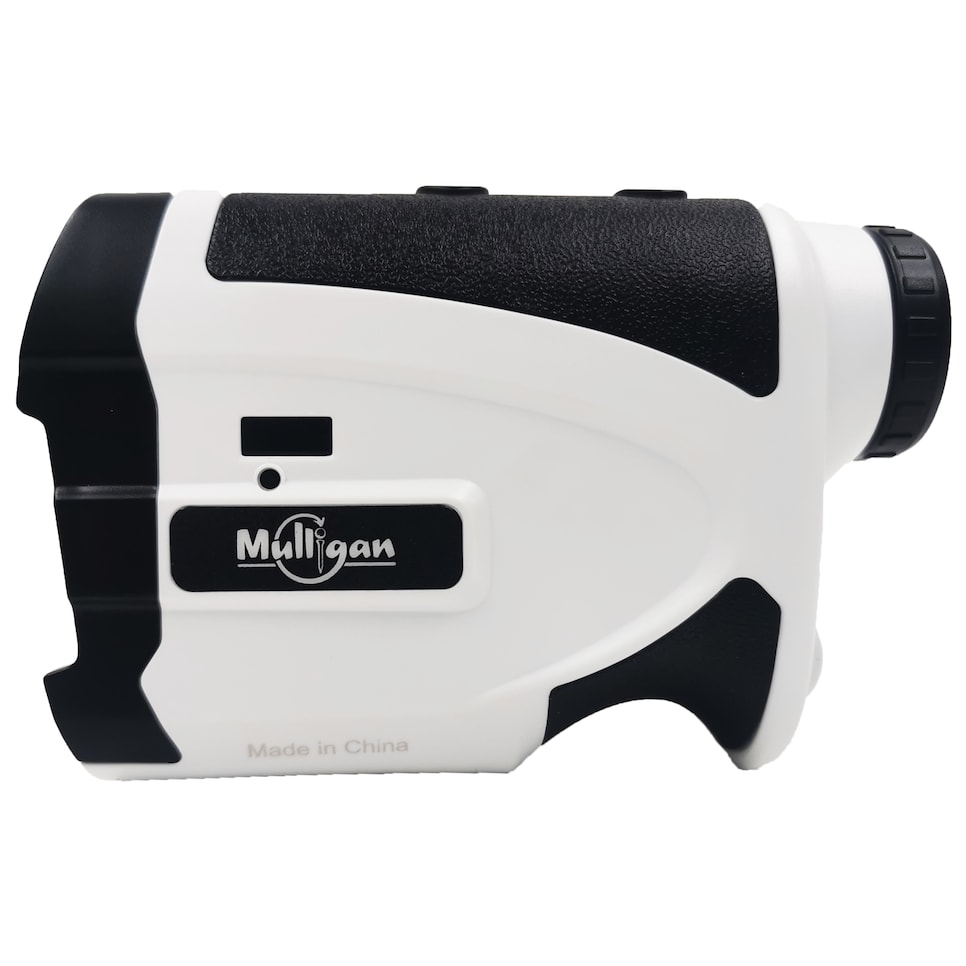 Mulligan Waterproof Golf Rangefinder
Another affordable product, the Mulligan Waterproof rangefinder will withstand all weather conditions and provide distances up to 500 yards. Two AAA batteries are included with your purchase, so you won't be scrambling to find batteries after they unwrap it this holiday season.
$58 (was $88)
|
Walmart.com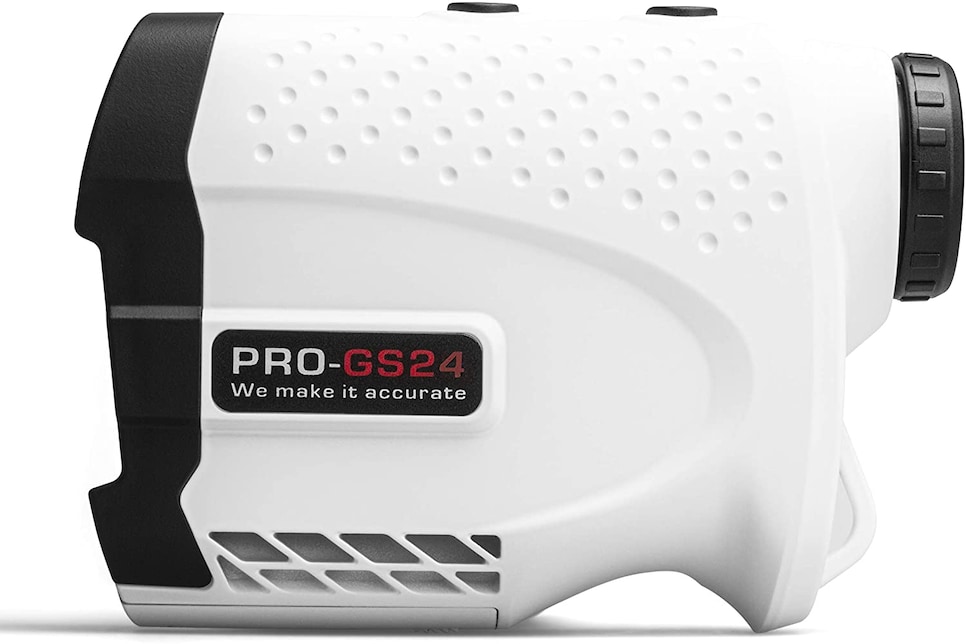 Gogogo Sport Vpro Laser Rangefinder
This model features three modes for different scenarios on the course: scan mode, golf mode, and speed mode. It measures distances up to 650 yards and speeds up to 300 kilometers per hour.
$100 (was $130)
|
Walmart.com
*Additional reporting by Jon Jacobino*