The Loop
Birdie, eagle, albatross and…kestrel?
It is advisable to avoid any debate on whether a score of three-under par on a par 5 can be called a double eagle as well as an albatross. The anti-double eagle coalition is aggressive. But here's something we probably can all agree on. Calling a hole-in-one a kestrel isn't going to fly.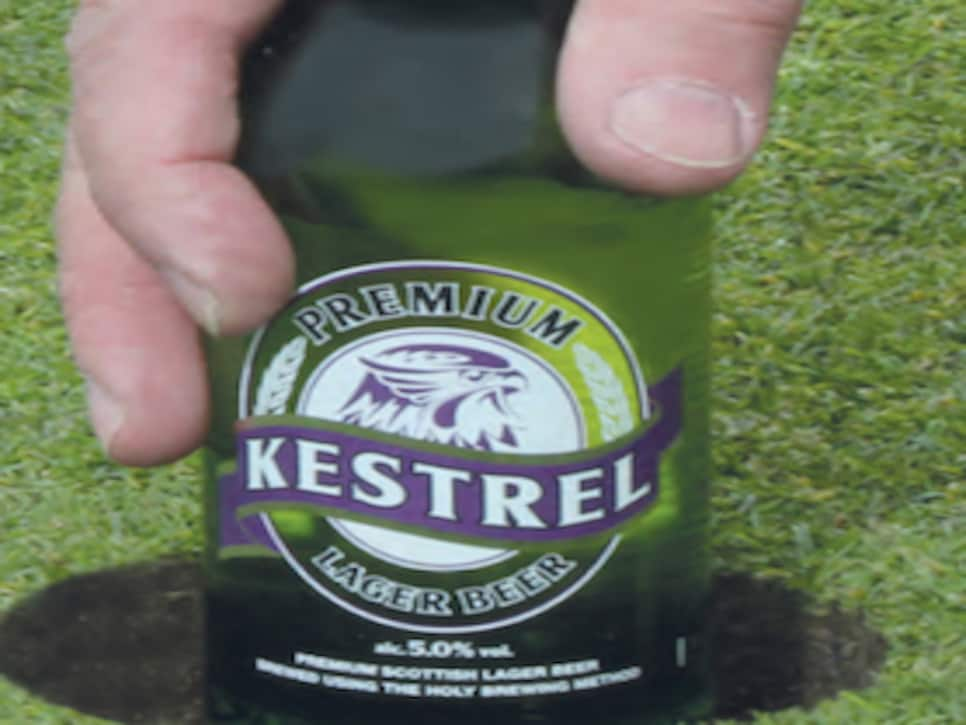 Yes, there is an advocate for such a thing, which came to our attention via Martin Dempster of the Scotsman. Dempster comes down on the absurdity side of the issue. The giveaway: The word "rubbish" appearing in his first paragraph.
"According to an email that landed last week, a suggestion has been made to the R&A to change the term hole-in-one' to a kestrel,'" Dempster wrote.
A kestrel is a member of the falcon family. Kestrel (with a capital K) also is the name of a brand of beer brewed in Scotland. The latter has a marketing campaign in which 100 players making a hole-in-one, or a kestrel, as it calls it, in a club tournament at a club that stocks Kestrel will get an opportunity to make another ace for a payout of 100,000 pounds (nearly $168,000).
Kestrel claims that the marketing campaign is designed in part in support of the bird. "It will…reinforce the need to address the decline in the kestrel population which is now threatened," Nigel McNally, manager director of Kestrel's parent Brookfield Drinks, told Bar Magazine.
The cause is good, the promotion is fine, but petitioning the Royal & Ancient? Good luck with that.