Well Played
Bill Walton just gave his most lucid, logical basketball analysis yet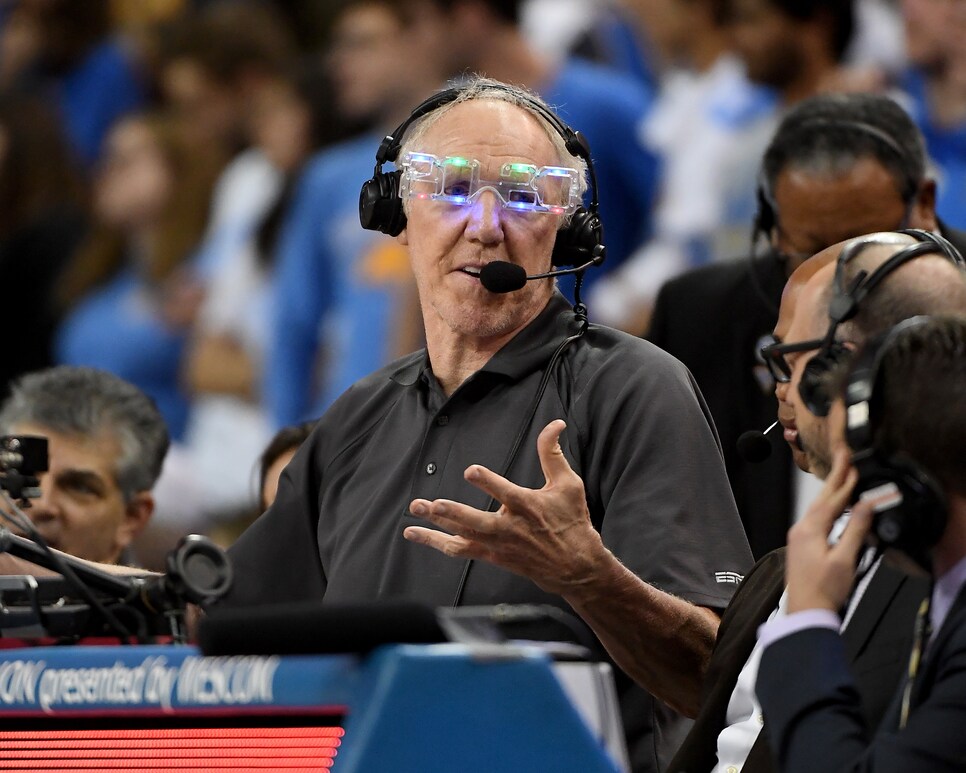 From rubbing chocolate all over his face to making condom jokes during USC Trojans games, Bill Walton is like that wacky uncle we all have. He can be borderline inappropriate, but overall, he means well. And he's still capable of delivering some sage wisdom from time to time.
Such was the case during a men's college basketball game between his alma mater, UCLA, and Arizona. After a scrum underneath the basket, Walton posed a question to ESPN play-by-play man Dave Pasch: ""What is the record for the most number of bodies on the floor at one time while action is still underway?"
A fair, and funny question during the circumstance. And Pasch, the saint that he is for putting up with Walton's shenanigans, played along. "Well, it can't be more than 10."
That prompted Walton to utter perhaps the most lucid, logical analysis he's ever given: ""That's not true, because if some of the referees are involved, it can be more than 10."
Hey, you can't argue with that type of sound reasoning. Anyway, here's the amusing clip: