The Loop
Bill Murray is opening a Caddyshack bar in Chicago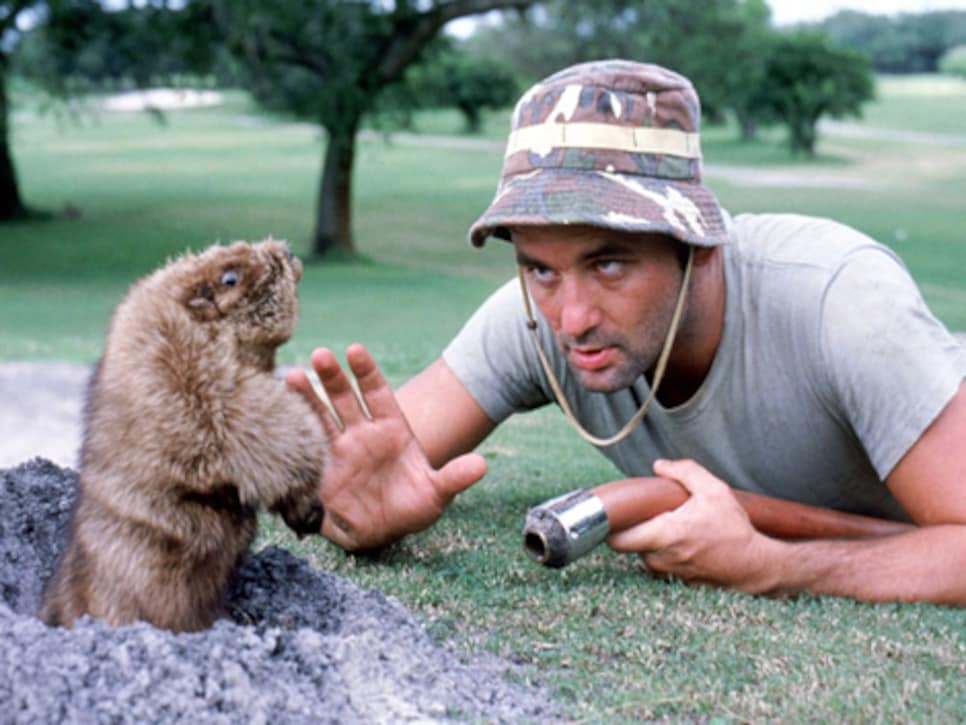 A Cinderella story, out of nowhere, former greenskeeper, now about to become...a Chicago bar proprietor.
The Daily Herald reports that Bill Murray and his brothers are opening a "Caddyshack" sports restaurant in Rosemont, Ill. The clan already owns one golf-themed restaurant in St. Augustine at the World Golf Village.
Though the comedian has a rich and storied career, Bill's role as Carl Spackler in "Caddyshack" is arguably his most iconic performance. The movie, which was co-written by his brother Brian, was inspired by the brothers' experiences as loopers at Indian Hill Club in Winnetka, Ill. The Murrays were inducted into the Caddie Hall of Fame last summer.
The restaurant news is the latest in Murray's 2016 golf adventures. He played in the Celebrity Ryder Cup match, was paired with Jordan Spieth at a pro-am, opened a new clothing line, and took $5 from President Obama in an Oval Office putting contest.