The Loop
Bill Fields for President
In the March 14 issue of Golf World columnist Bill Fields, with an audaciousness we're not used to, announced his candidacy for the presidency of golf. As his platform, Fields offered sensible solutions for slow play, present-day tour players' ignorance of the game's history, more access to our game for juniors, sensible directional signs, consistently colored tee markers, a Champions Tour match-play event, among other planks. Several of you quickly volunteered to be Fields Superdelegates!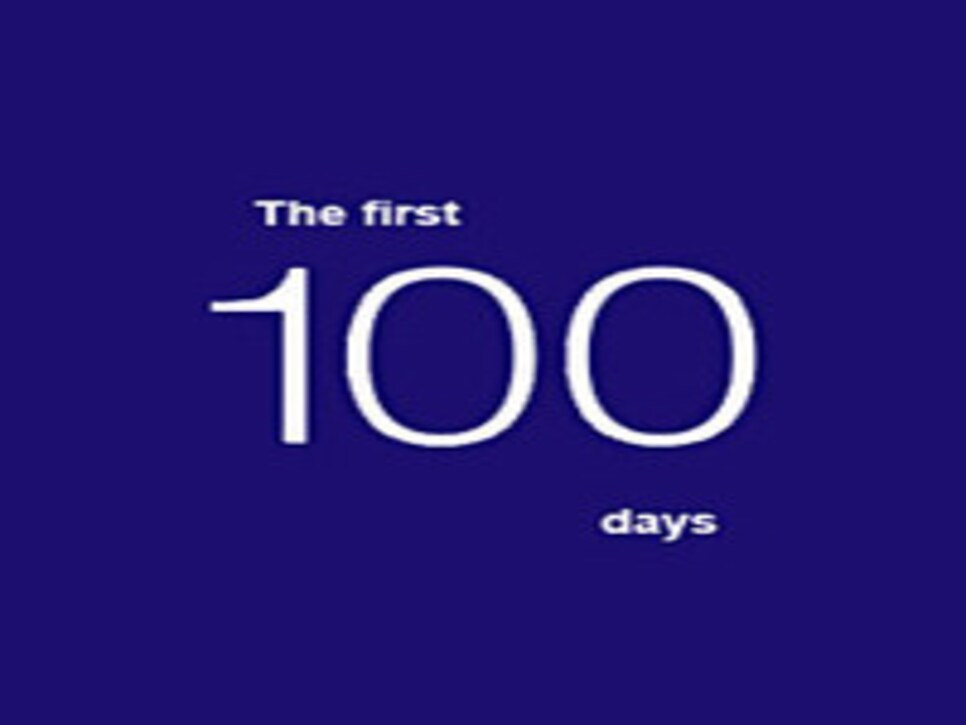 D.A. Rexin of Troy, Michigan, cast...
A vote for "President Bill" Fields. Assuredly the BEST common sense golf article I've read in years. Bill's ideas re: The "Silly Season" event using 70's equipment is terrific, something I think we'd all enjoy watching, a great number of us having "learned" the game with these splendid tools. Amen regarding Tee markers. (Designer colors ?)
Again YES pertaining to directional signs. Most seem to confuse more than help.
A Champions Match Play event would also be a great idea.
And finally, PLEASE bring back 150 yard stakes, bushes or trees. I've been saying the very same thing for years. Just for convenience sake and TIME savings, you can spot and gauge your distance SO much easier.
Thank you Bill for putting into publication, what a great many of us have been thinking.
PS. Perhaps Golf World could share this article with other currently popular golf publications. (Or maybe I should).
Great Stuff - keep it up!>
Sarasota's Dick Leabo, also signed on for the ticket:
Bill Fields opinion column is on target! Bill said "Well, that is the first 100 days. Nothing to it." As an efficient President I would have thought he could do all he listed before lunch. Remember the Ross Perot cartoon?
Ross Perot? Hey, I voted for Ross Perot. But now I'm leaning toward Fields.