Interactive
Players 2021: Can you make the "Better than most" putt?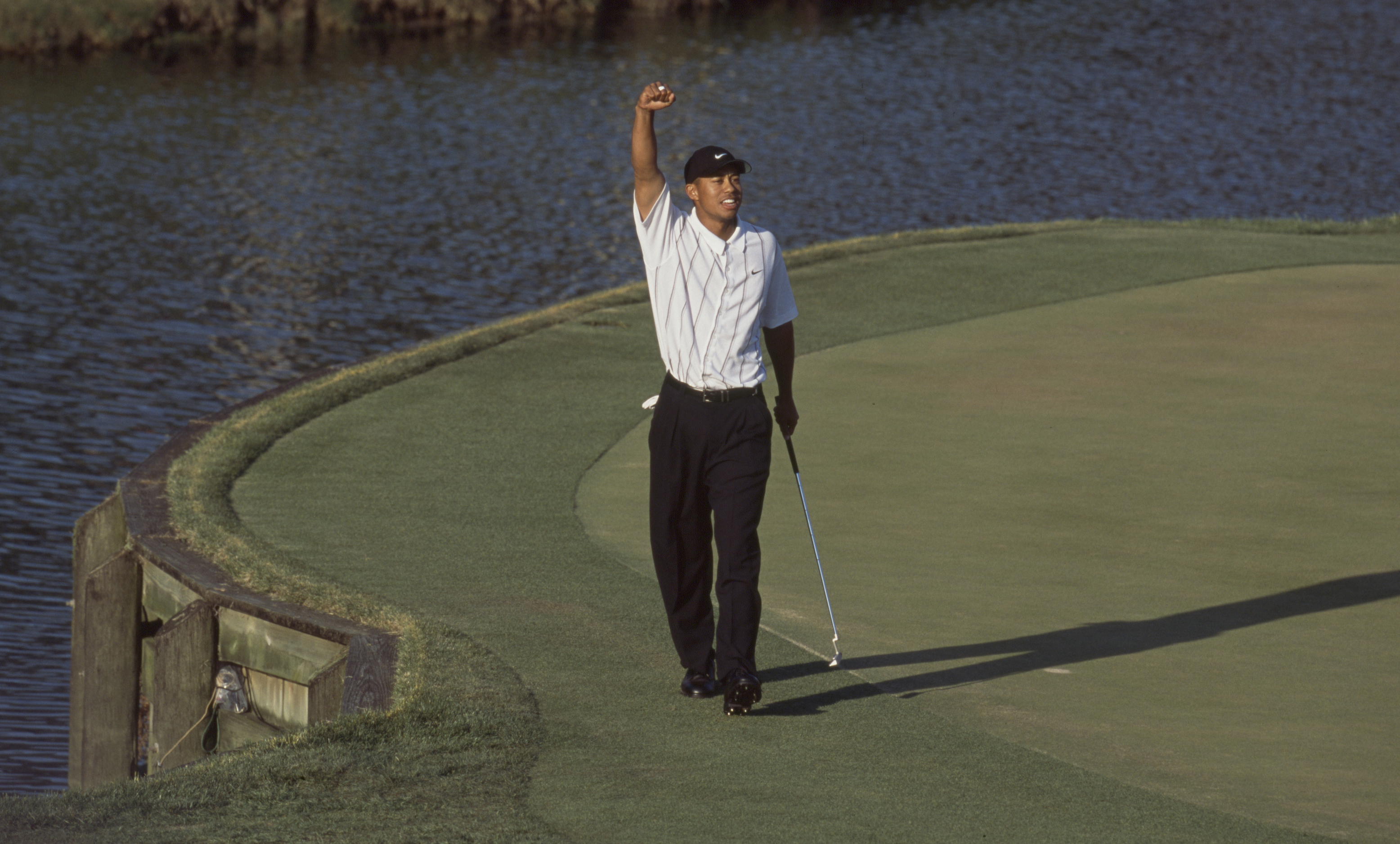 Photo By: PGA TOUR Archive
Tiger Woods' win at the 2001 Players Championship was in the midst of arguably the greatest run in golf history. But as much as Woods' early-career success was attributed to his power and ball-striking, it was one stroke in the third round at TPC Sawgrass that shed new light on his uncanny touch with a putter. The 60-foot birdie attempt from the back fringe broke three ways before collapsing into the hole, and inspired NBC announcer Gary Koch's now-iconic "Better than most" call.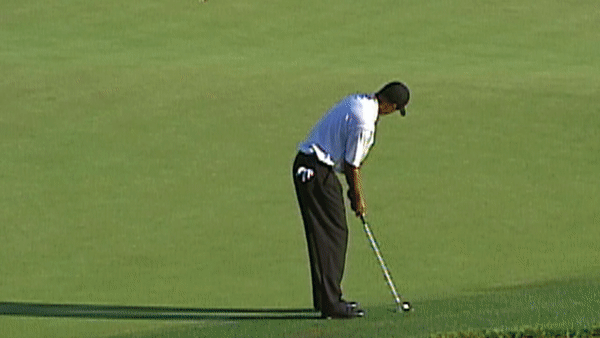 Impressive as it looks on video, however, the best way to appreciate the difficulty of Woods' putt is to try to navigate it for yourself. Now thanks to our interactive game made with partner StrackaLine, you can.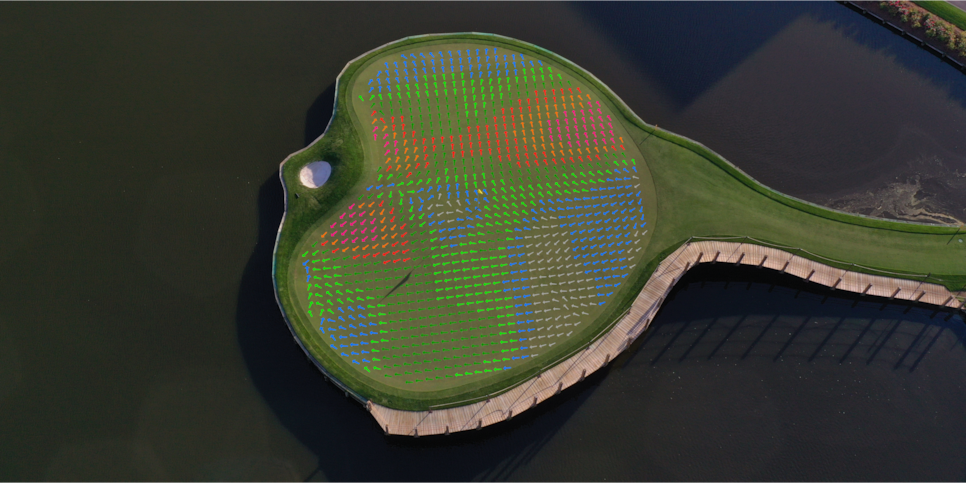 Powered by
Can You Hole The "Better Than Most" Putt?
Our interactive game puts your green-reading skills to the test
Scroll to play now