The Loop
Can a dietary supplement help one play better golf? It can, according to Mark Taha, CEO of MT Pharma.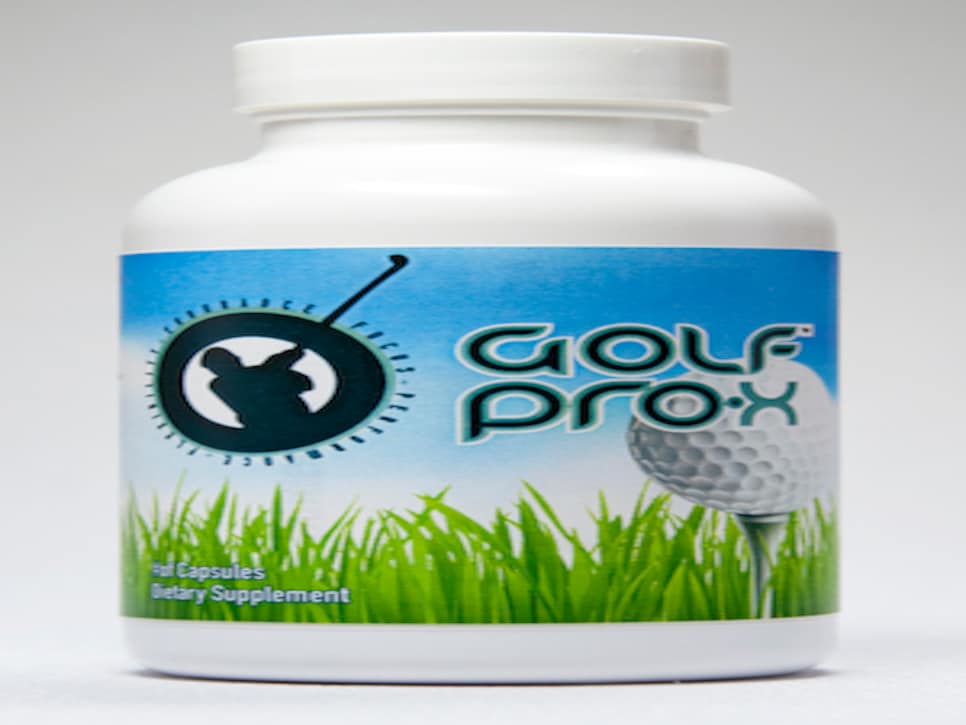 His product is called GolfProX and is endorsed by Mark Calcavecchia, a Champions Tour player who fits the profile of a golfer who might benefit from the product. "Calcavecchia is in this age group, where a lot of these things start to creep in," Taha said.
Taha offered four areas in which GolfProX can help: mental focus and calmness, joint flexibility, joint recovery and energy and stamina. GolfProX, he said, contains 19 ingredients that address the four areas in one convenient pill.
"It has been tested on golfers and clinically proven by a German university [University of Paderborn]," Taha said. "It's been tested on golfers with various handicaps. Calcavecchia, we've been monitoring his performance from last year to this year. If you look at his stats, he's generally improved. Yesterday was heartbreaking [the Regions Tradition, in which he finished T-5 after leading through 54 holes]. But his birdies per round are up, his driving distance is higher, his number of putts per round is lower than last year. He's one year older, but his game is a little bit better."