Apparel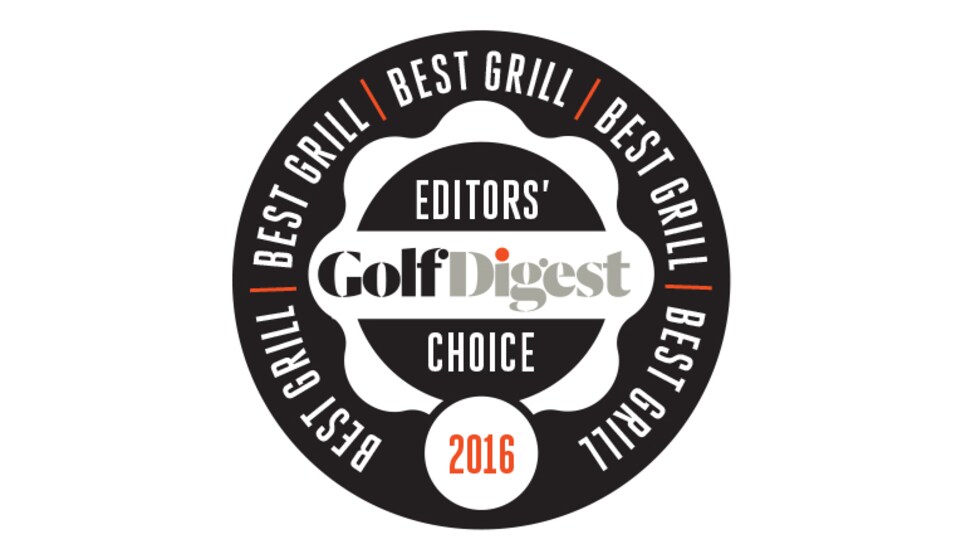 This is not the place to arbitrate the blood feud between charcoal-grill devotees and the loyal gas-grill opposition. Here, we chose the best overall grill based on quality of construction, reliability, available accessories and ease of use. The Big Green Egg charcoal "kamado cooker" comes in seven sizes and is just as adept at searing a steak at 600 degrees as it is smoking a rack of ribs at 225. It's like parking a barbecue Ferrari on your patio.
The Big Green Egg is made from heavy-duty ceramic, which can tolerate super-high cooking temperatures, and it retains heat and moisture so foods don't dry out. You control temperature with airflow through vents on the top and bottom of the cooker, and once you've mastered the trick of lighting the charcoal (get an electric starter), you can be cooking in 20 minutes. The distinctive green Egg comes with grates ranging from 10 inches in diameter (the Mini) to 29 inches for the XXL, which can swallow 36 burgers, 18 steaks or 20 full racks of ribs.
Top-of-the-line gas grills like the Weber Summit line are impressive rigs that fire up instantly and heat quickly with as many as six propane burners, but nothing speaks to back-yard barbecuing cognoscenti like the distinctive emerald dome of the Egg. Add hardwood chunks or chips to the natural lump charcoal mixture and you can mix in mesquite or hickory flavor to your grill creation—a trick that's harder to accomplish on a gas grill. Just keep in mind that the Egg needs to sit up on a "nest" stand or table that provides air flow into the bottom of the cooker. Those accessories are sold separately.