Courses
These fall golf photos prove why this is the best time of year to play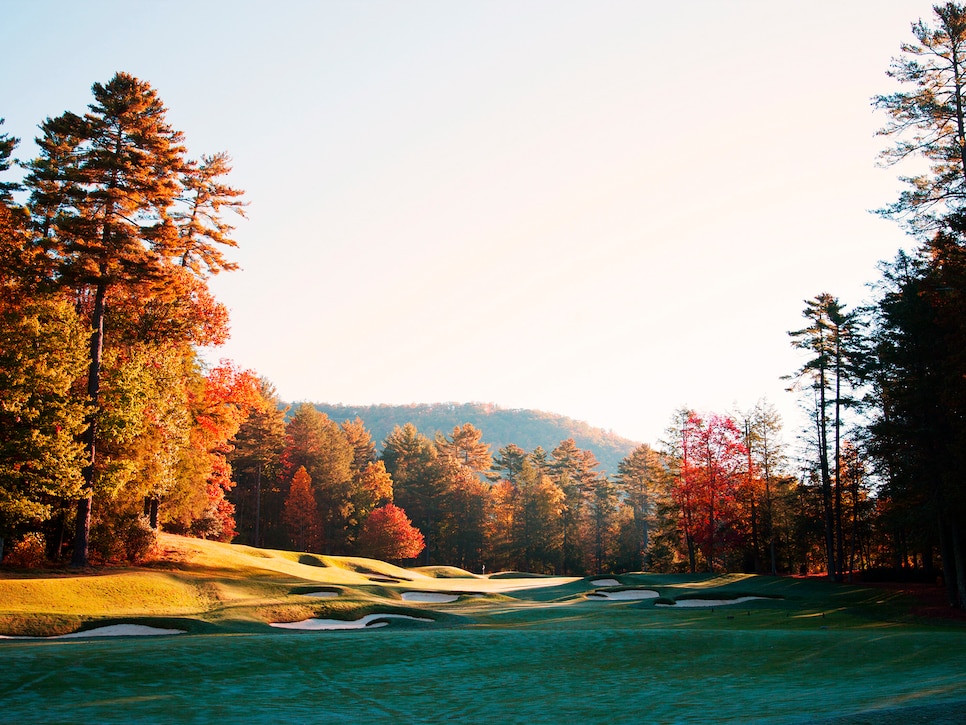 The Pete Dye River course at Virginia Tech in Radford, Va.
Stephen Szurlej
There is so much to love about fall golf: the cooler temperatures, the often-pristine course conditions and, best of all, the glorious golfscapes created by the autumn hues on courses where time can be seen passing from one season to the next. Enjoying the changing leaves on trees is one of the subtle joys of fall golf, and though it only lasts a couple weeks, these are cherished moments for golfers.
We asked our readers to submit their favorite fall-golf photos, and we were overwhelmed by the amazing response on social media. Here are our favorites.