The Loop
I've been hemming and hawing about writing this blog entry for a couple days now, hoping in all honesty my level of disappointment in the situation regarding Oklahoma State's Pablo Martin not being named a finalist for college golf's Ben Hogan Award—let alone winning the award—would subside from furious anger to manageable disdain. Unfortunately, time hasn't healed my wounds. If anything it's only made me more frustrated at the absurdity of the situation.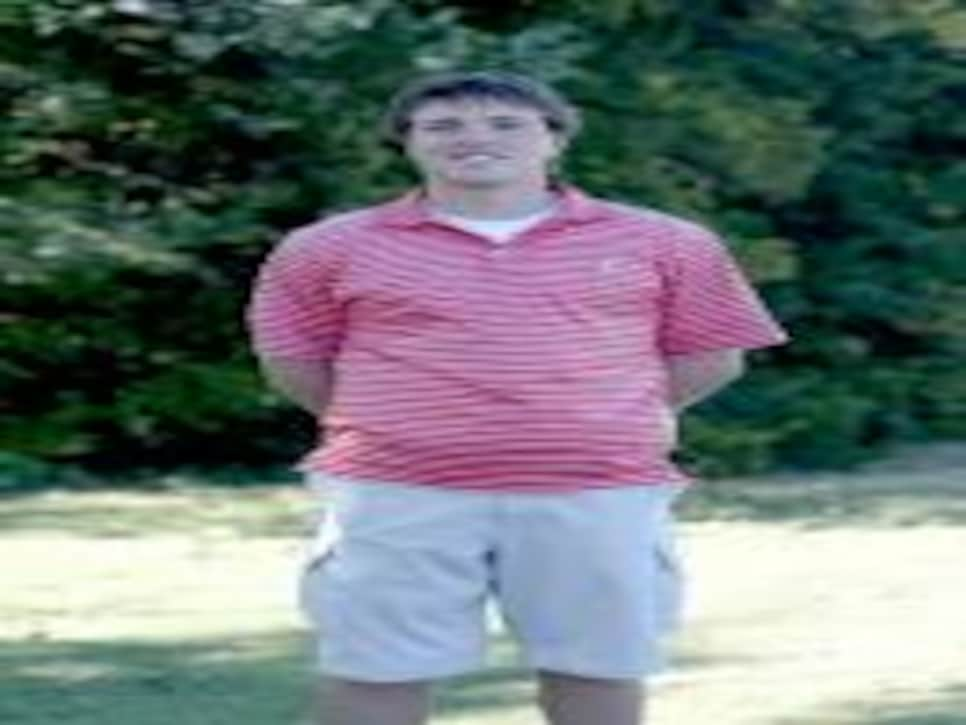 When this year's list of finalists was announced May 2, it included Florida senior Matt Every, Georgia junior Chris Kirk and Oklahoma junior Anthony Kim, all talented golfers deserving of recognition. It did not include, however, Martin, a sophomore from Malaga, Spain, who at the time had two wins, eight top-four finishes and nine top-10s in nine starts in 2005-06, as well as the best stroke average of any player in the country.
As it turns out, Martin's on-course play had everything to do with him not making the final threesome, but not the way you would think. Martin, you see, was going to be playing in a college event, The Maxwell, the same day as the Hogan announcement dinner, and thus would not be to attend the presentation. Because of pressure to have all three finalists at the dinner, Martin's name was removed from consideration by the Hogan award committee for inclusion as a finalist.
Yes, you're not misunderstanding the situation, as illogical as it sounds. Long story short:  Martin picks being with his team over looking out for himself and what does he get in return? Shafted.
What we've come to learn in the past two weeks is we've all been reading the description of the Hogan Award all wrong. There's a missing clause at the end that apparently was written in invisible ink and only now has been revealed: "The Hogan is presented annually to the top men's NCAA Division I, II or III, NAIA or junior college golfer taking into account all collegiate and amateur competitions during the last 12 months EXCEPT IF THE COMPETITIONS CONFLICT WITH THE AWARDS DINNER, AT WHICH TIME THE PLAYER'S ACCOMPLISHMENTS FOR THE PREVIOUS 364 DAYS WILL BE TOTALLY MEANINGLESS."
In the interest of full disclosure, I am a media member on a GCAA selection committee that annually picks the recipient of the Byron Nelson Award. It's through my dealings with the GCAA staff, specifically with executive director Gregg Grost, that I have developed a great deal of respect for the organization. I honestly can't recall any situation in the past decade of working with them where they did not continually and unfailingly look out for college golfers above all other concerns.
This is what, then, makes this whole fiasco so mind boggling.
I know there is an interest in developing the Ben Hogan Award into college golf's equivalent of the Heisman Trophy and thus having a swanky ceremony to present the award is important. But it's totally short-sighted if all the best players in college golf aren't being considered. Sure Martin could have skipped the Maxwell, which is the decision Kim actually made before being announced as a finalist. But why should Martin have to be put in that situation? It's totally and completely unnecessary. (By the way, Oklahoma State won the Maxwell, the Cowboys third tournament win of the 2005-06 season and no doubt a nice confidence boost heading into this week's NCAA regionals.)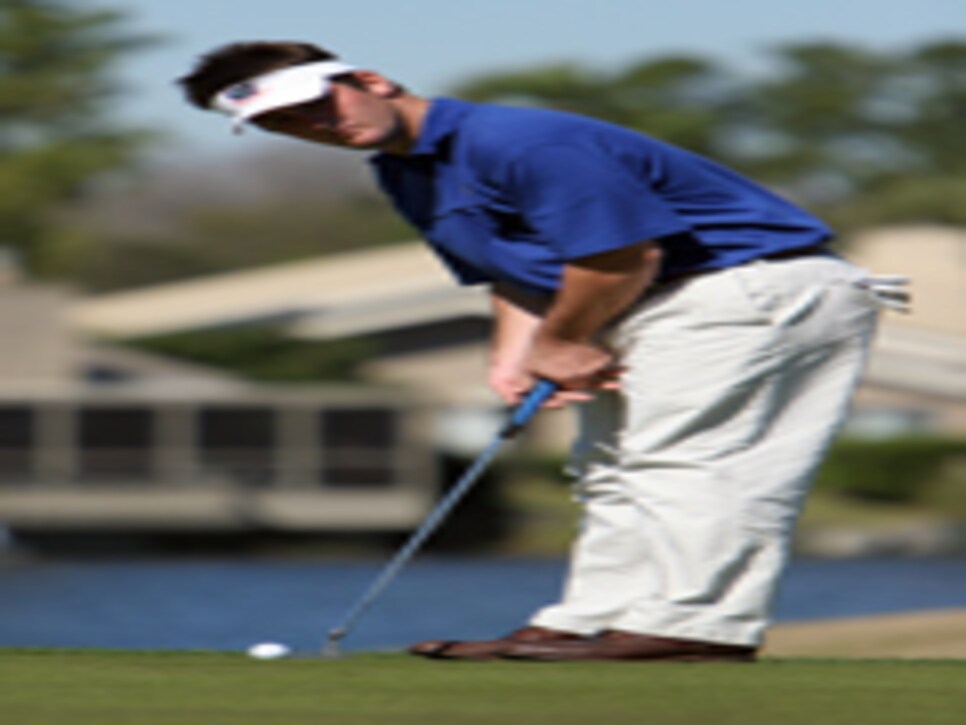 For now, though, Every will be remembered unfortunately by some as the Hogan Award winner during the year it was decided who received the honor wasn't as important as whether they were there to hear their name called.